| What's New | Current Price List | Dealer Information | Chat Now | Contact Us |
To Order: Reply to Email indicating
I would like to order [ ] Displays (40% off)
50% Off (4 Displays)
*each display = 6 pieces

Designers Chair Ltd Color Volume 3
September 2011
reac Japan presents their latest collection of Designer chairs featuring 6 beautiful furniture sets from some of the greatest names in modern art including the highly sought after "La Chaise" Each chair is masterfully sculpted in electrifying detail (you can even feel the different textures on each chair!) and carefully hand-painted for a museum quality finish that's almost as 'real' as the real thing! but...Unlike the real ones, they're just $23 retail!
Do you like these chairs? Well we got more... Lots more... Click Here
Measurements: 1/12 Scale (Chairs measure approx 5")
Packaging: Attractive Box Art See Below
Price: $22.95 Retail/Chair
Do you have a question? Chat Instantly right now!
| | | |
| --- | --- | --- |
| Designers Chair Limited Color Volume 3 | Retail | |
| | | |
| REC081 1/12 (01) La Chaise Chair. Charles & Ray Eames | $22.95 | Images |
| REC082 1/12 (02) MR90 Barcelona Chair & Fauteuil a Grand Comfort | $22.95 | Images |
| REC083 1/12 (03) Marshmallow Sofa. George Nelson | $22.95 | Images |
| REC084 1/12 (04) LC4 Chaise Lounge Chair. Le Corbusier | $22.95 | Images |
| REC085 1/12 (05) Lounge Chair w/ Ottoman. Charles & Ray Eames | $22.95 | Images |
| REC086 1/12 (06) RAR w/ (3) Eames Plywood Elephants | $22.95 | Images |
La Chaise Chair & Lounge Chair w/ Ottoman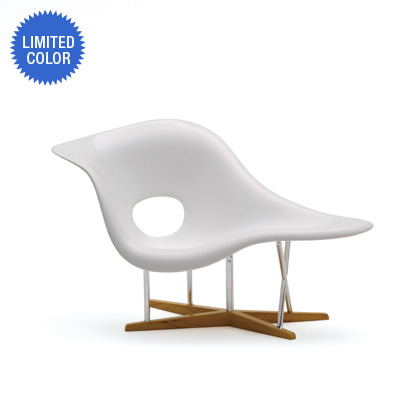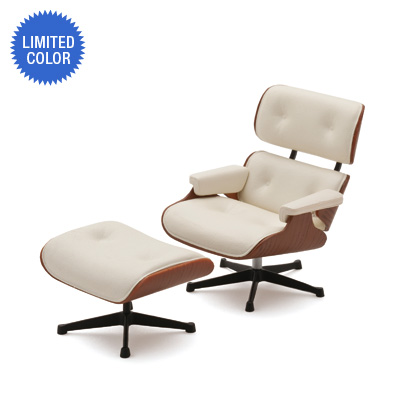 LC4 Chaise Lounge Chair & RAR w/ Eames Plywood Elephants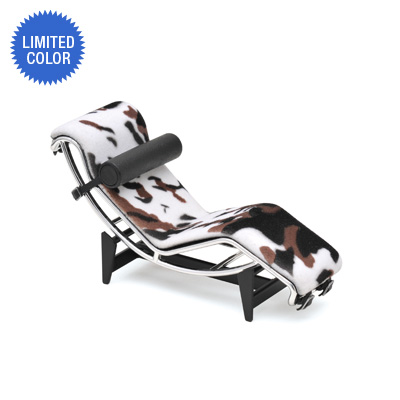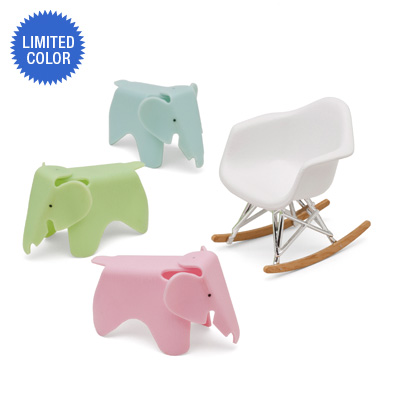 Marshmallow Sofa & MR90 Barcelona Chair w/ Fauteuil a Grand Comfort Chair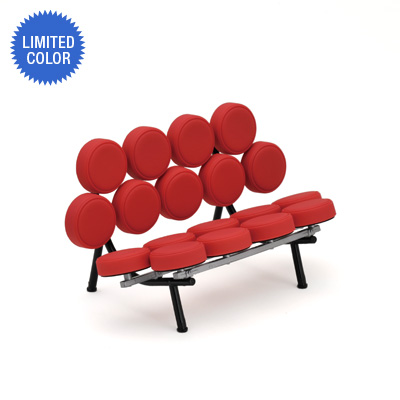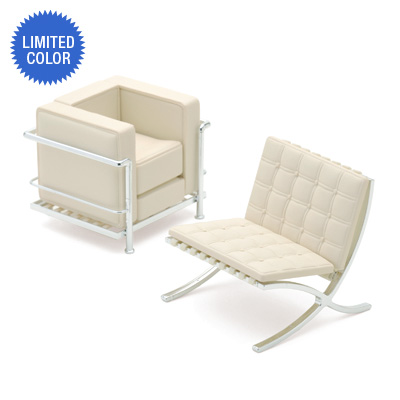 Designers Chair Limited Color Volume 3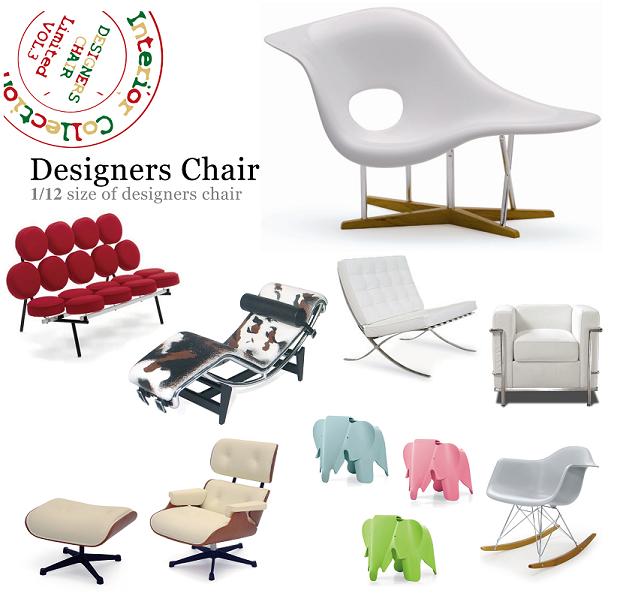 Packaging