| What's New | Current Price List | Dealer Information | Chat Now | Contact Us |
To Order: Reply to Email indicating
I would like to order [ ] Displays (40% off)
50% Off (4 Displays)
*each display = 18 pieces

The Legend of Zelda Figures
September 2011
Travel to the mystical land of Hyrule where adventure, puzzle, and action certainly await you in your quest to assemble these superb figures from the Legend of Zelda! From Link to Linebeck each figure is beautifully sculpted and meticulously hand-painted for a finish that will adore any Zelda fan. Since its pixilated release back in 1986 Zelda has grown to become a household name for generation of video gamers. The display possibilities for these are endless as each figure comes with a rotatable stand on a black display base. At only $5.95 retail its never too early to start thinking about Christmas.
Measurements: Figures measure approx 2-3" tall
Packaging: 18pcs/display (Gacha Ball) See Below
Price: $5.95 Retail/Figure
Do you have a question? Chat Instantly right now!
| | | |
| --- | --- | --- |
| The Legend of Zelda Buildable Figures | Retail | |
| | | |
| TOM140 The Legend of Zelda Buildable Figures (18pcs/Display) | $5.95/pc | Images |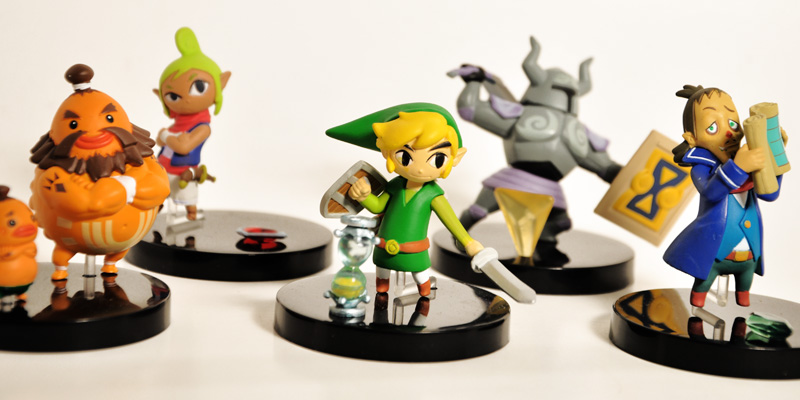 Link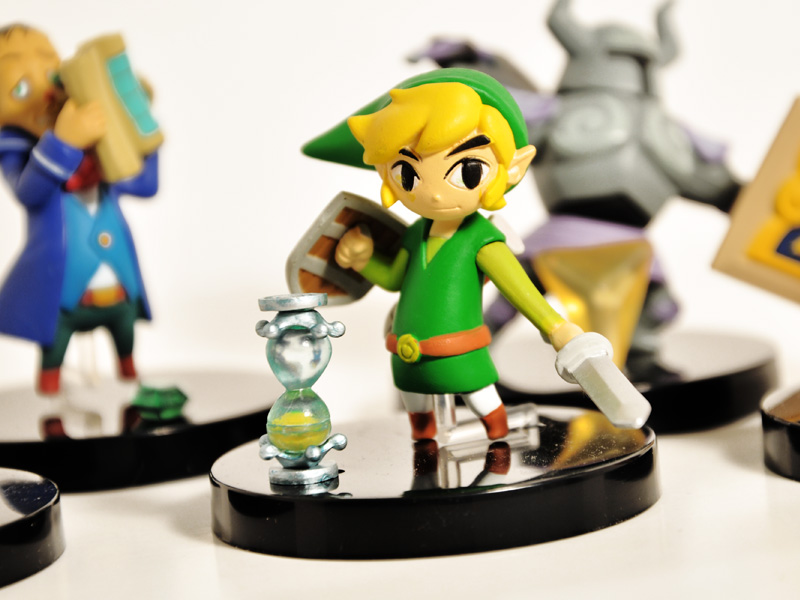 Linebeck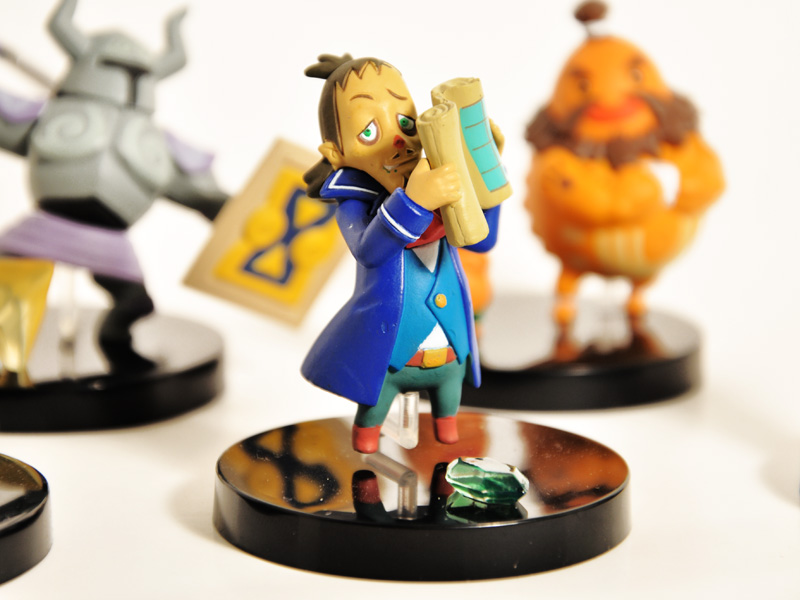 Biggoron & Gongoron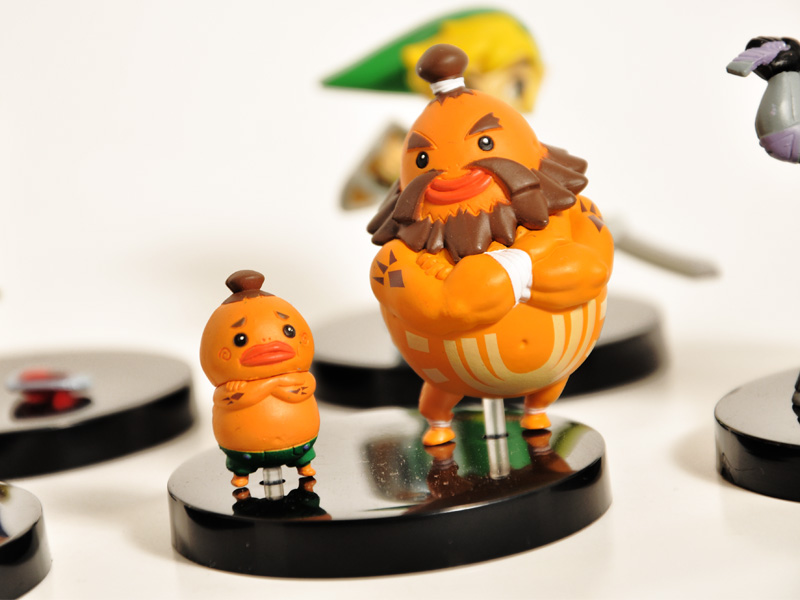 Tetra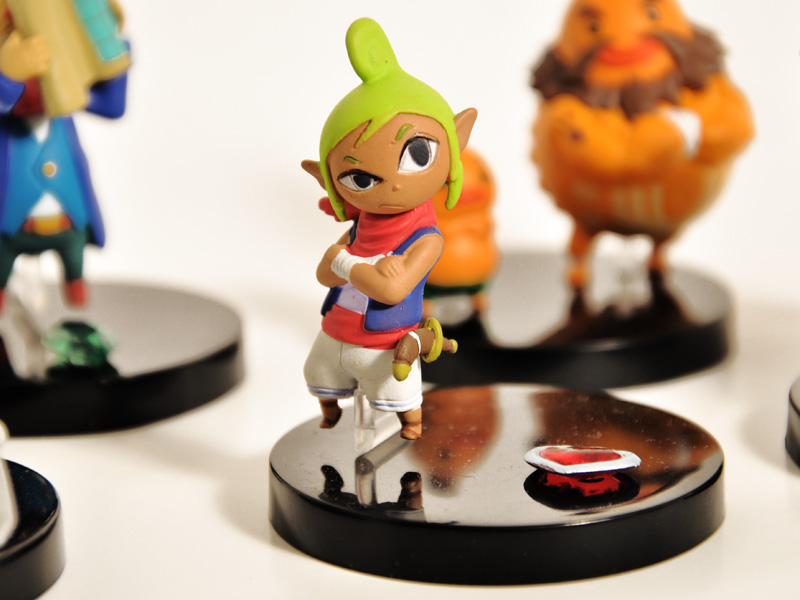 Bellum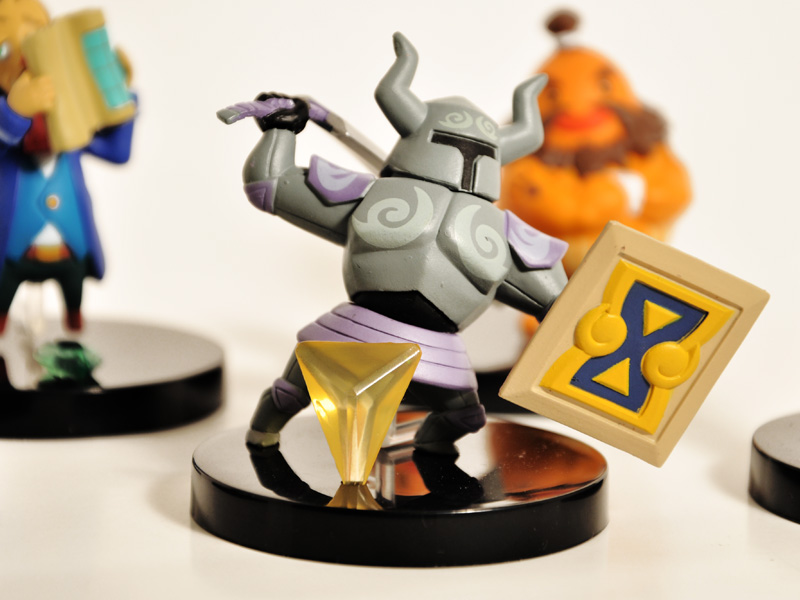 Eye Catching Counter Top Display Box (18pcs/Display)