| What's New | Current Price List | Dealer Information | Chat Now | Contact Us |
To Order: Reply to Email indicating
I would like to order [ ] Ship (40% off)

Star Blazers 'Argo' Sectional Model
December 2011
This holiday brace yourselves for this incredible sectional masterpiece of the Argo from Star Blazers by Bandai. The Argo comprises of 8 sections produced in stunning detail and beautifully hand-painted. Peel away the outer hull and you will reveal the entire inner workings of this legendary ship from inside the Captain's bridge to the intricate design of the famed Wave Motion Engine! With Christmas less than 2 weeks away, this rare museum quality model is ultimate present for any Star Blazer lover!
Measurements: Argo measures almost 15" long
Packaging: Each display contains 8 Sections to build 1 complete Ship
Do you have a question? Chat Instantly right now!
| | | |
| --- | --- | --- |
| Space Battleship Yamato Mechanical File | Retail | |
| | | |
| BAN137843 1/700 Star Blazers 'Argo' Section Model | $99.95 | Images |
Space Battleship Yamato Mechanical File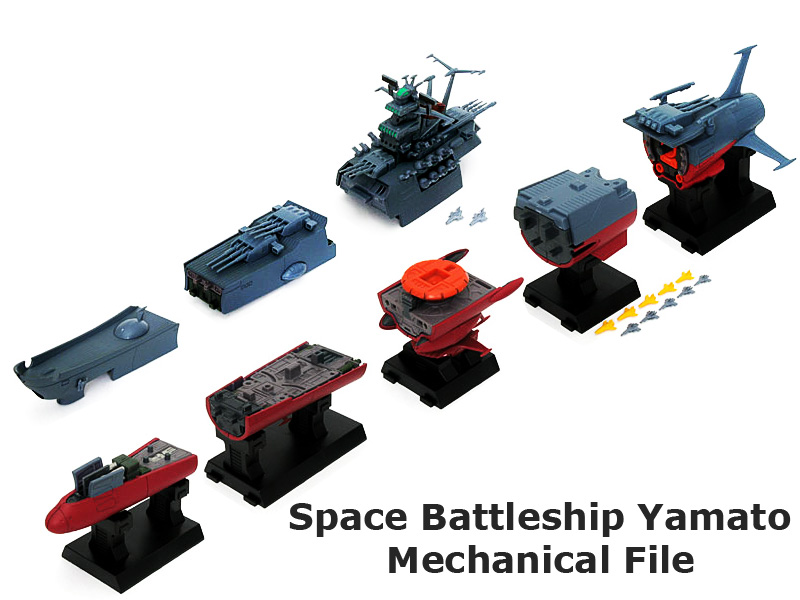 You get all this...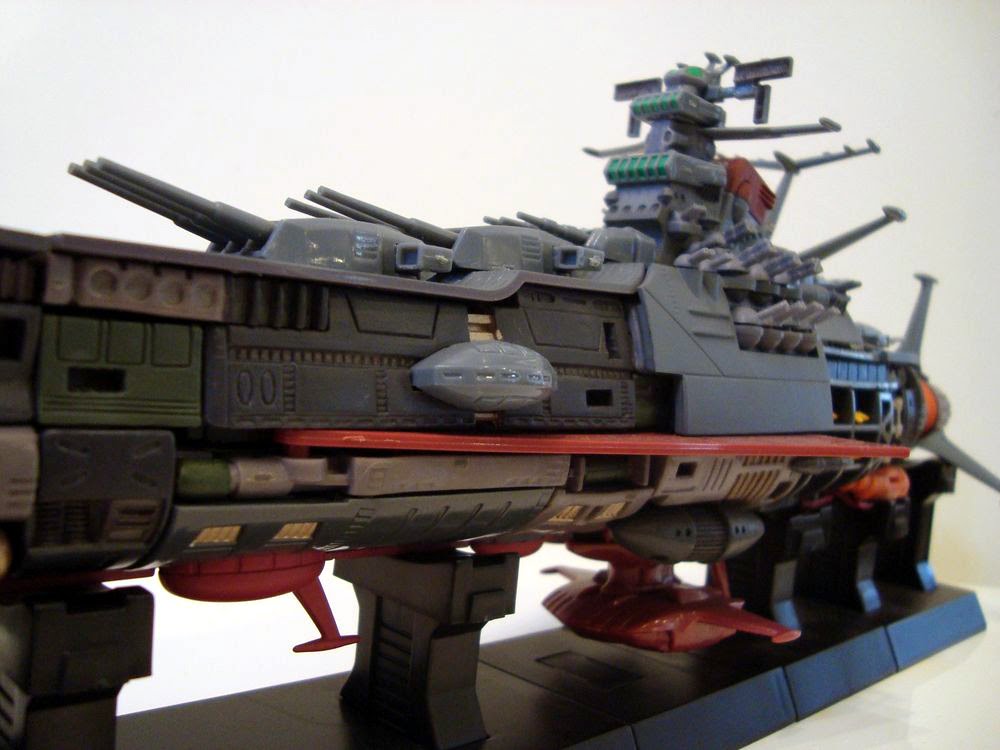 Is your mouth watering yet?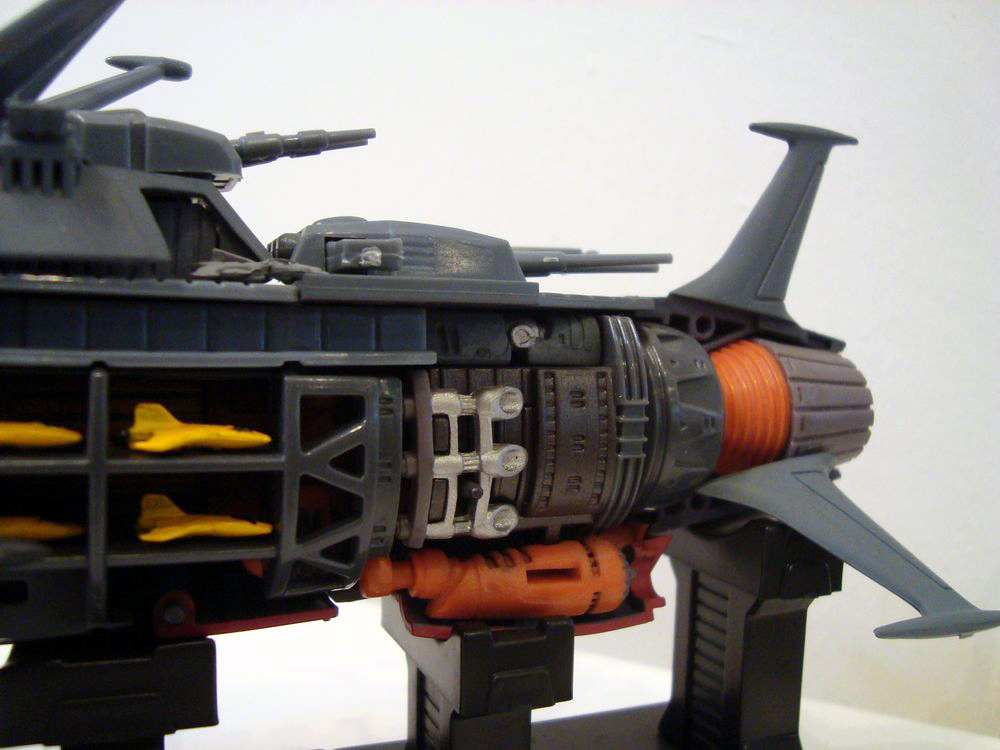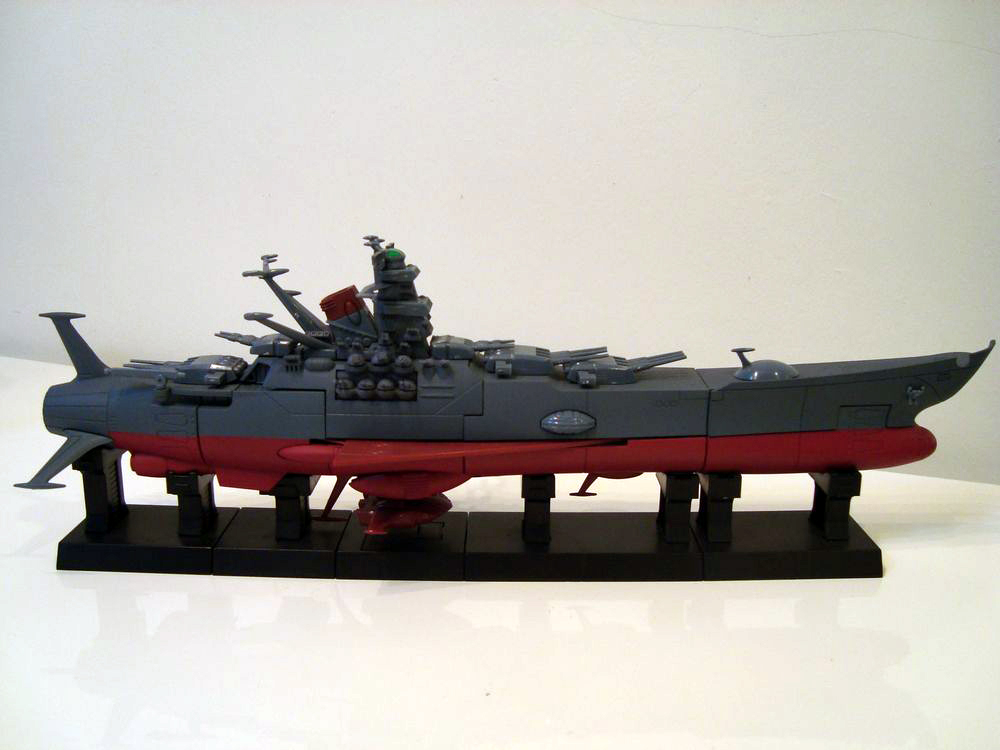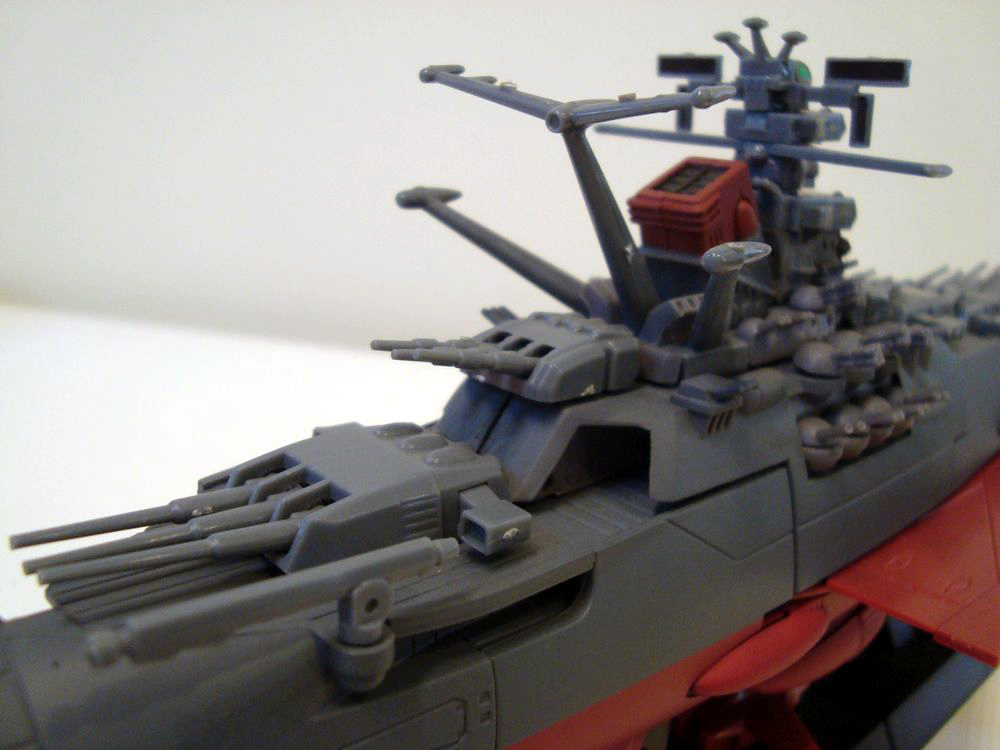 Packaging