| What's New | Current Price List | Dealer Information | Chat Now | Contact Us |
To Order: Reply to Email indicating
I would like to order [ ] Sets (40% off)
50% Off (4 Sets)
*each set = 10pcs (1 each)

Star Blazers Ships Collection 3
December 2011
Christmas is right around the corner and you have just found the perfect present for that special "Star Blazer" someone! From Argo to the Astro Fighters each piece is beautifully produced and comes with a transparent display base to create a "floating" effect. When you assemble the entire fleet side by side it's quite a sight to behold (see below)! The possibilities for these are quite endless from highly unusual living room decoration to game pieces in a heated wargame for intergalactic domination!
Measurements: Capital ships measure 5-6" and Fighters measure approx 1"
Packaging: Blind or Labeled Box
Do you have a question? Chat Instantly right now!
| | | |
| --- | --- | --- |
| Star Blazers Mechanical Collection 3 | Retail | |
| | | |
| ZAC021 Star Blazers Mechanical Collection 3 (10pcs/Display) | $8.95 Ea | Images |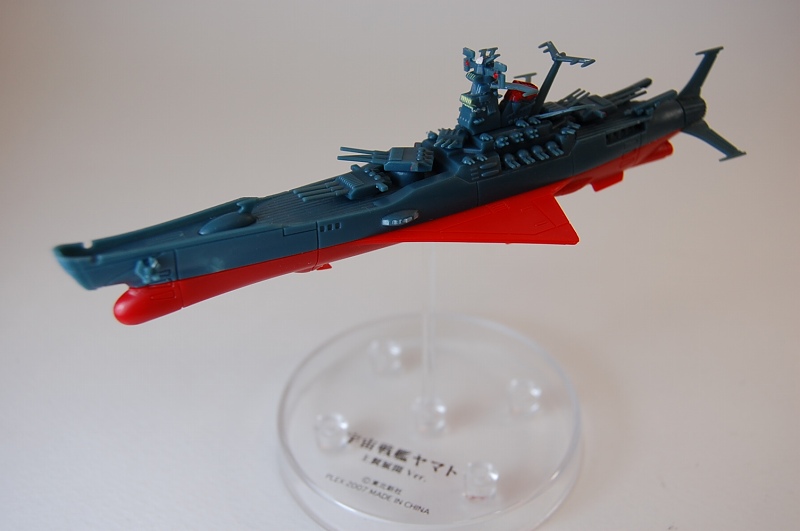 EDF Battleship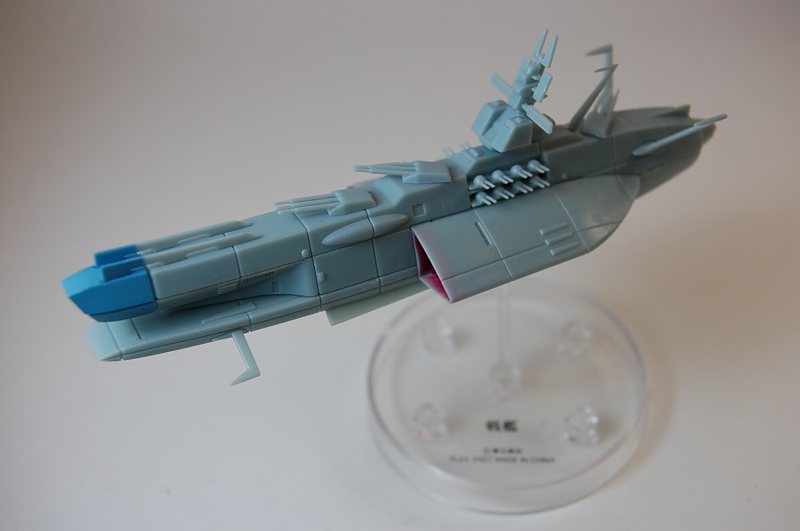 EDF Cruiser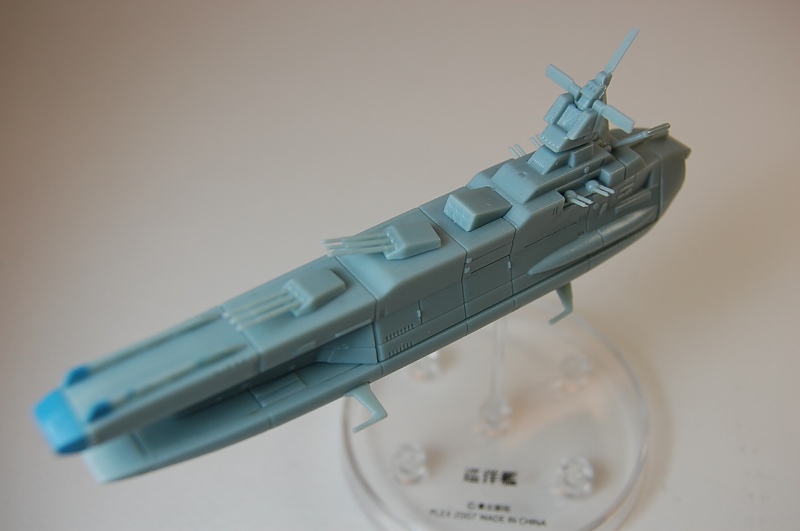 EDF Patrol Cruiser & EDF Modular Transport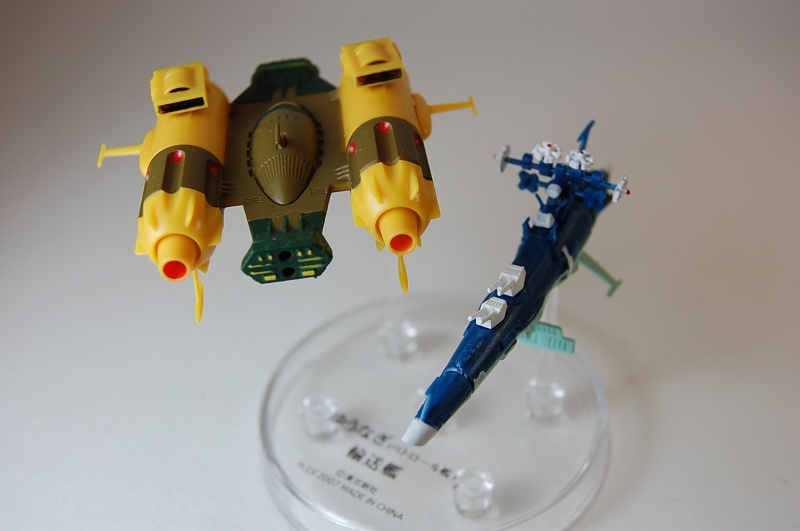 EDF Torpedo Destroyers (3)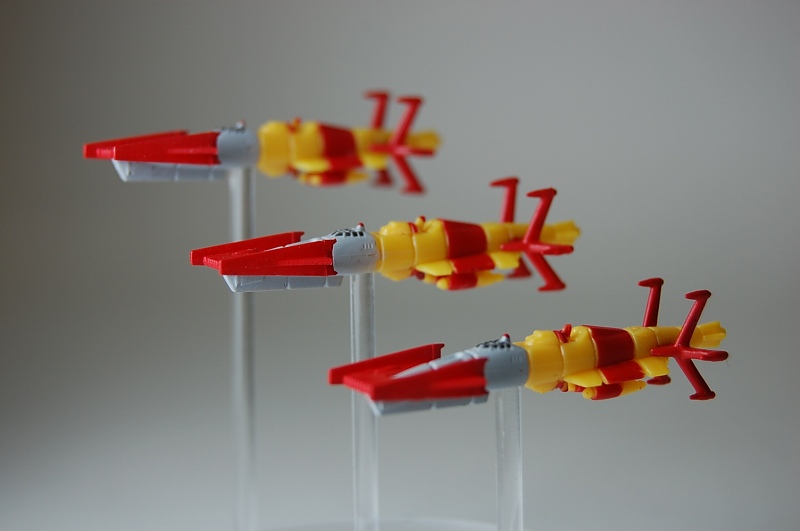 Astro Fighters (Cosmo Tiger II) (5)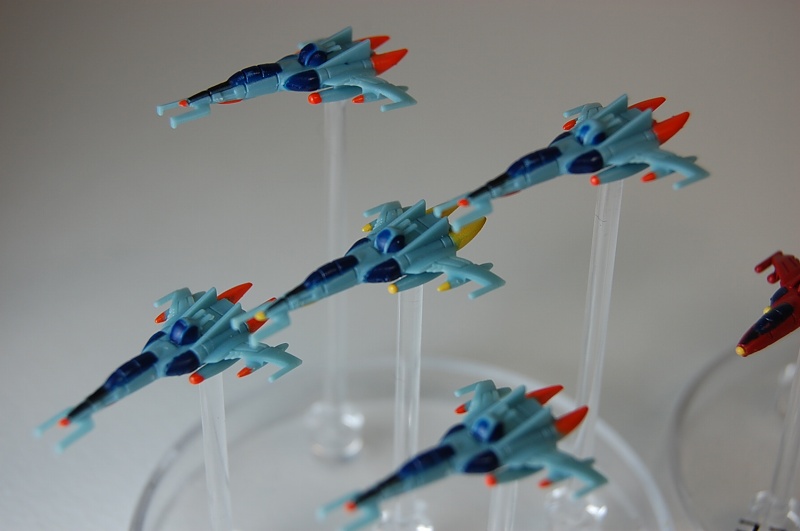 Electra Bombers (4) w/ Cosmo Zero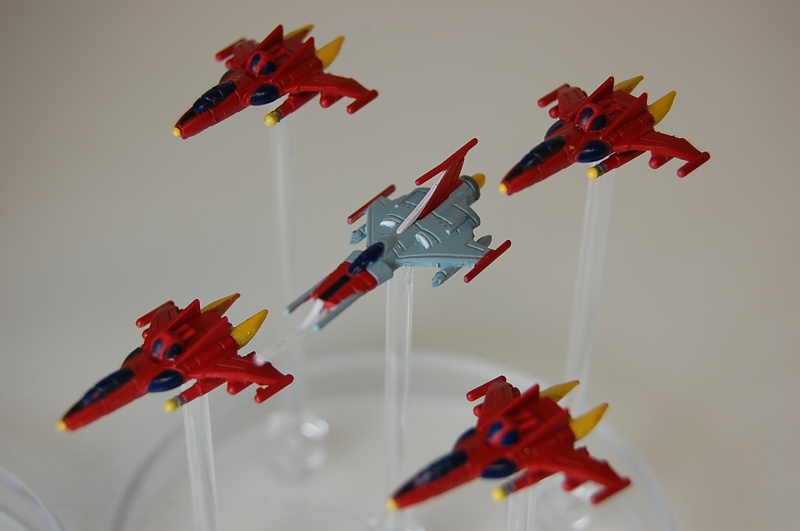 EDF Battleship (Battle Damaged) & EDF Cruiser (Battle Damaged)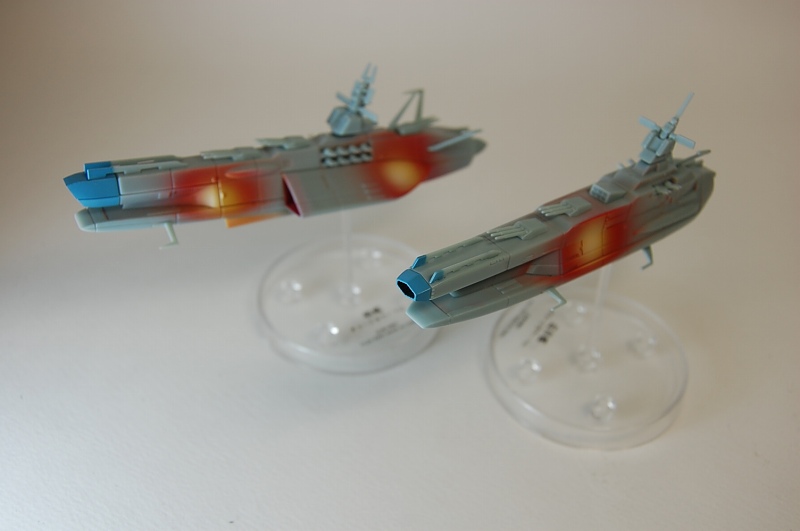 Star Blazers Mechanical Collection 3