| What's New | Current Price List | Dealer Information | Chat Now | Contact Us |
To Order: Reply to Email indicating
I would like to order [ ] Set (50% OFF)
*each Set = 100 Capsules
Ready to Ship

Sonic the Hedgehog Danglers
February 2012
Do you have a perfectly good Tomy Gacha ball vending machine that is sitting empty because you can't find enough toys to put inside them? Do you miss the days where you count $800 in shiny quarters each month? Well, if you answered YES to those questions then these Sonic the Hedgehog charms are perfect for your store! At just $1.25 retail you can't afford not to collect all 8!
Is 100 Capsules is TOO Many? Well we would be happy to let them go in smaller quantities at 40% off.
PS: Want a Gacha Machine? We currently have several used machines for sale... please contact us for details.
Measurements: Danglers measure approx .5"
Packaging: Half transparent TOMY Gacha capsules (see below)
Suggested Retail: $1.25 Each
| | | |
| --- | --- | --- |
| Sonic the Hedgehog Danglers | NET | |
| | | |
| TOM170 Sonic the Hedgehog Head Danglers (100pcs) | $62.50 | Images |
Sonic the Hedgehog Head Danglers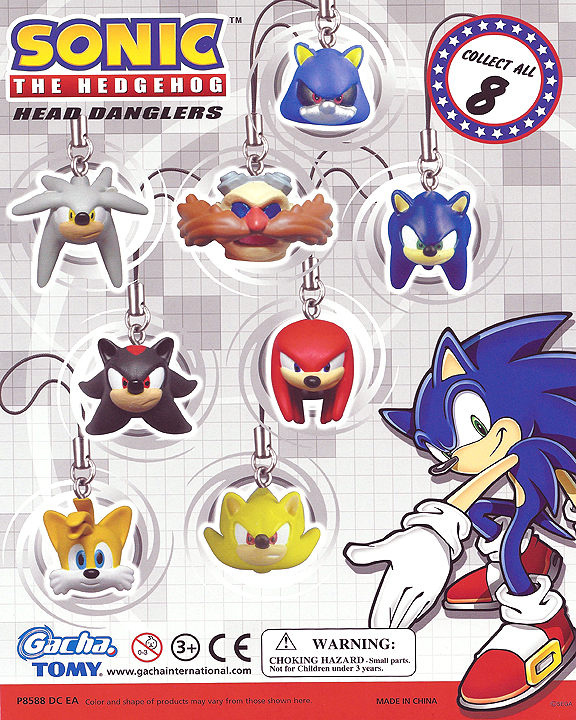 Half Transparent TOMY Gacha Capsules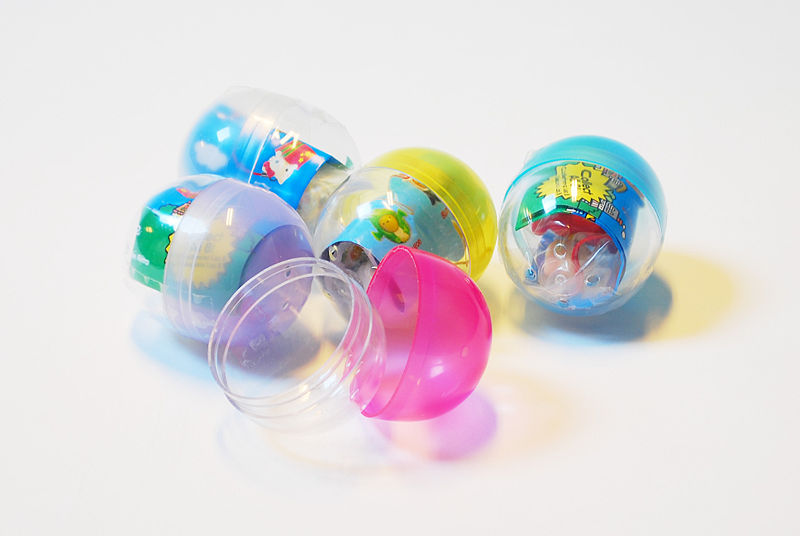 Gacha Ball Machines (Sold Separately) Call for pricing & availability!