| What's New | Current Price List | Dealer Information | Chat Now | Contact Us |
To Order: Reply to Email indicating
I would like to order [ ] Sets (40% off)
50% Off (2 Sets)
*each set = see below

Nightmare Before Christmas 'Active Label' Deluxe
October 2011
Just in case you haven't looked at your calendar lately Halloween is almost here and Jun Planning from Japan is giving Nightmare Before Christmas lovers something frightening to celebrate. Each figure is beautifully sculpted and fully clothed in sewn fabric! The display possibilities are countless thanks to 12 fully pose-able joints. But Wait... there's lots more irresistible goodies, each figure also comes with their very own character specific accessories (Mayors spotlight actually lights up!) This is the Ultimate collection to delight any Nightmare Before Christmas lover!
Measurements: Figures measure 10-12" tall
Packaging: Coffin-shaped window box packaging
Price: $39.95 Retail/ Each
Do you have a question? Chat Instantly right now!
| | | | |
| --- | --- | --- | --- |
| Nightmare Before Christmas 'Active Label' Deluxe | Retail | | Set Qty |
| | | | |
| JUN041 (01) Jack and Speech Podium | $39.95 | Images | 2 |
| JUN042 (02) Pumpkin King | $39.95 | Images | 2 |
| JUN043 (03) Mayor and Spotlight | $39.95 | Images | 2 |
| JUN044 (04) Sally and Cooking | $39.95 | Images | 2 |
JUN041 (01) Jack and Speech Podium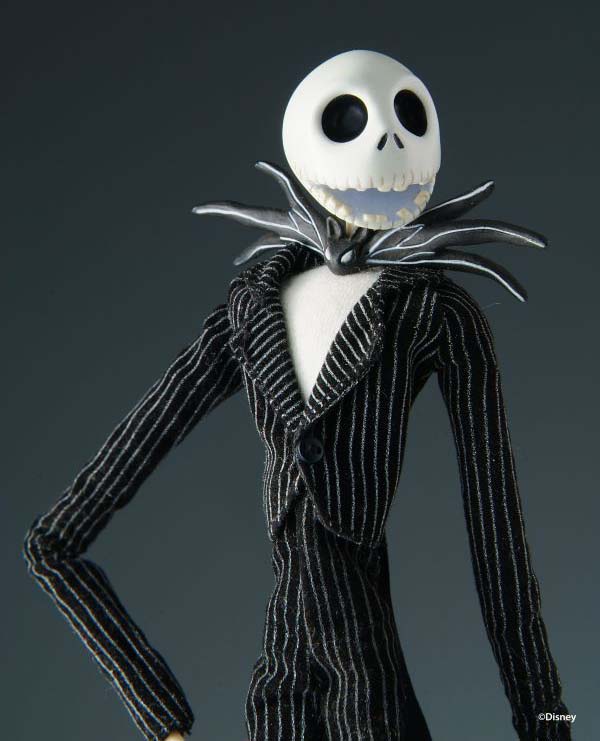 JUN042 (02) Pumpkin King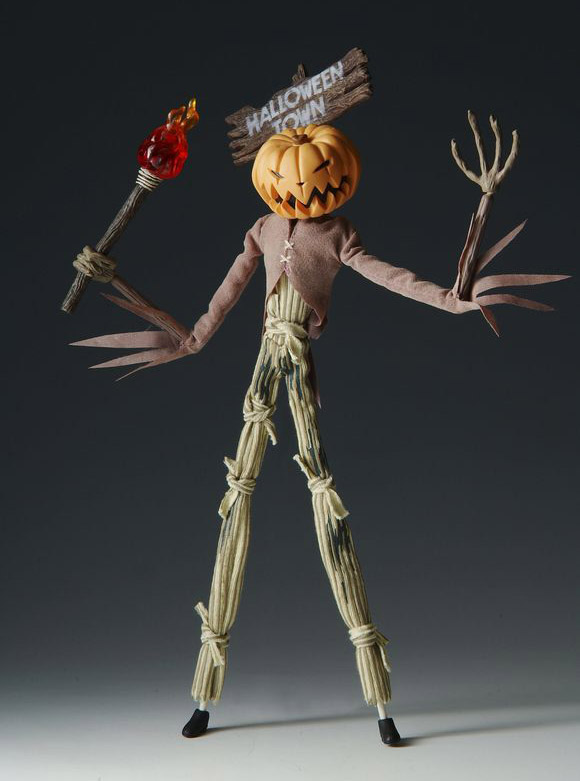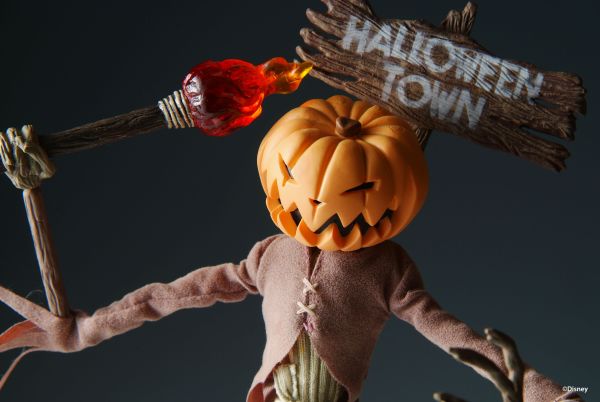 JUN043 (03) Mayor and Spotlight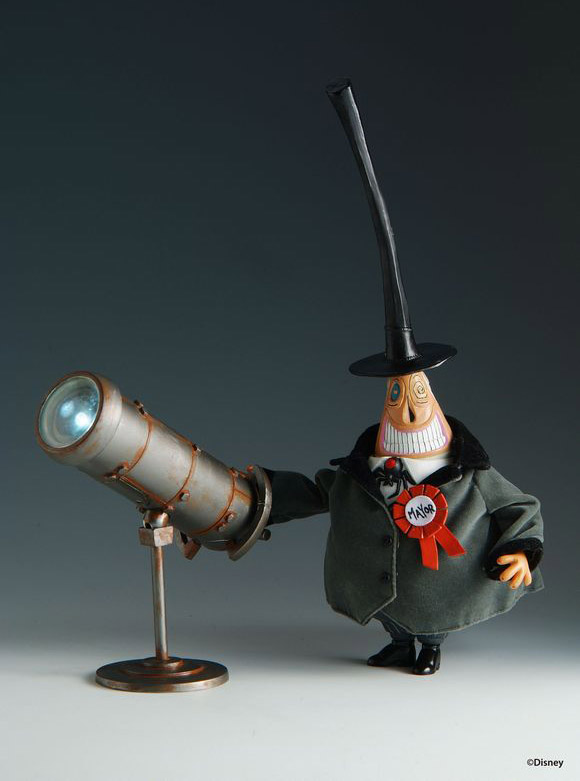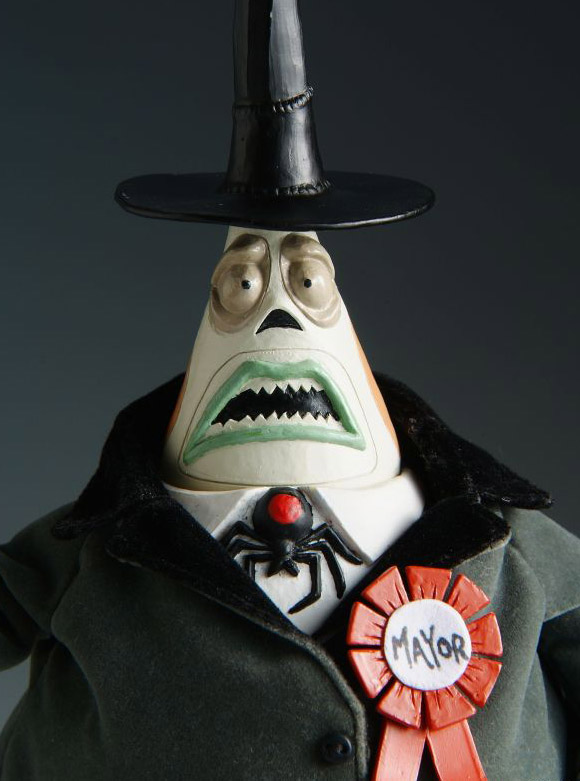 JUN044 (04) Sally and Cooking