| What's New | Current Price List | Dealer Information | Chat Now | Contact Us |
To Order: Reply to Email indicating
I would like to order [ ] Sets (40% off)
50% Off (2 Sets)
*each set = see below

Nightmare Before Christmas Dioramas
November 2011
The holidays are almost here... yippeeeee! and just in time to celebrate are these brilliant Nightmare Before Christmas dioramas by Jun Planning. From Jack working diligently in his laboratory to the skeletons hanging from the hanging tree each diorama beautifully captures a scene from Tim Burton's timeless movie. Each figure, each accessory, is passionately sculpted and meticulously hand painted down to the smallest detail. This is the perfect present this Holiday for any Nightmare Before Christmas lover!
Measurements: Dioramas measure approx. 5" X 5"
Packaging: Transparent & Peggable window box
Do you have a question? Chat Instantly right now!
| | | | |
| --- | --- | --- | --- |
| Nightmare Before Christmas 'The Cut' Dioramas | Retail | | Set QTY |
| | | | |
| JUN031 (01) Jack's Lab | $21.95 | Images | 2 |
| JUN032 (02) Sally | $21.95 | Images | 2 |
| JUN033 (03) Dr. Finkelstein's Partner | $21.95 | Images | 1 |
| JUN034 (04) Graveyard Gate | $21.95 | Images | 1 |
| JUN035 (05) Hanging Tree | $21.95 | Images | 1 |
| JUN036 (06) Zero and Doghouse | $21.95 | Images | 1 |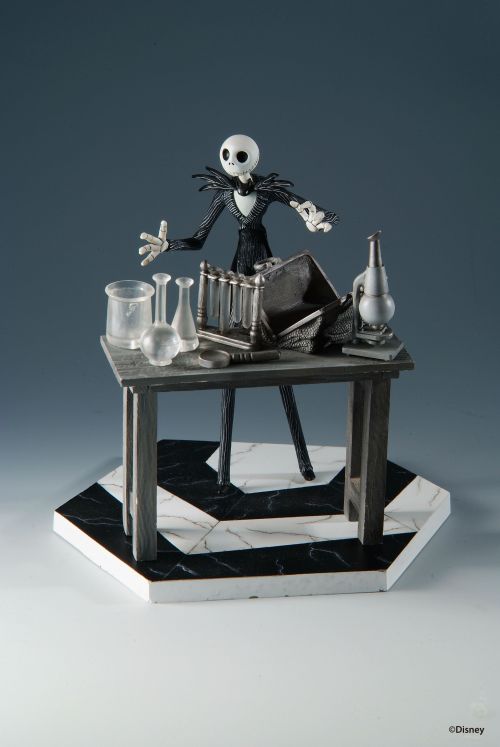 JUN032 (02) Sally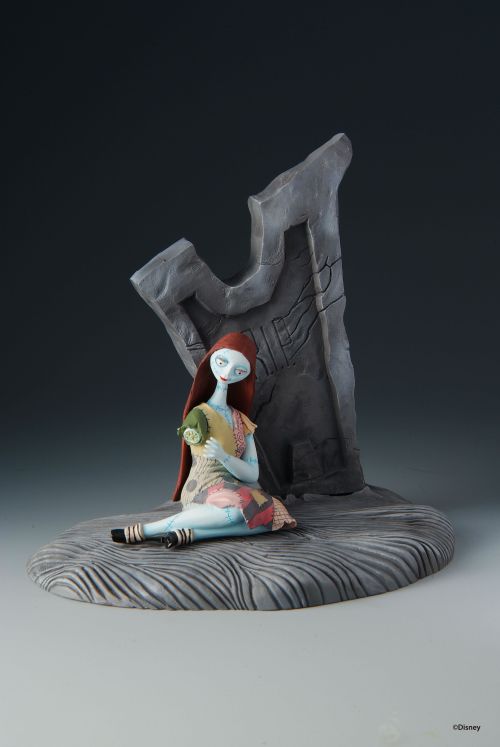 JUN033 (03) Dr. Finkelstein's Partner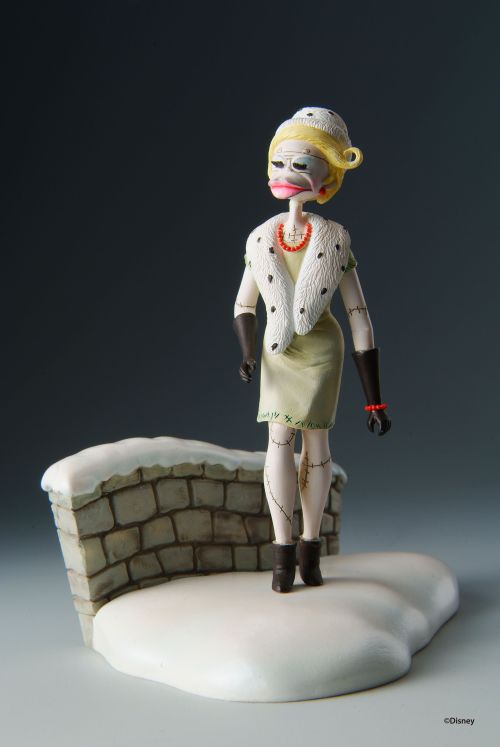 JUN034 (04) Graveyard Gate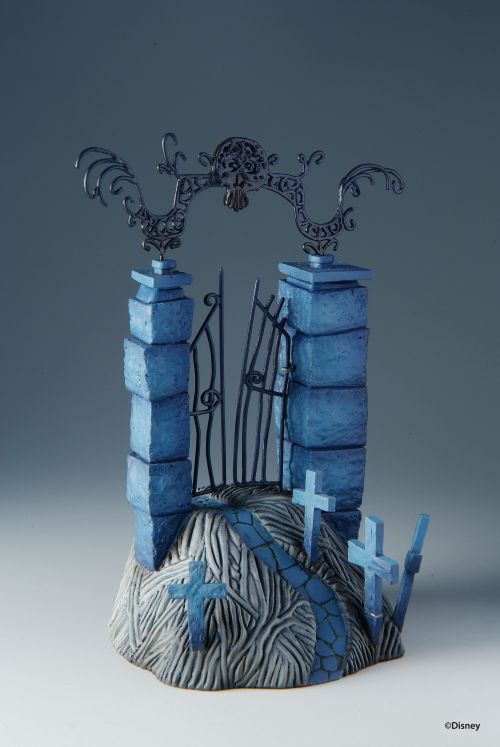 JUN035 (05) Hanging Tree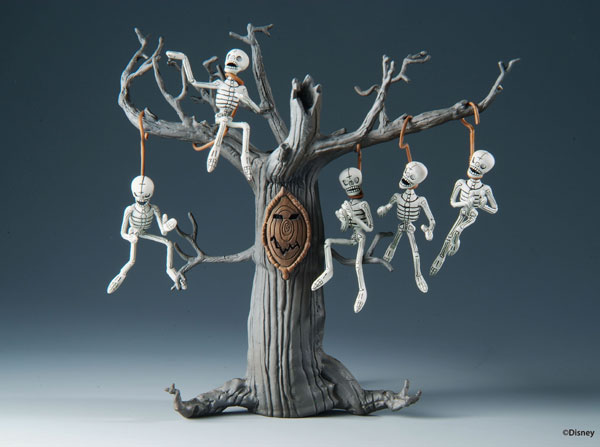 JUN036 (06) Zero and Doghouse