| What's New | Current Price List | Dealer Information | Chat Now | Contact Us |
To Order: Reply to Email indicating order QTY below
Discount: 40% Off
*each Set = 60pcs/Display
Ready to Ship

My Neighbor Totoro
May 2012
Japanese Iwako erasers are one of the HOTTEST products to hit the US toy market in decades! From ultra-cute Hamsters to super sweet ice-cream sundaes every Iwako eraser is thoughtfully designed and produced in-house for a beautiful, colorful, finish! From hamsters to koala bears these baby animal erasers are just too cute to actually use! Each animal comes in dozens of color combinations and hold some unexpected surprises. With a bit of imagination the uses for these are virtually endless; from party planning to wedding invitations to back-to-school... Of course the best part is that every eraser retails for just $1!
Let us be your #1 source for authentic Iwako erasers!
Measurements: Erasers measure approx 1"
Packaging: Each eraser is packaged for individual resell; see display box
Suggested Retail: $1.00 Retail/ Eraser
| | | | |
| --- | --- | --- | --- |
| Iwako Erasers (Animals) | Retail | | QTY |
| | | | |
| IWA030 Hamster Eraser Collection (60pcs/Display) | $60.00 | Images | |
| IWA070 Fortune Cat Eraser Collection (60pcs/Display) | $60.00 | Images | |
| IWA060 Zoo Animals Eraser Collection (60pcs/Display) | $60.00 | Images | |
| IWA050 Jungle Animals Eraser Collection (60pcs/Display) | $60.00 | Images | |
| IWA040 Panda Bear Eraser Collection (60pcs/Display) | $60.00 | Images | |
| IWA100 Hedgehog Eraser Collection (60pcs/Display) | $60.00 | Images | |
| IWA080 Safari Animal Eraser Collection (60pcs/Display) | $60.00 | Images | |
| IWA090 Insect Eraser Collection (60pcs/Display) | $60.00 | Images | |
| IWA000 Teddy Bears, Bunnies & Puppies (60pcs/Display) | $60.00 | Images | |
| IWA010 Marine Life Eraser Collection (60pcs/Display) | $60.00 | Images | |
| IWA020 Ducks & Frogs Eraser Collection (60pcs/Display) | $60.00 | Images | |
STG070 My Neighbor Totoro Figure Collection (10pcs/Set)
STG010 My Neighbor Totoro Charms (18pcs/Set)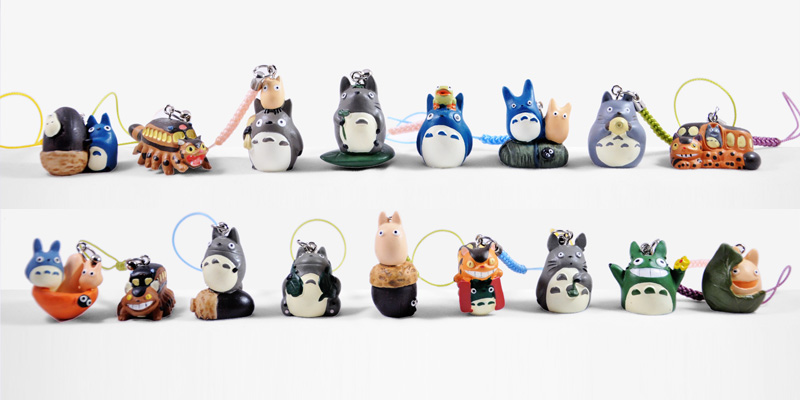 STG040 My Neighbor Totoro Charms (17pcs/Set)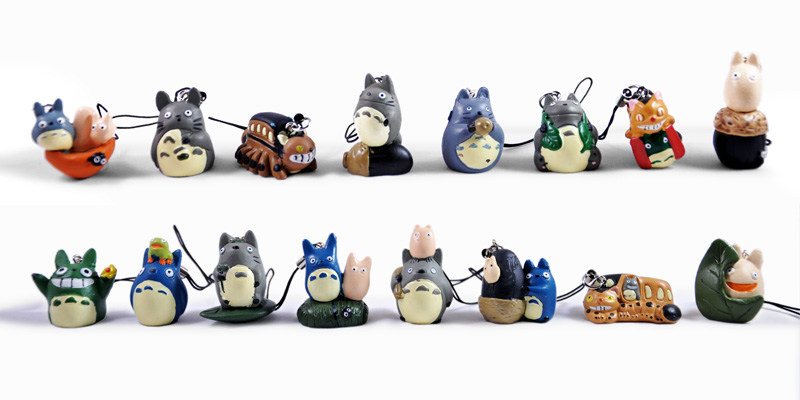 STG030 My Neighbor Totoro Charms Vol. 2 (12pcs/Set)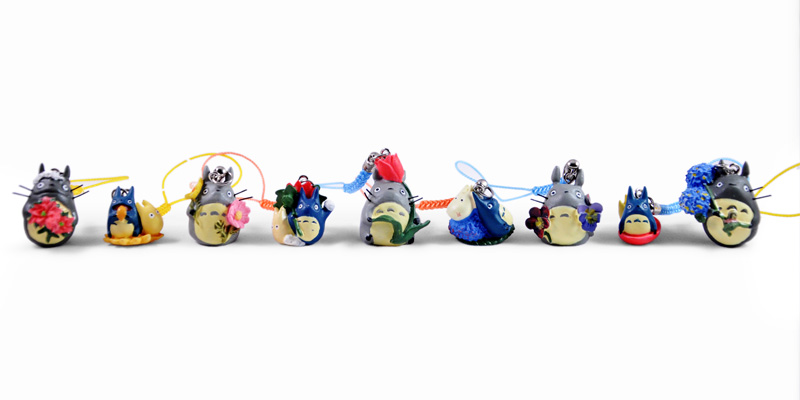 STG080 My Neighbor Totoro Floral Straps (8pcs/Set)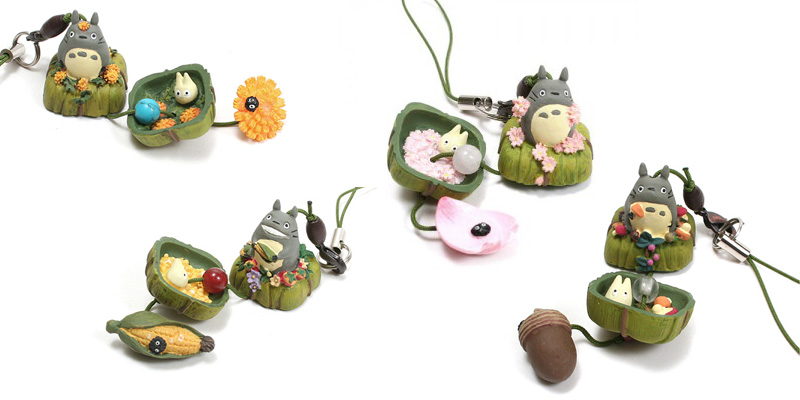 Attractive Display Box