| What's New | Current Price List | Dealer Information | Chat Now | Contact Us |
To Order: Reply to Email indicating
I would like to order [ ] Displays (40% off)
50% Off (4 Displays)
*each display = 10 pieces blind box

Macross Valkyrie Collection 2
November 2011
Soar high with the Valkyries this holiday with this spectacular Macross collection by F-Toys! From Max's VF-1J to Hikaru Ichijyo VF-1A each Valkyrie is precisely sculpted in 1/144 scale and beautifully hand painted for a jaw-dropping finish. With 6 different ones to collect plus the secret item, it's gonna be a very happy holiday for the Macross fan that gets these as stocking stuffers!
Measurements: Each plane measure approx 4"
Packaging: Blind Box packaging/Individually labeled
Price: $10.95 Retail/Figure
Do you have a question? Chat Instantly right now!
| | | |
| --- | --- | --- |
| Macross Valkyrie Collection 2 | Retail | |
| | | |
| FTC186 1/144 Macross Valkyrie Collection 2 (10pcs/Display) | 10.95/pc | Images |
Macross Valkyrie Collection 2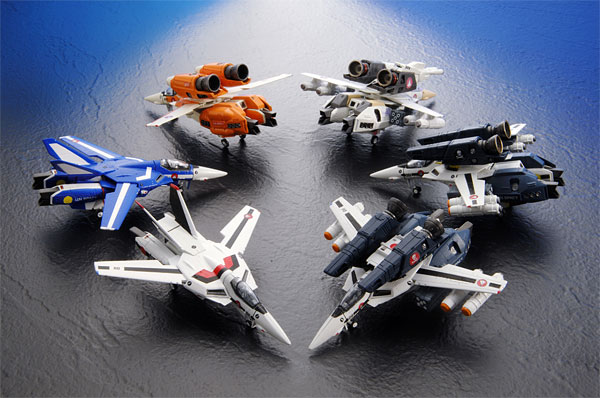 VF-1J (Max Jenius)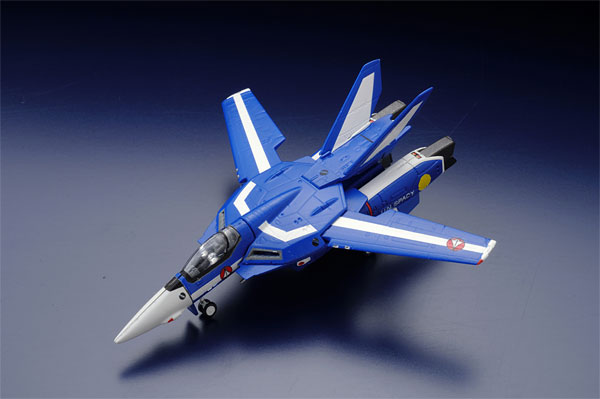 VF-1A (Hikaru Ichijyo)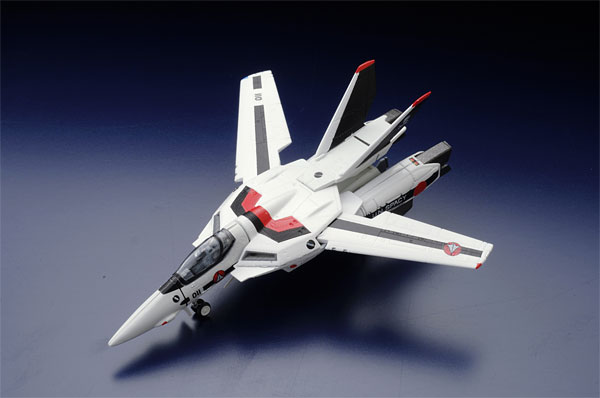 VF-1S Strike Valkyrie (Minmay Guard)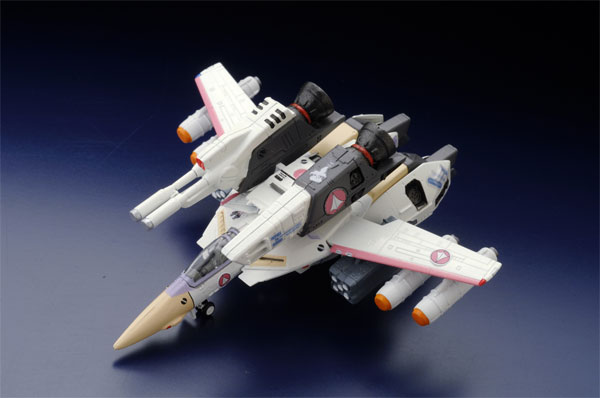 VT-1 (Super Ostrich)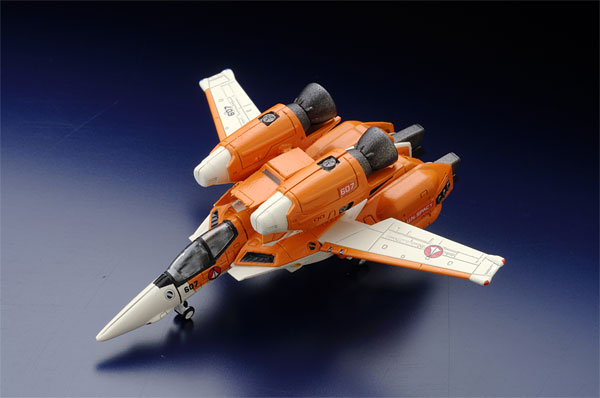 VF-1A Super Valkyrie (Hikaru Ichijyo)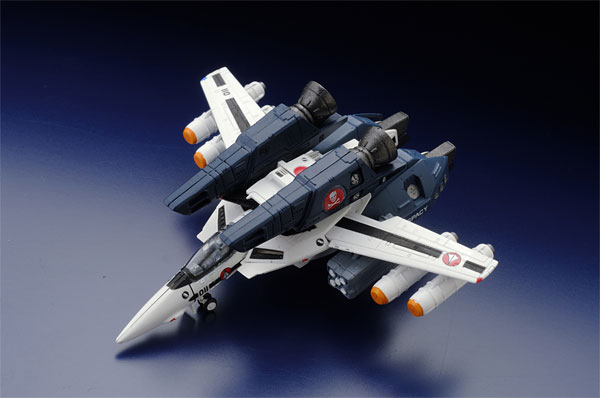 VF-1S Super Valkyrie (Roy Focker)