| What's New | Current Price List | Dealer Information | Chat Now | Contact Us |
To Order: Reply to Email with order QTY (we'll handle the rest!)
In Stock & Ready to Ship
Discount: 40% Off
The net cost of 1 each of the items below is $555.09 (17 Kits)

Gundam Models Kits
November 2011
Would you like to carry Bandai Gundam Model Kits for your retail store but have absolutely no idea what to carry? Well, now its easy! Every month we select only 12-15 of the newest/bestselling Gundam kits for you to choose from. It's that simple!
Stock up for the holidays with some of the hottest Gundam Model Kits straight from Japan! This holiday selection features 17 amazing kits, (10) High Grades and (7) Master Grades, including 3 kits from the NEWEST Gundam AGE Series as well as 2 from the timeless classic: Gundam Wings!
Everything is 100% IN STOCK, Ready to Ship, email us or call us today and they'll be on your shelves before you even know it!
Call us at: +1 (626) 203-9737
Or Click Here to Chat
The net cost of 1 each of the items below is $555.09 (17 Kits)
| | | | |
| --- | --- | --- | --- |
| Bandai Gundam Models | Retail | | QTY |
| | | | |
| High Grade (HG) | | | |
| BAN152366 1/144 (09) (Gundam 00) Gundam Throne Eins | $34.95 | Images | |
| BAN165297 1/144 (116) MSN-06S Sinanju | $49.95 | Images | |
| BAN170960 1/144 (127) Shining Gundam | $32.95 | Images | |
| BAN170961 1/144 (128) Master Gundam & Fuunsaiki | $49.95 | Images | |
| BAN171062 1/144 (01) Gundam Age-1 Normal | $24.95 | Images | |
| BAN171076 1/144 (129) Nobell Gundam [Berserker Mode] | $32.95 | Images | |
| BAN171537 1/144 (03) Genoace | $24.95 | Images | |
| BAN171538 1/144 (02) Gafran | $24.95 | Images | |
| BAN56316 1/100 (EW-01) Gundam Nataku | $39.95 | Images | |
| BAN57131 1/100 (EW-03) Tallgeese III | $49.95 | Images | |
| | | | |
| Master Grade (MG) | | | |
| BAN145936 1/100 Crossbone Gundam X1 "Ver. Ka" | $79.95 | Images | |
| BAN153804 1/100 Shin Musha Gundam | $89.95 | Images | |
| BAN158126 1/100 RGM-79 GM | $69.95 | Images | |
| BAN165298 1/100 RGZ-95 ReZEL | $89.95 | Images | |
| BAN171536 1/100 Gundam Sandrock | $79.95 | Images | |
| | | | |
| Other Gundam Models | | | |
| BAN153123 1/100 (04) (Gundam 00) Gundam Virtue | $79.95 | Images | |
| BAN154600 1/100 (09) (Gundam 00) Gundam Avalanche Exia | $69.95 | Images | |
BAN153804 1/100 Shin Musha Gundam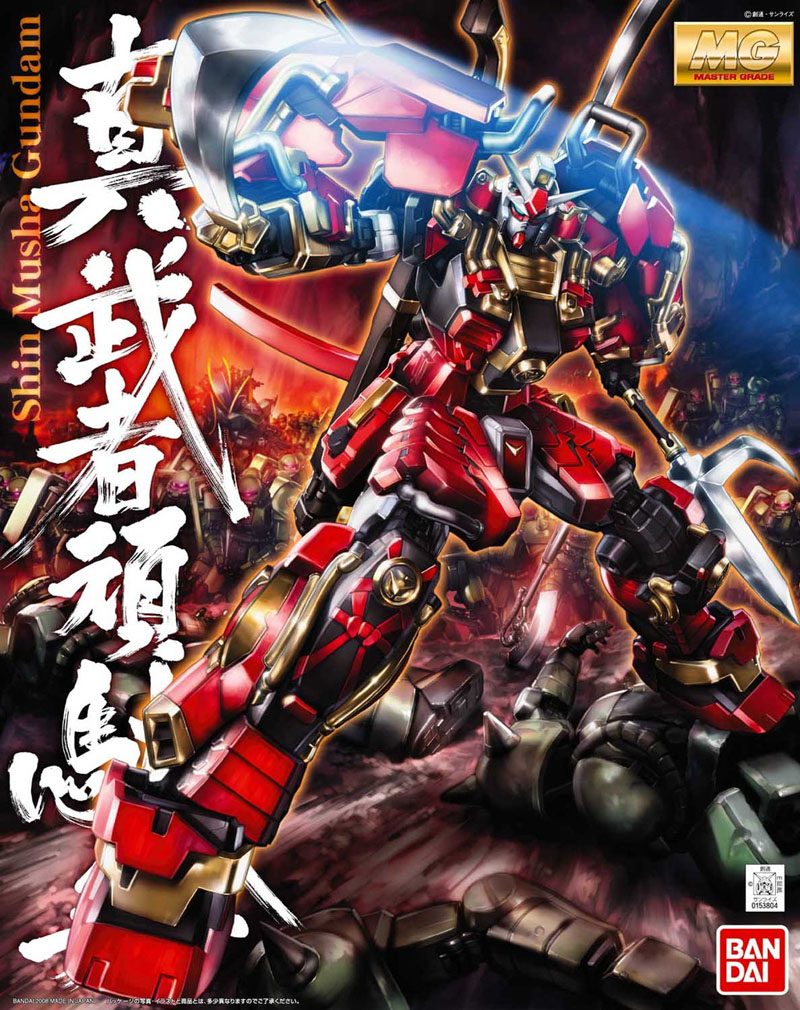 BAN171062 1/144 (01) Gundam Age-1 Normal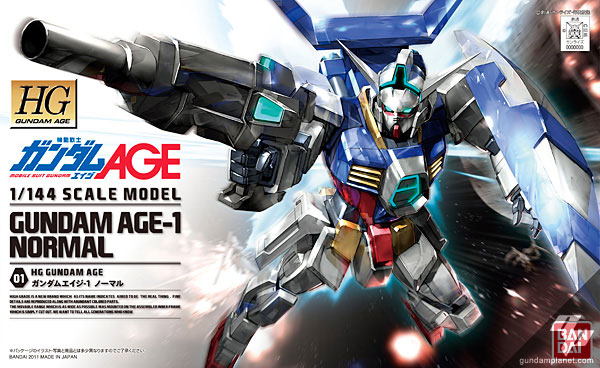 BAN171537 1/144 (03) Genoace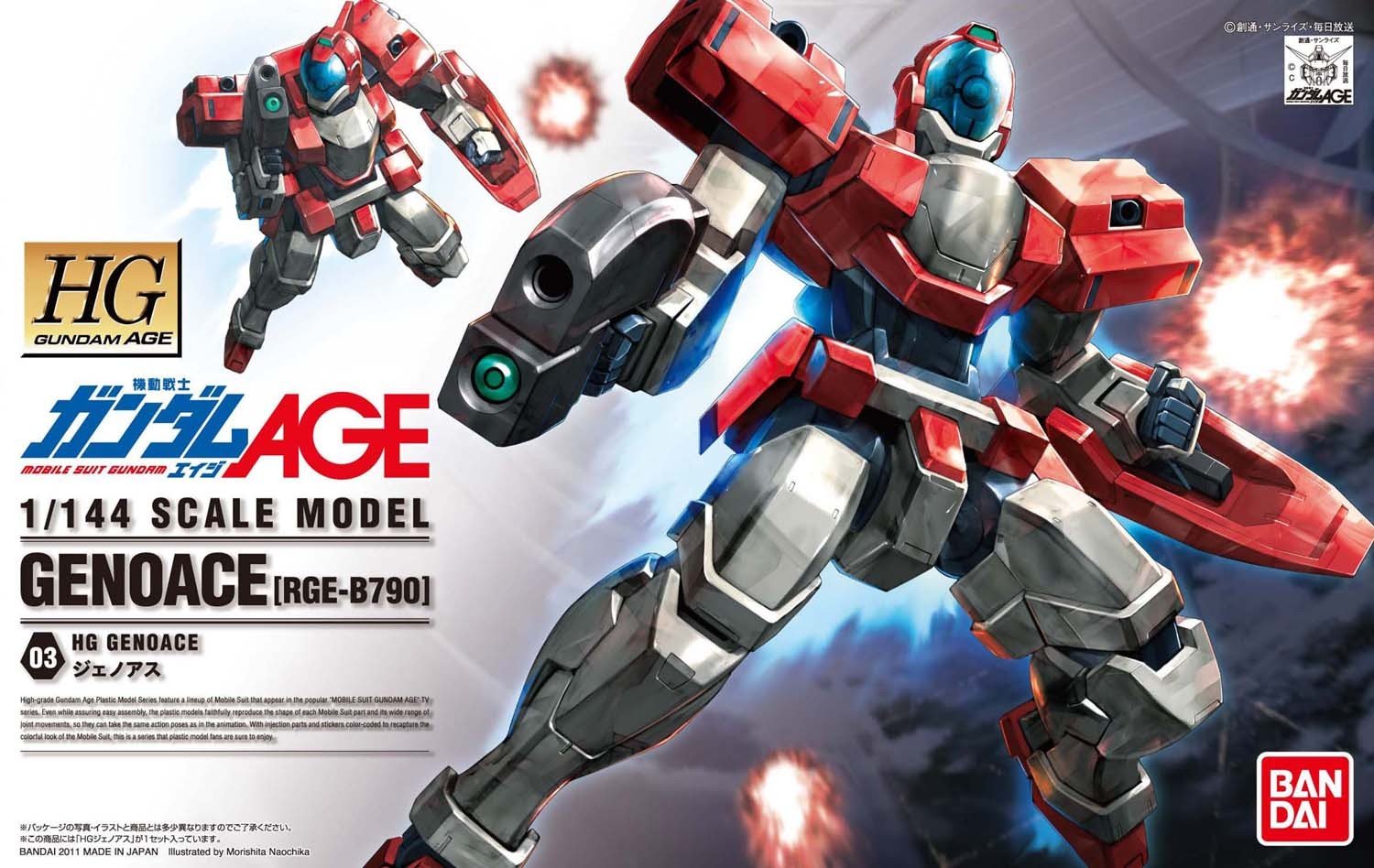 BAN154600 1/100 (09) (Gundam 00) Gundam Avalanche Exia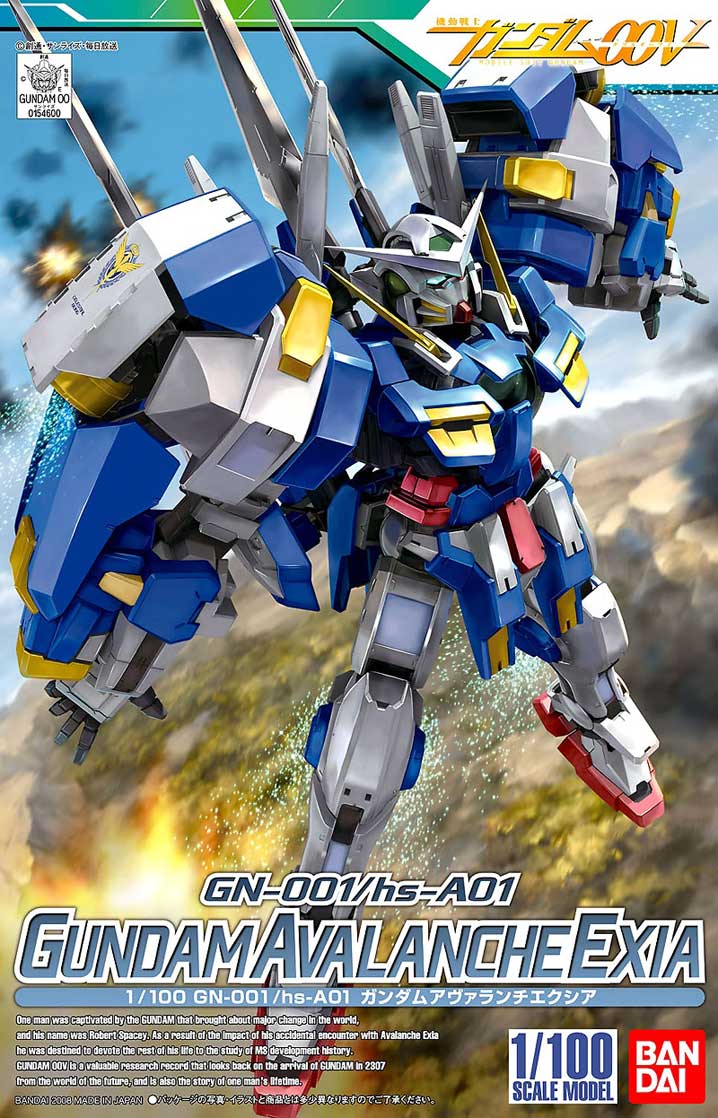 BAN170960 1/144 (127) Shining Gundam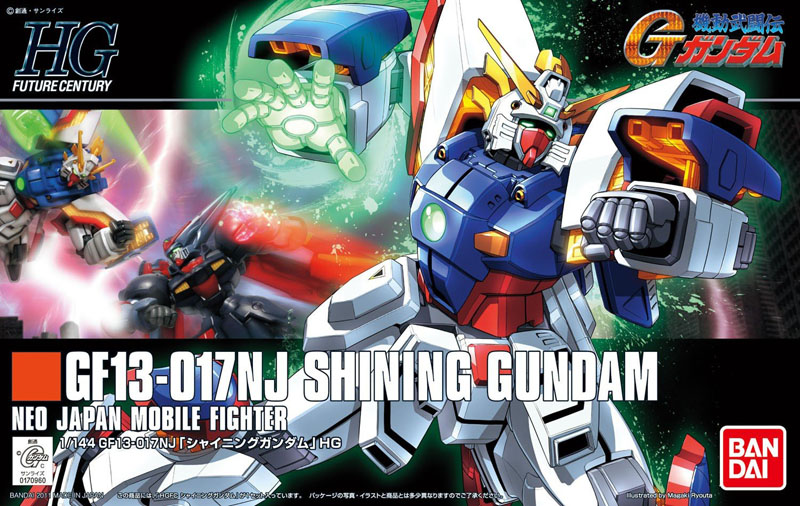 BAN171076 1/144 (129) Nobell Gundam [Berserker Mode]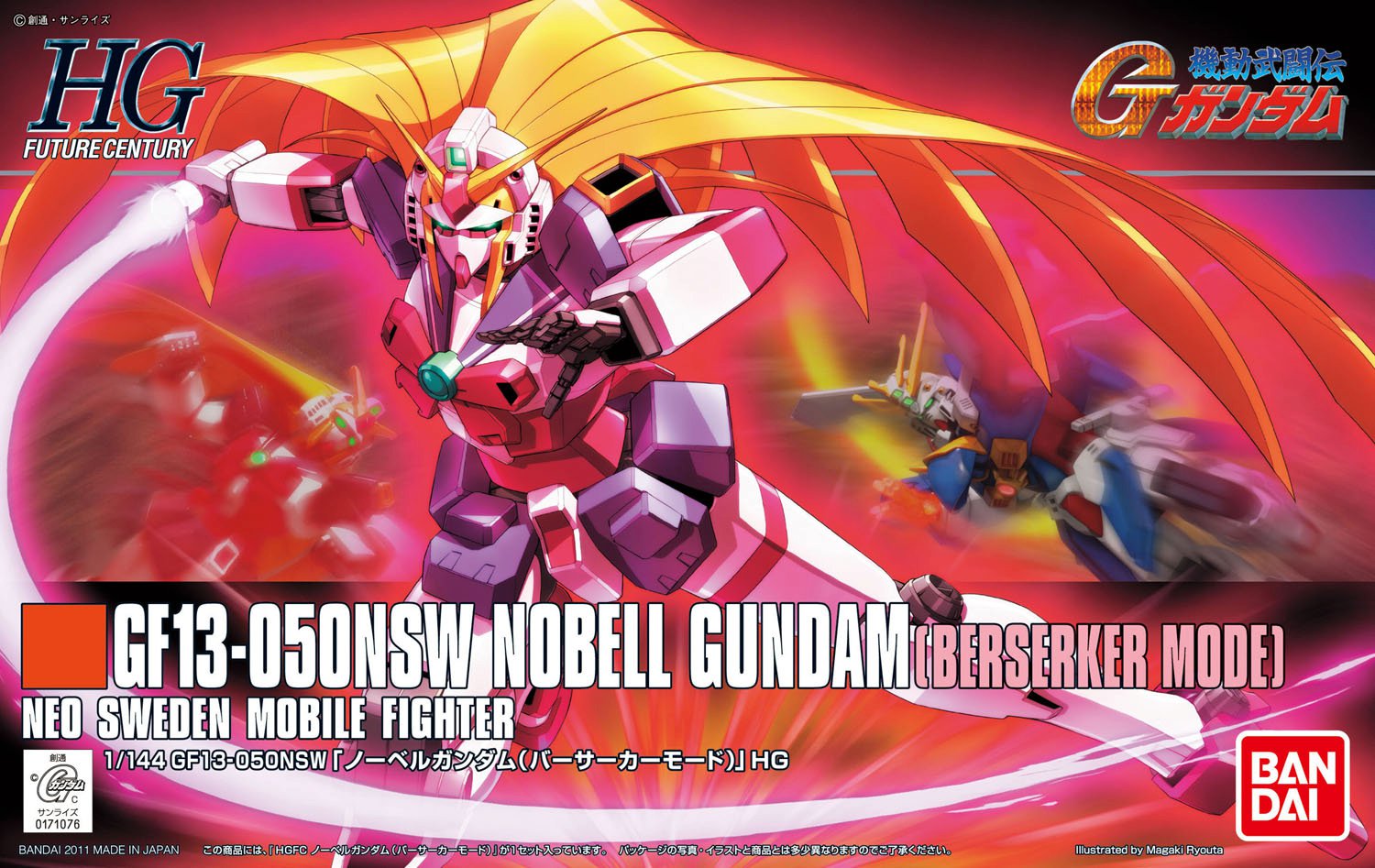 BAN165297 1/144 (116) MSN-06S Sinanju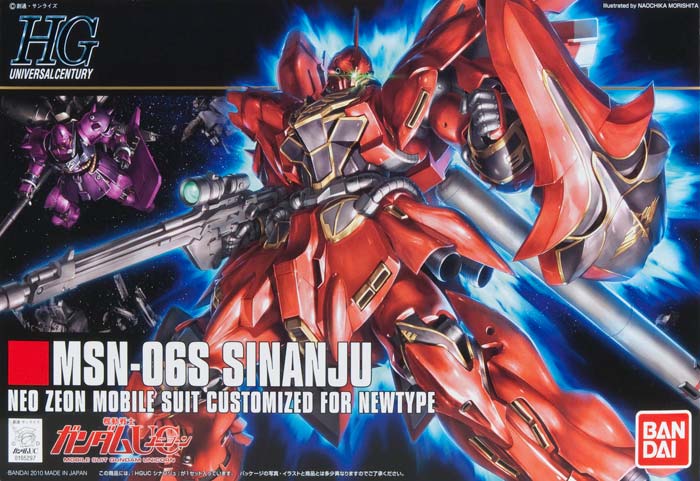 BAN171538 1/144 (02) Gafran