| What's New | Current Price List | Dealer Information | Chat Now | Contact Us |
To Order: Reply to Email with order QTY (we'll handle the rest!)
In Stock & Ready to Ship
Discount: 40% Off
The NET cost for 1 each of the kits below except for "Mega Size" kits is $419.58 (14 Kits)

Gundam Models Kits
March 2012
Let us take care of all your Gundam Model needs! So you want to carry Bandai Gundam Model Kits for your customers but you don't know what to carry. Well, now it's easy! Each month we select 12-15 of the newest/bestselling Gundam kits for you to choose from. Order fast and with complete confidence, because each month we will offer kits that we have never offered before. It's that simple!
Celebrate the arrival of spring with some of the hottest Gundam Model Kits just in from Japan! This selection includes the FIRST EVER Master Grade Heavy Arms from Endless Waltz as well as Bandai's Newest Mega Size Model that stand over 2 feet tall when finished! This incredible selection will surely leave you smiling with a mild case of Spring Fever!
Everything is 100% IN STOCK, Ready to Ship, email us or call us today and they'll be on your shelves before you even know it!
Call us at: +1 (626) 203-9737
Or Click Here to Chat
The NET cost for 1 each of the kits below except for "Mega Size" kits is $419.58 (14 Kits)
| | | | |
| --- | --- | --- | --- |
| Bandai Gundam Models | Retail | | QTY |
| | | | |
| High Grade (HG) | | | |
| BAN173901 1/144 (134) RX-0 Unicorn 02 Banshee (Destroy) | $34.95 | Images | |
| BAN173902 1/144 (135) RX-0 Unicorn 02 Banshee (Unicorn) | $34.95 | Images | |
| BAN173904 1/144 (10) Gundam Age-2 Normal | $29.95 | Images | |
| BAN173916 1/144 (07) Mobile Cgue | $24.95 | Images | |
| BAN173917 1/144 (08) Calamity Gundam | $24.95 | Images | |
| BAN173918 1/144 (09) Forbidden Gundam | $29.95 | Images | |
| BAN173919 1/144 (10) Raider Gundam | $29.95 | Images | |
| BAN172824 1/144 GPB-X80D Beginning D Gundam | $34.95 | Images | |
| | | | |
| Master Grade (MG) | | | |
| BAN172818 1/100 RX-0 Full Armor Unicorn Gundam "Ver. Ka" | $149.95 | Images | |
| BAN173903 1/100 Gundam Heavy Arms | $79.95 | Images | |
| | | | |
| Other Gundam Models | | | |
| BAN119250 1/100 (06) Duel Gundam Assault Shroud | $44.95 | Images | |
| BAN122716 1/100 (09) Blitz Gundam | $39.95 | Images | |
| BAN152158 1/60 Gundam Exia | $89.95 | Images | |
| | | | |
| Real Grade (RG) | | | |
| BAN171625 1/144 (05) Freedom Gundam | $49.95 | Images | |
| | | | |
| Mega Size Model -- OVER 14" Tall! (Sold Separately) | | | |
| BAN162027 1/48 RX-78-2 Gundam | $149.95 | Images | |
| BAN171063 1/48 Gundam Age-1 Normal | $159.95 | Images | |
BAN162027 1/48 RX-78-2 Gundam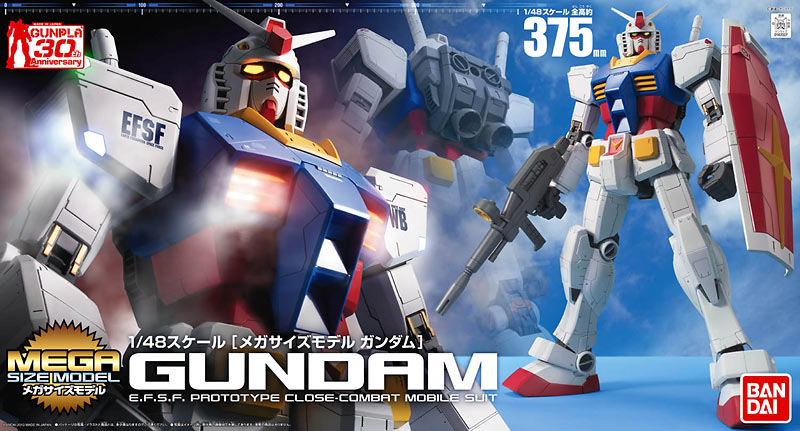 BAN173903 1/100 Gundam Heavy Arms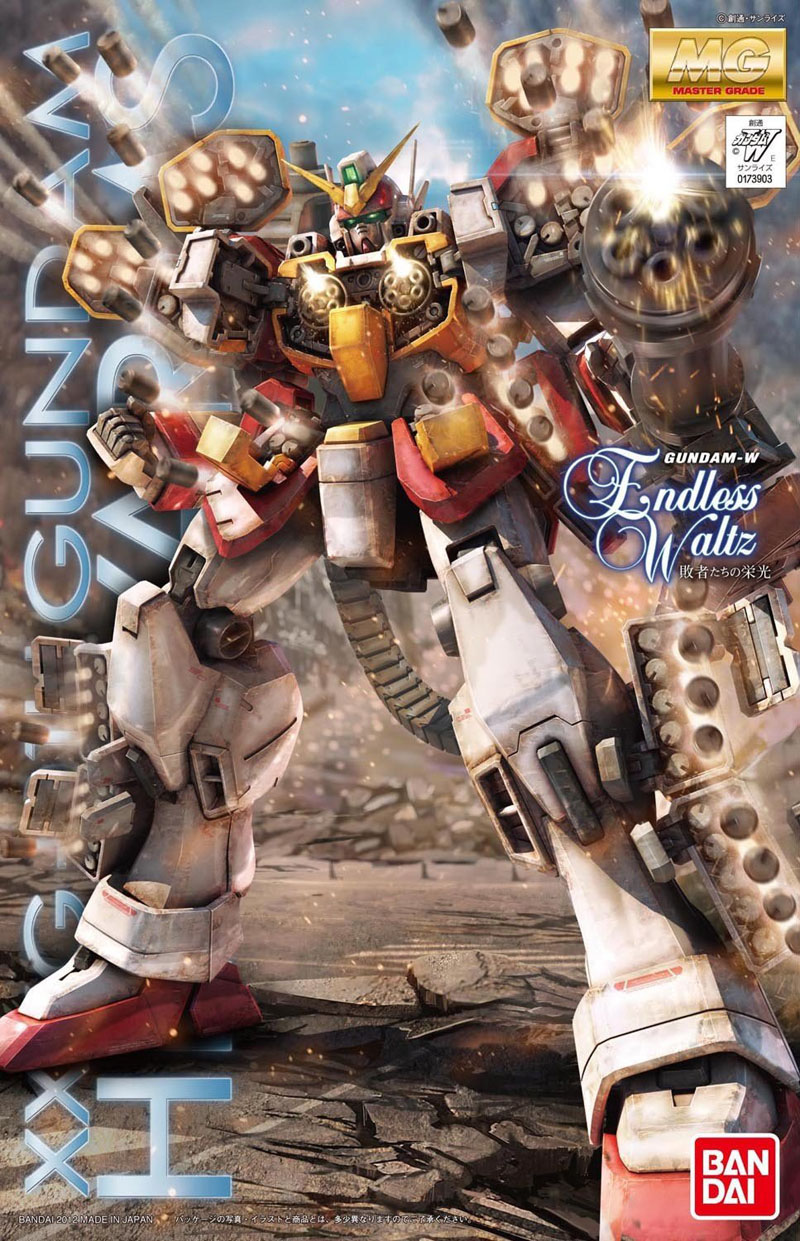 BAN171625 1/144 (05) Freedom Gundam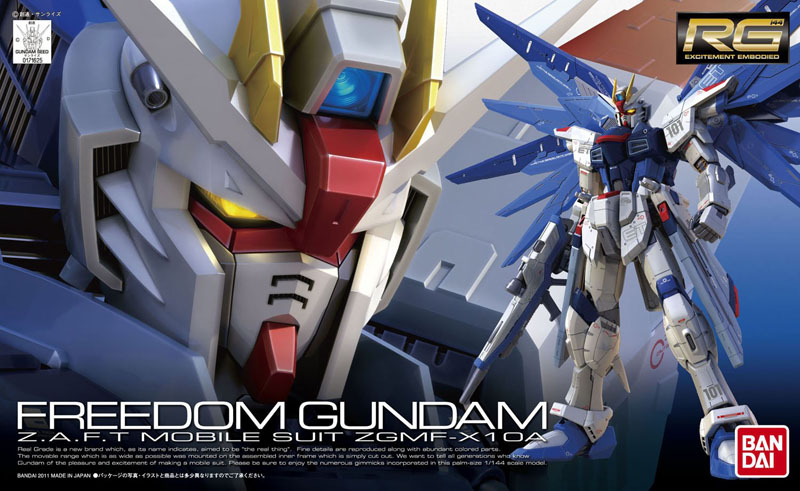 BAN173901 1/144 (134) RX-0 Unicorn 02 Banshee (Destroy Mode)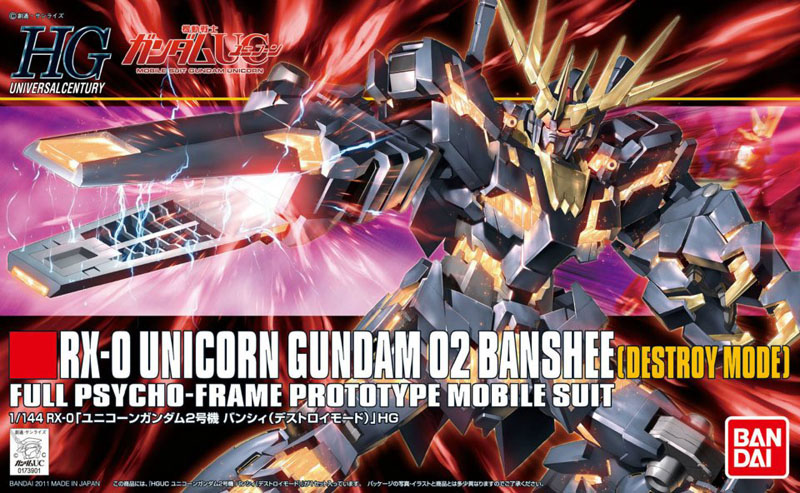 BAN173919 1/144 (10) Raider Gundam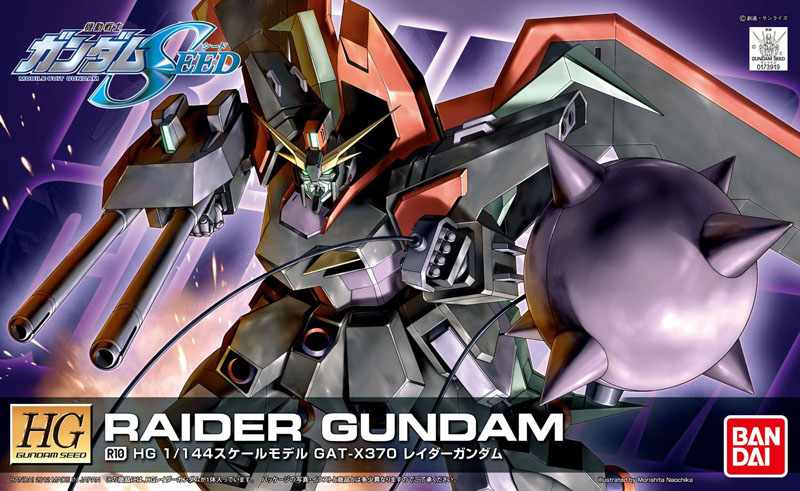 BAN173902 1/144 (135) RX-0 Unicorn 02 Banshee (Unicorn Mode)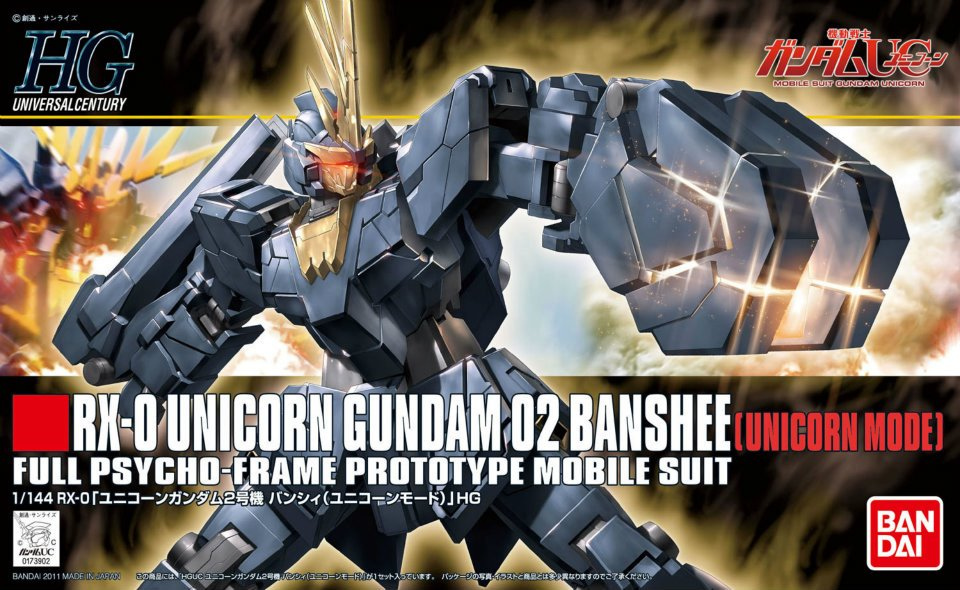 BAN173917 1/144 (08) Calamity Gundam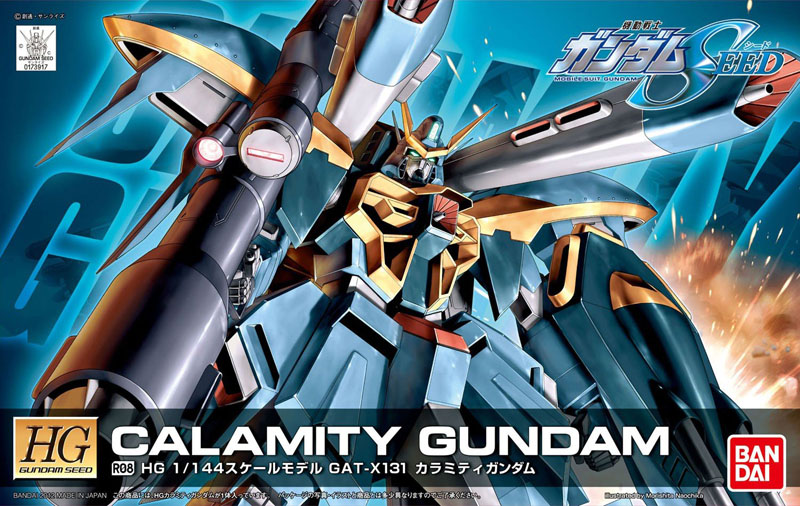 BAN173918 1/144 (09) Forbidden Gundam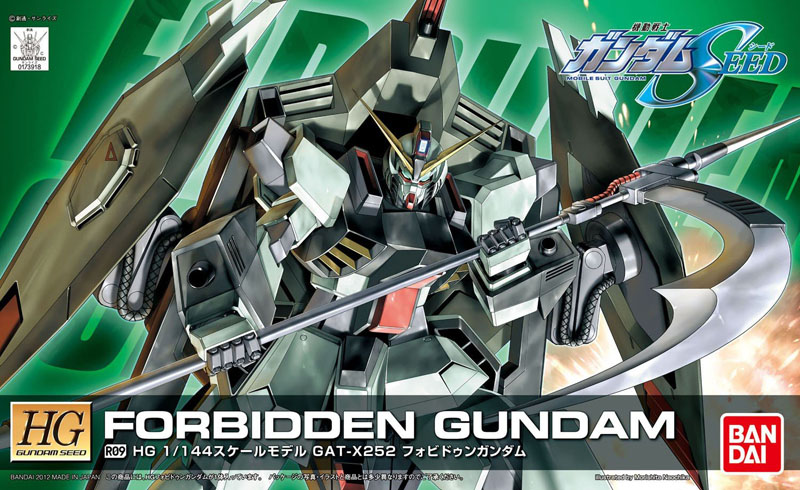 BAN172824 1/144 GPB-X80D Beginning D Gundam