| What's New | Current Price List | Dealer Information | Chat Now | Contact Us |
To Order: Reply to Email with order QTY (we'll handle the rest!)
In Stock & Ready to Ship
Discount: 40% Off
The net cost of 1 each of the items below is $497.46 (18 Kits)

Gundam Models Kits
January 2012
Would you like to carry Bandai Gundam Model Kits for your retail store but have absolutely no idea what to carry? Well, now its easy! Every month we select only 12-15 of the newest/bestselling Gundam kits for you to choose from. It's that simple!
Start the year off right with some of the hottest Gundam Model Kits straight from Tokyo! This New Year selection features 18 beautiful kits, (11) High Grades, (2) Master Grades, and (5) very well priced 1/100 Scale Gundams! This selection includes the newest releases to the Gundam Age Line AND the newest Gundam Seed reissues by Bandai!
Everything is 100% IN STOCK, Ready to Ship, email us or call us today and they'll be on your shelves before you even know it!
Call us at: +1 (626) 203-9737
Or Click Here to Chat
The net cost of 1 each of the items below is $497.46 (18 Kits)
| | | | |
| --- | --- | --- | --- |
| Bandai Gundam Models | Retail | | Qty |
| | | | |
| High Grade (HG) | | | |
| BAN171623 1/144 (05) Gundam Age-1 Titus | $24.95 | Images | |
| BAN171624 1/144 (06) Zedas | $29.95 | Images | |
| BAN171626 1/144 (04) Genoace Custom | $24.95 | Images | |
| BAN172820 1/144 (07) Gundam Age-1 Spallow | $24.95 | Images | |
| BAN172821 1/144 (08) Baqto | $29.95 | Images | |
| BAN173366 1/144 (01) Aile Strike Gundam | $24.95 | Images | |
| BAN173367 1/144 (02) Duel Gundam Assault Shroud | $24.95 | Images | |
| BAN173368 1/144 (03) Buster Gundam | $24.95 | Images | |
| BAN173369 1/144 (04) Blitz Gundam | $24.95 | Images | |
| BAN173371 1/144 (06) Mobile Ginn | $24.95 | Images | |
| BAN55021 1/100 G Falcon Unit Double X | $39.95 | Images | |
| | | | |
| Master Grade (MG) | | | |
| BAN148832 1/100 RX-93-v2 Hi-Nu Gundam | $129.95 | Images | |
| BAN153145 1/100 Lukas's Strike E + I.W.S.P. | $89.95 | Images | |
| | | | |
| Other Gundam Models | | | |
| BAN138528 1/100 Force Impulse Gundam + Sword Silhouette | $79.95 | Images | |
| BAN152227 1/100 (01) (Gundam 00) Gundam Exia | $49.95 | Images | |
| BAN152368 1/100 (03) (Gundam 00) Gundam Kyrios | $59.95 | Images | |
| BAN158433 1/100 (16) (Gundam 00) Seravee Gundam | $69.95 | Images | |
| BAN161418 1/100 (24) Astray Mirage Frame Second Issue | $49.95 | Images | |
BAN148832 1/100 RX-93-v2 Hi-Nu Gundam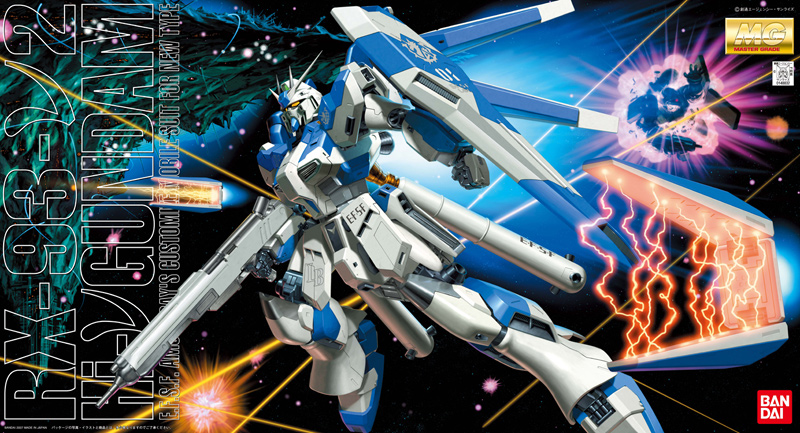 BAN158433 1/100 (16) (Gundam 00) Seravee Gundam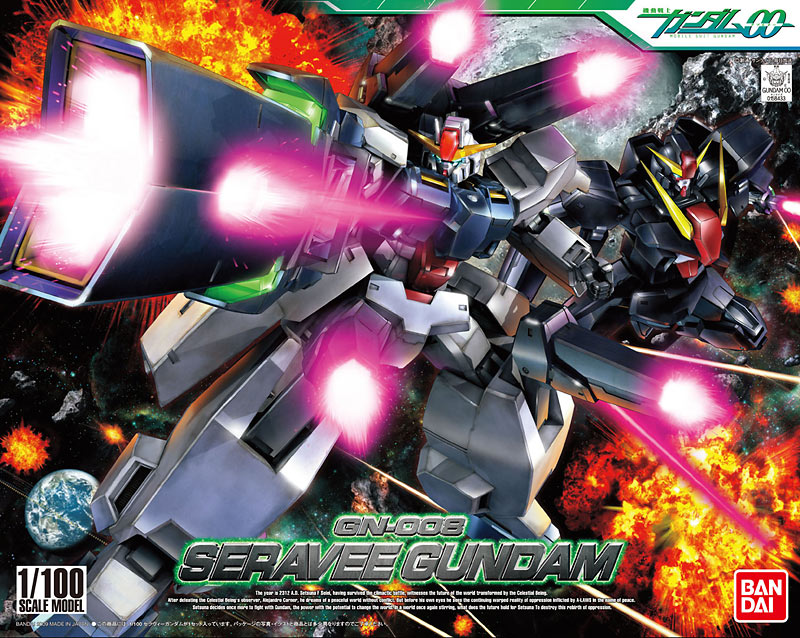 BAN173368 1/144 (03) Buster Gundam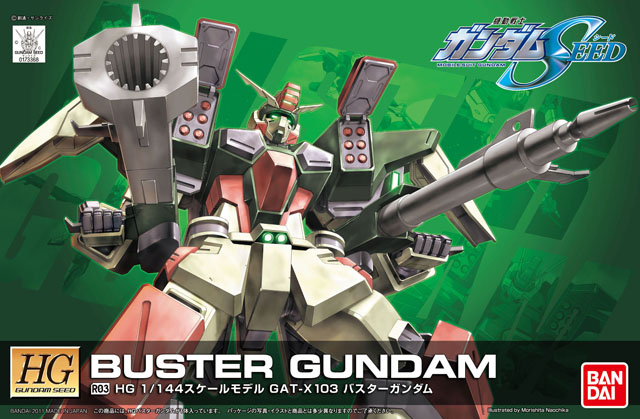 BAN173371 1/144 (06) Mobile Ginn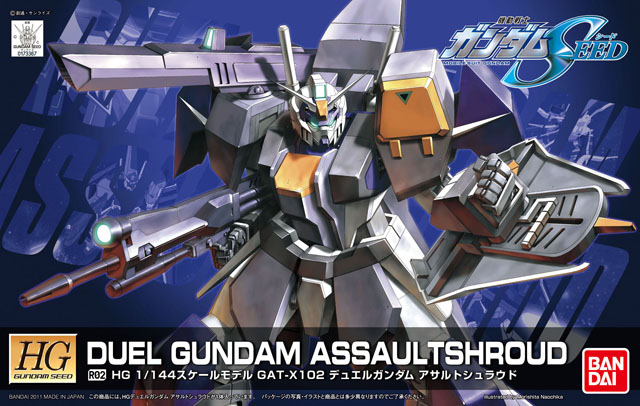 BAN170960 1/144 (127) Shining Gundam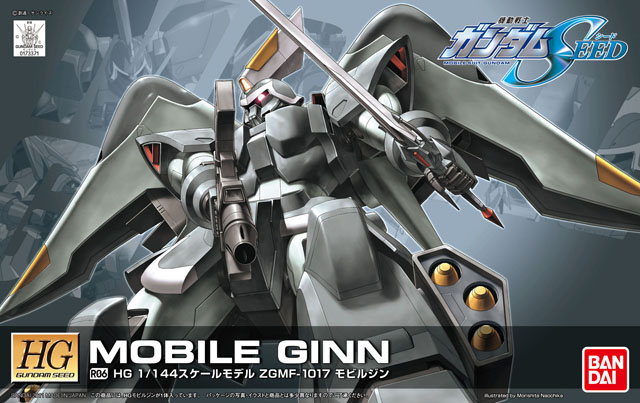 BAN173369 1/144 (04) Blitz Gundam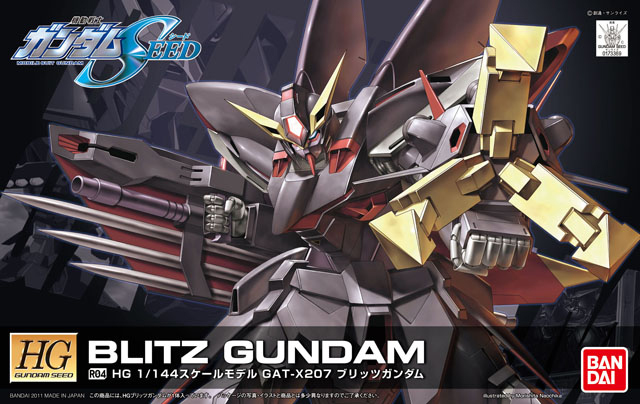 BAN173366 1/144 (01) Aile Strike Gundam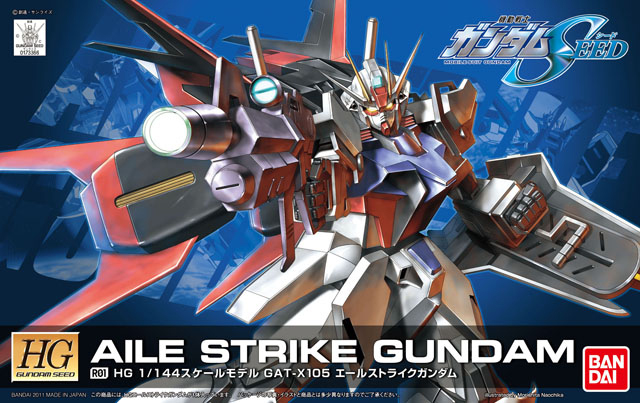 BAN172821 1/144 (08) Baqto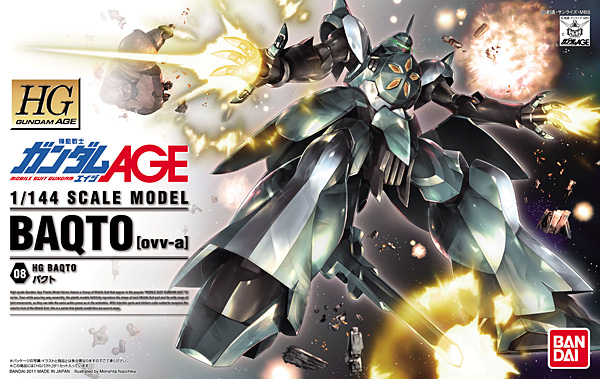 BAN172820 1/144 (07) Gundam Age-1 Spallow