| Online Catalog | Current Price List | Dealer Information | Chat Now | Contact Us |
To Order: Reply to Email with order QTY (we'll handle the rest!)
In Stock & Ready to Ship
Discount: 40% Off
The NET cost for 1 each of the kits below is $491.46 (18 Kits)

Gundam Models Kits
December 2012
Let us take care of all your Gundam Model needs! So you want to carry Bandai Gundam Model Kits for your customers but you don't know what to carry. Well, now it's easy! Each month we select 12-15 of the newest/bestselling Gundam kits for you to choose from. Order fast and with complete confidence, because each month we will offer kits that we have never offered before. It's that simple!
Christmas is just days away and just in time to celebrate are some of the hottest Gundam Model kits released this year! From the awesome Master Grade Gundam Age-2 Dark Hound to the forever classic Master Grade Wing Gundam "Ver.Ka" this kit selection is going to make your Gundam fans super excited this Christmas! This assortment features (5) Master Grades, (12) High Grades, and (1) Real Grade.
Everything is 100% IN STOCK, Ready to Ship, email us or call us today and they'll be on your shelves before you even know it!
Call us at: +1 (626) 203-9737
Or Click Here to Chat
The NET cost for 1 each of the kits below is $491.46 (18 Kits)
| | | | |
| --- | --- | --- | --- |
| Bandai Gundam Models | Retail | | QTY |
| | | | |
| Master Grade (MG) | | | |
| BAN178534 1/100 Gundam AGE-2 Dark Hound | $79.95 | Images | |
| BAN178383 1/100 Aegis Gundam | $89.95 | Images | |
| BAN177908 1/100 Buster Gundam | $74.95 | Images | |
| BAN123714 1/100 Wing Gundam "Ver.Ka" | $69.95 | Images | |
| BAN100567 1/100 MS-07B-3 Gouf Custom | $59.95 | Images | |
| | | | |
| High Grade (HG) | | | |
| BAN178533 1/144 (147) RX-160S Byarlant Custom | $49.95 | Images | |
| BAN178382 1/144 (29) Gundam Legilis | $29.95 | Images | |
| BAN177916 1/144 (146) RGM-79SP GM Sniper II | $29.95 | Images | |
| BAN176483 1/144 (24) Gundam Age-2 Dark Hound | $29.95 | Images | |
| BAN175706 1/144 (21) Gundam Age-3 Normal | $29.95 | Images | |
| BAN175318 1/144 (17) Gundam Age-2 Double Bullet | $29.95 | Images | |
| BAN156907 1/144 (26) (Gundam 00) Seravee Gundam | $29.95 | Images | |
| BAN154599 1/144 (18) (Gundam 00) GN-X | $24.95 | Images | |
| BAN154499 1/144 (88) MSN-04 Sazabi | $54.95 | Images | |
| BAN153121 1/144 (12) (Gundam 00) Gundam Throne Zwei | $29.95 | Images | |
| BAN151921 1/144 (04) (Gundam 00) Gundam Kyrios | $29.95 | Images | |
| BAN151920 1/144 (03) (Gundam 00) Gundam Dynames | $24.95 | Images | |
| | | | |
| Real Grade (RG) | | | |
| BAN175716 1/144 (07) Gundam Mk-II Titans | $49.95 | Images | |
BAN178383 1/100 Aegis Gundam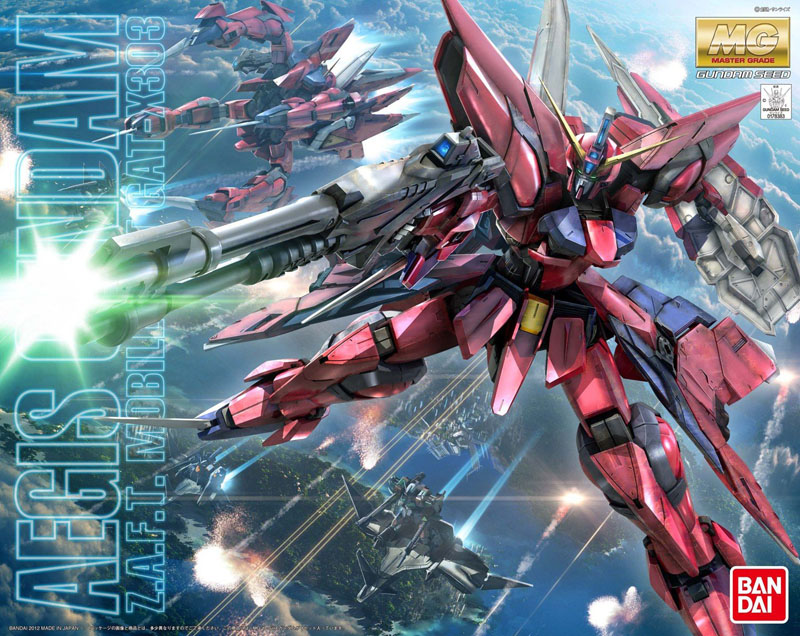 BAN177908 1/100 Buster Gundam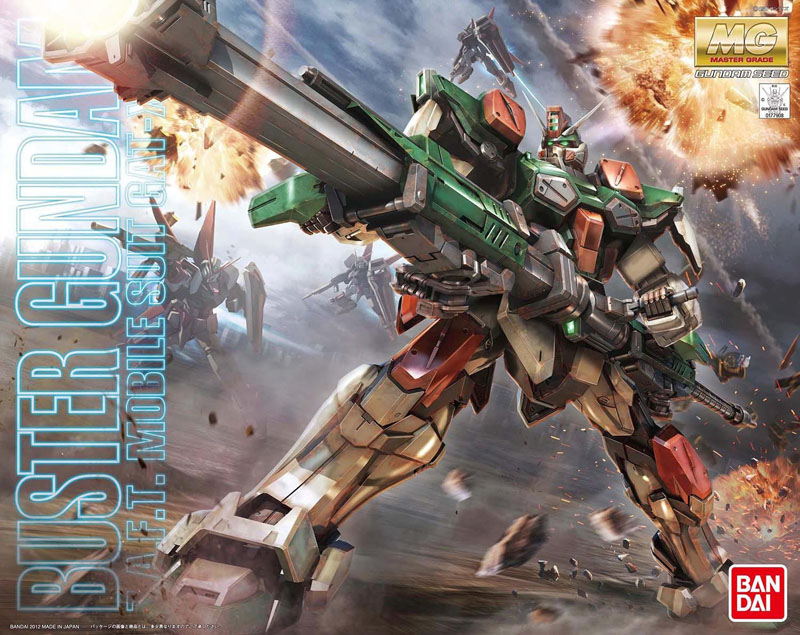 BAN178534 1/100 Gundam AGE-2 Dark Hound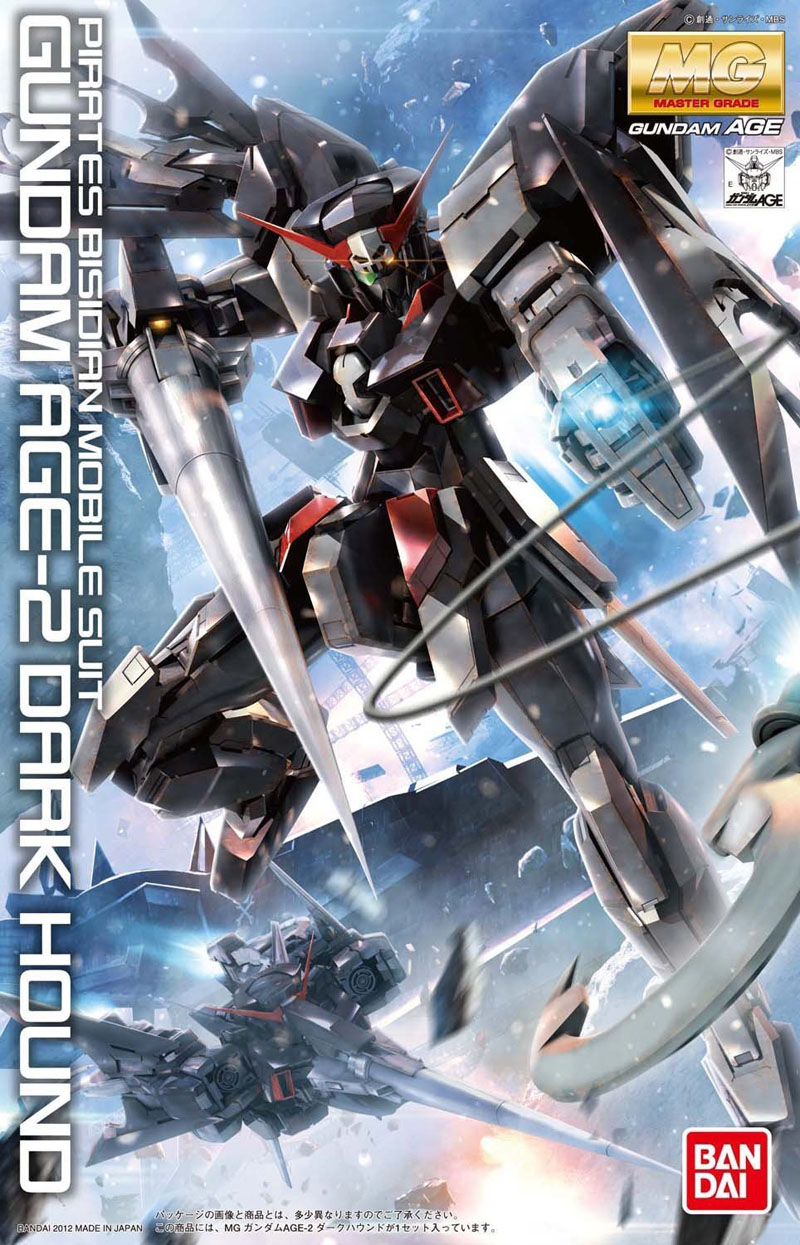 BAN177916 1/144 (146) RGM-79SP GM Sniper II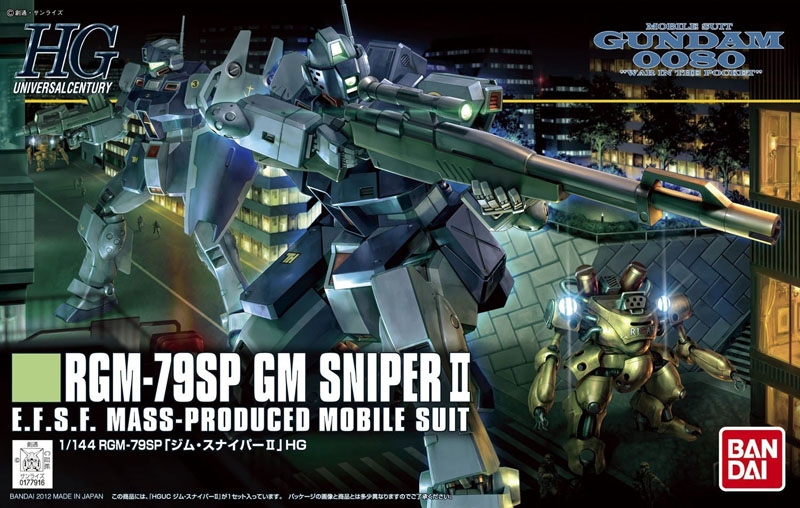 BAN178533 1/144 (147) RX-160S Byarlant Custom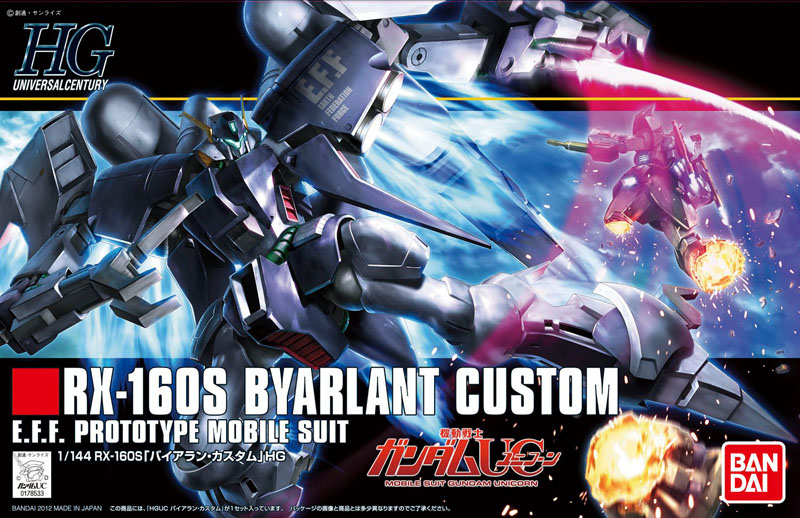 BAN175318 1/144 (17) Gundam Age-2 Double Bullet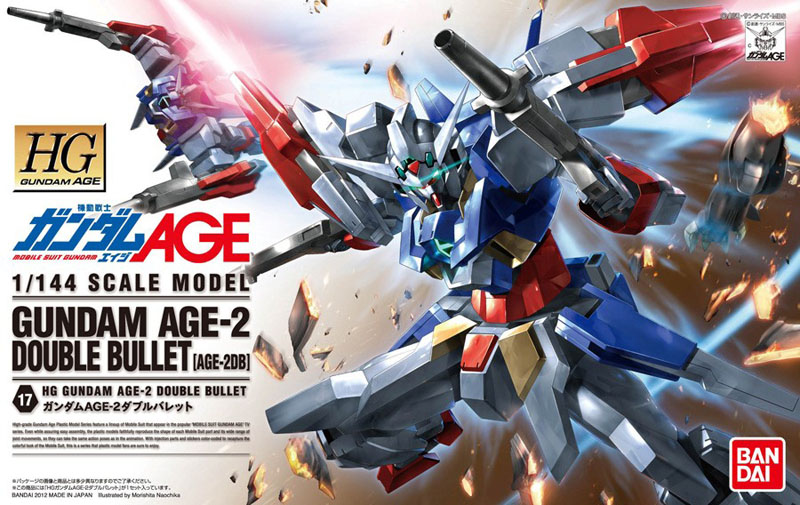 BAN175706 1/144 (21) Gundam Age-3 Normal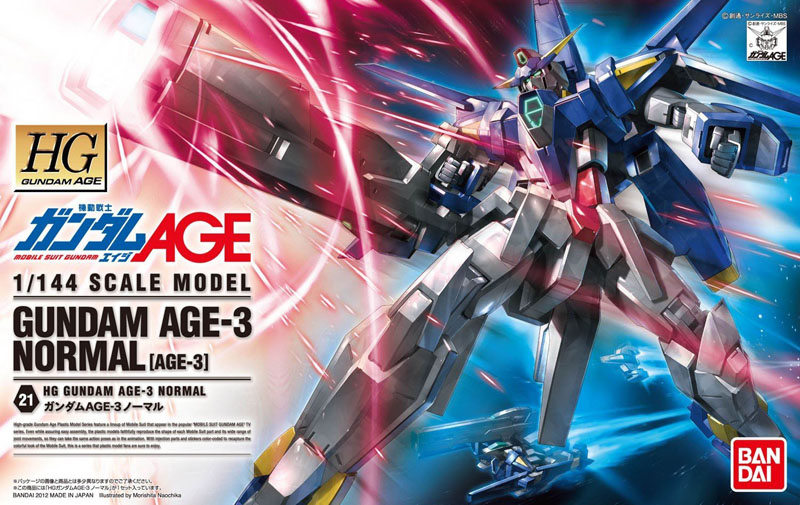 BAN178382 1/144 (29) Gundam Legilis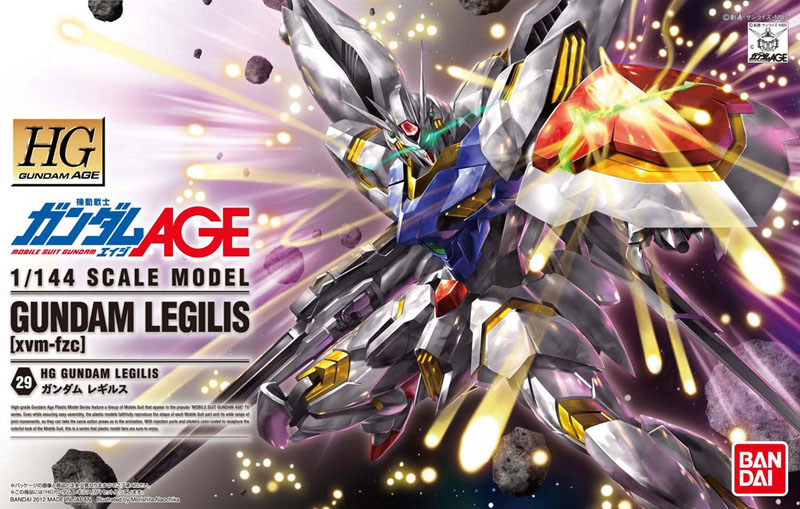 BAN176483 1/144 (24) Gundam Age-2 Dark Hound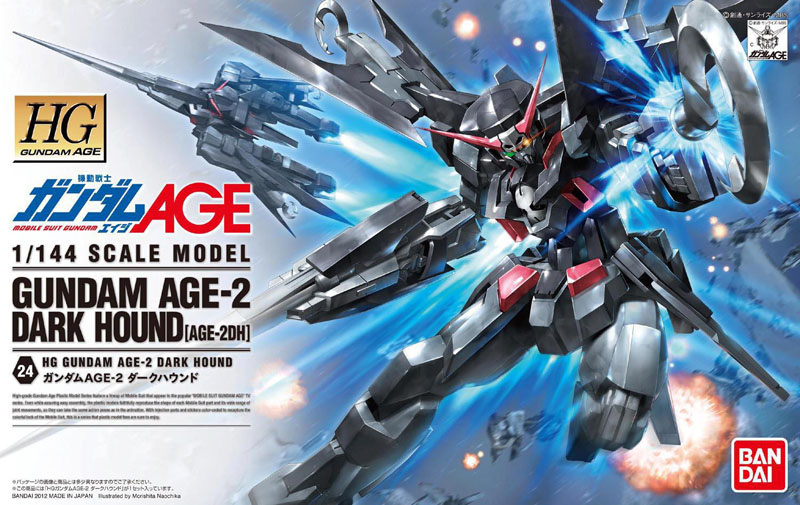 BAN154499 1/144 (88) MSN-04 Sazabi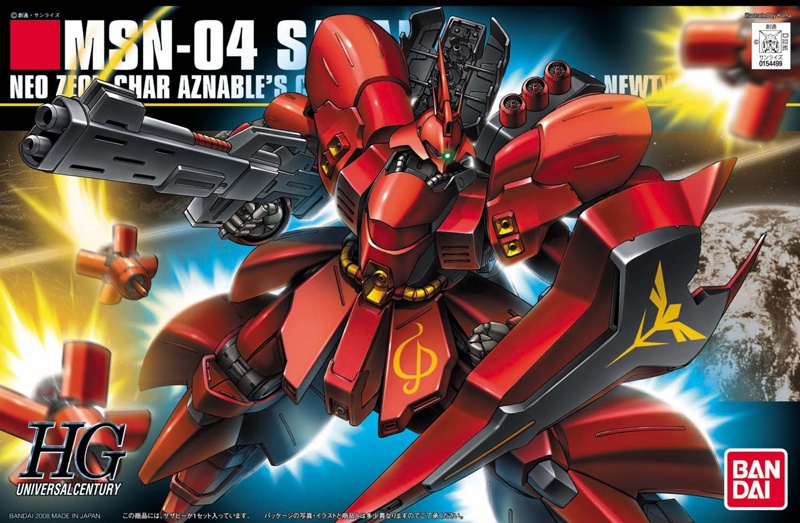 BAN175716 1/144 (07) Gundam Mk-II Titans