| What's New | Current Price List | Dealer Information | Chat Now | Contact Us |
To Order: Reply to Email with order QTY (we'll handle the rest!)
In Stock & Ready to Ship
Discount: 40% Off
The NET cost for 1 each of the kits below except for "Mega Size" kits is $584.55 (15 Kits)

Gundam Models Kits
April 2012
Let us take care of all your Gundam Model needs! So you want to carry Bandai Gundam Model Kits for your customers but you don't know what to carry. Well, now it's easy! Each month we select 12-15 of the newest/bestselling Gundam kits for you to choose from. Order fast and with complete confidence, because each month we will offer kits that we have never offered before. It's that simple!
Spring is well underway and Bandai has Gundam fans on the edge of their seats with some mouth-watering new kits including Master Grade releases of the newest Gundam Age-1 Normal & Gundam Age-1 Titus! This selection also features the newest reissues from Gundam Seed and the latest Mega Size Gundam Age-2 Normal that stand 15" tall when finished!
"Free Comic Book Day" is less than a month away and this is the best time to show your customers the latest and greatest from the world of Gundam.
Everything is 100% IN STOCK, Ready to Ship, email us or call us today and they'll be on your shelves before you even know it!
Call us at: +1 (626) 203-9737
Or Click Here to Chat
The NET cost for 1 each of the kits below except for "Mega Size" kits is $584.55 (15 Kits)
| | | | |
| --- | --- | --- | --- |
| Bandai Gundam Models | Retail | | QTY |
| | | | |
| High Grade (HG) | | | |
| BAN159943 1/144 (98) FA-78-3 Full Armor Gundam 7th | $29.95 | Images | |
| BAN160542 1/144 (99) NZ-666 Kshatriya | $89.95 | Images | |
| BAN171077 1/144 (130) RGM-96X Jesta | $34.95 | Images | |
| BAN175303 1/144 (13) Providence Gundam | $29.95 | Images | |
| BAN175304 1/144 (14) Justice Gundam | $29.95 | Images | |
| BAN175305 1/144 (15) Freedom Gundam | $29.95 | Images | |
| BAN48288 1/100 (04) Wing Gundam 0 | $29.95 | Images | |
| BAN49513 1/100 (07) Gundam Deathscythe H | $39.95 | Images | |
| | | | |
| Master Grade (MG) | | | |
| BAN175307 1/100 Gundam Age-1 Normal | $69.95 | Images | |
| BAN175317 1/100 Gundam Age-1 Titus | $69.95 | Images | |
| BAN100366 1/100 MS-18E Kämpfer | $79.95 | Images | |
| BAN139597 1/100 Zeta Gundam 2.0 | $99.95 | Images | |
| BAN156877 1/100 MSN-06S Sinanju "Ver. Ka" | $139.95 | Images | |
| BAN171075 1/100 00 Gundam Seven Sword/G | $109.95 | Images | |
| BAN175299 1/100 Duel Gundam Assault Shroud | $89.95 | Images | |
| | | | |
| Mega Size Model -- 15" Tall! (Sold Separately) | | | |
| BAN175321 1/48 Gundam Age-2 Normal | $169.95 | Images | |
BAN171075 1/100 00 Gundam Seven Sword/G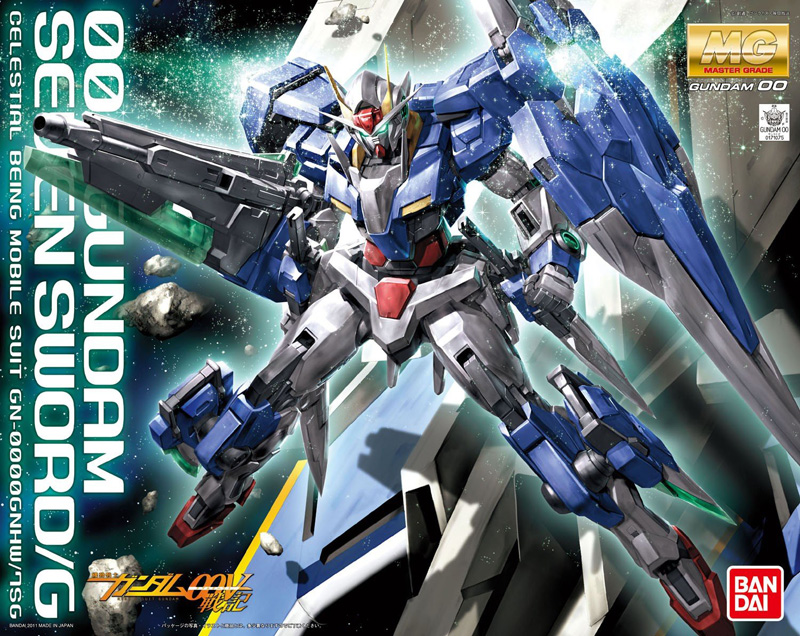 BAN175317 1/100 Gundam Age-1 Titus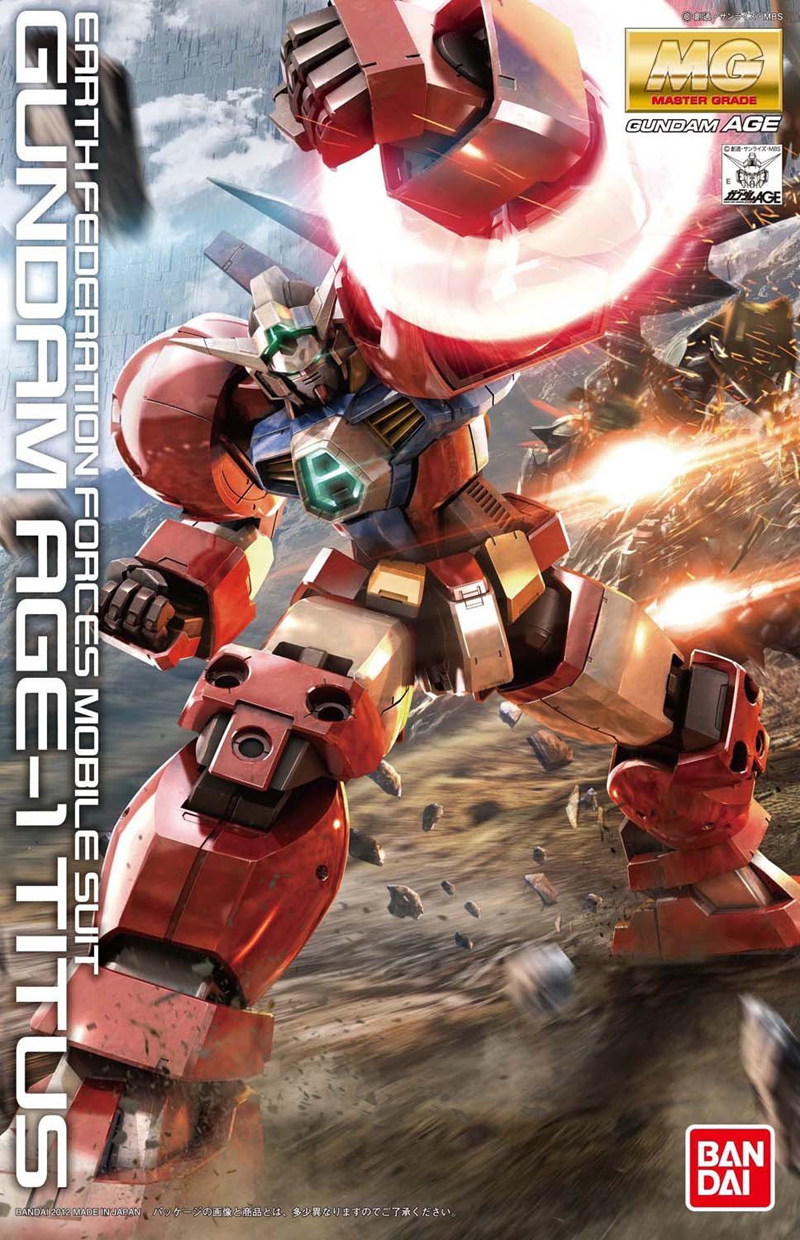 BAN175307 1/100 Gundam Age-1 Normal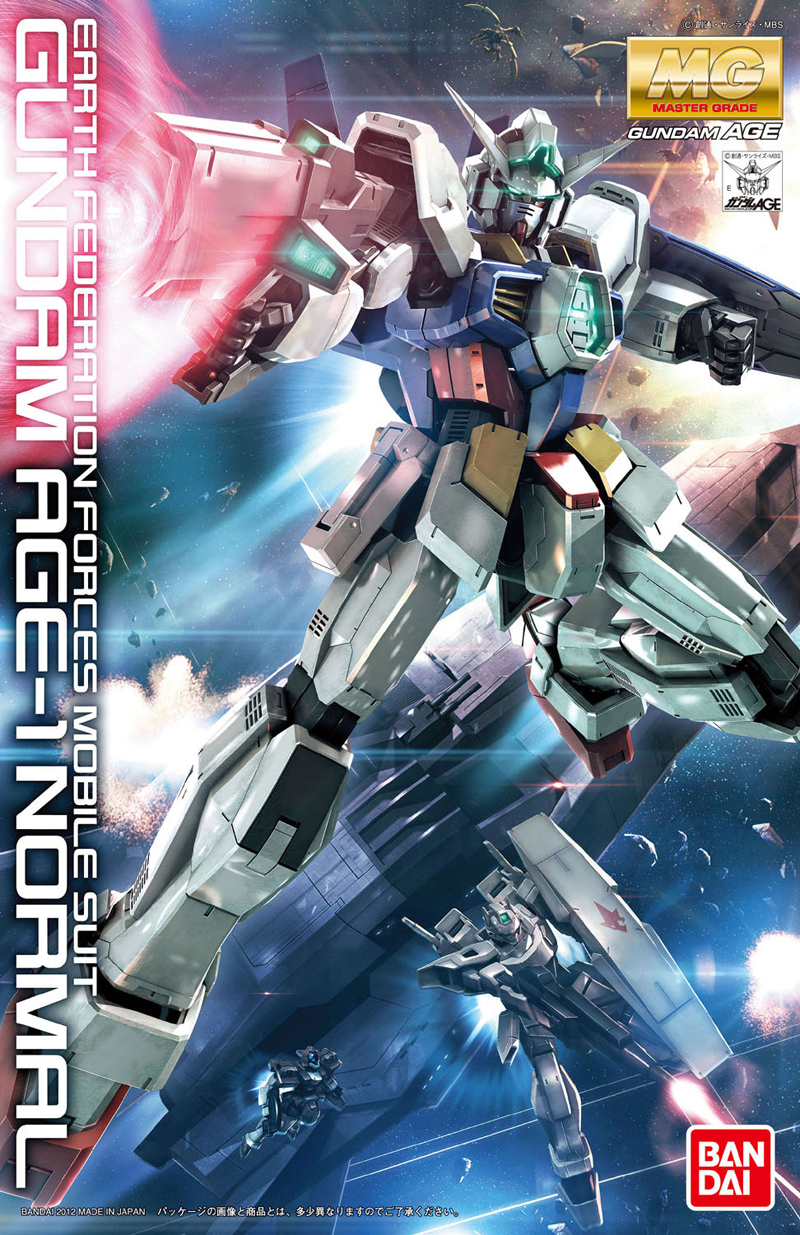 BAN175299 1/100 Duel Gundam Assault Shroud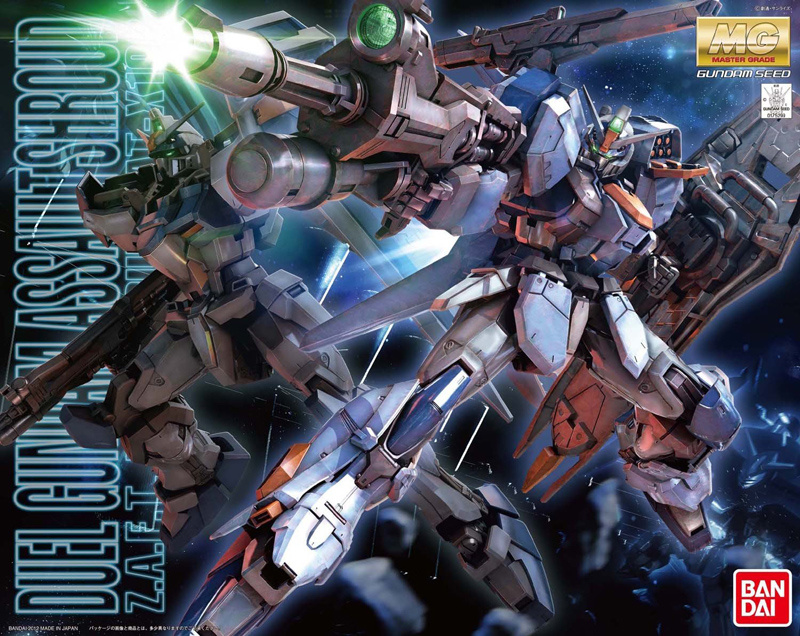 BAN100366 1/100 MS-18E Kämpfer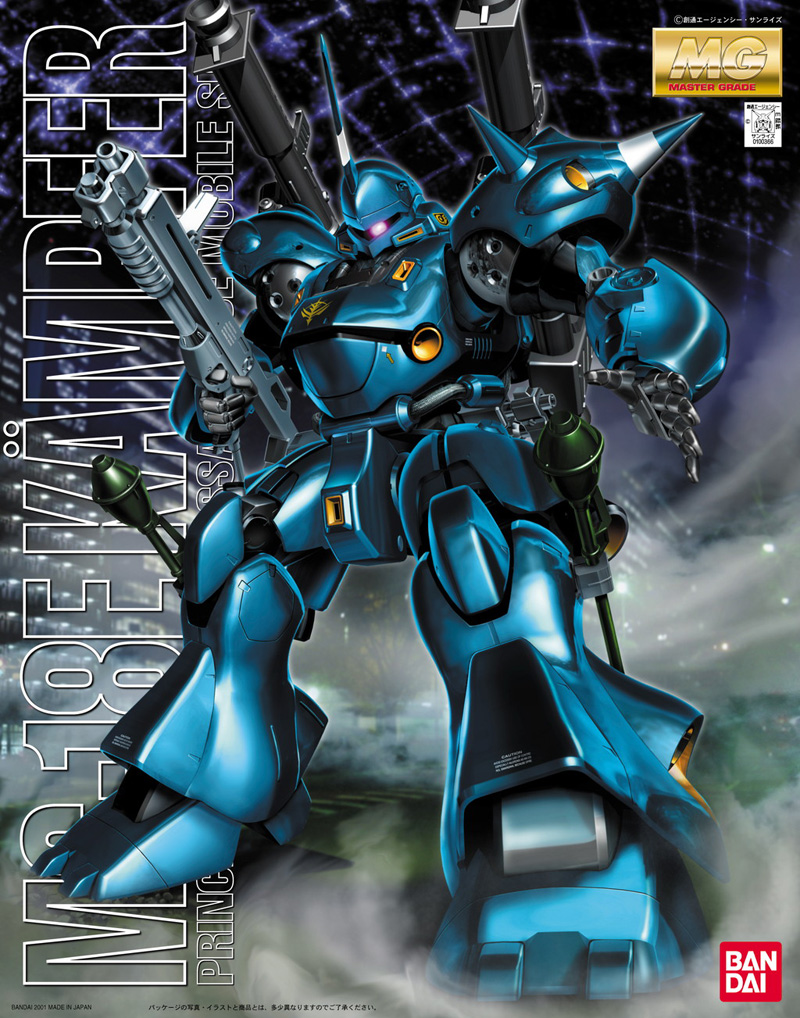 BAN175321 1/48 Gundam Age-2 Normal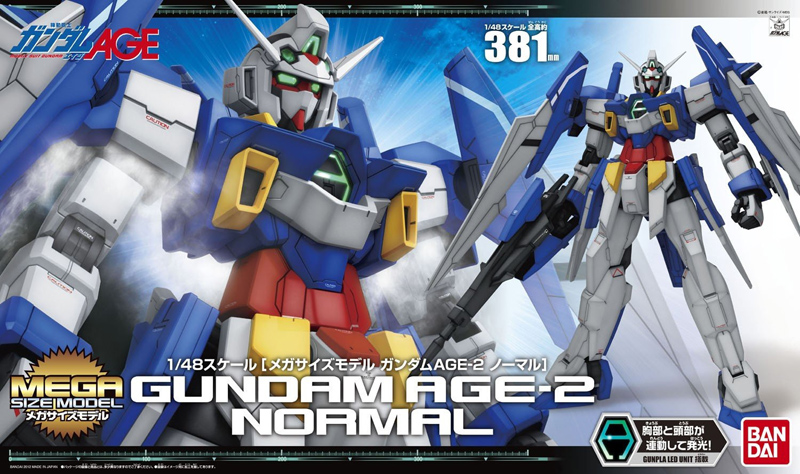 BAN160542 1/144 (99) NZ-666 Kshatriya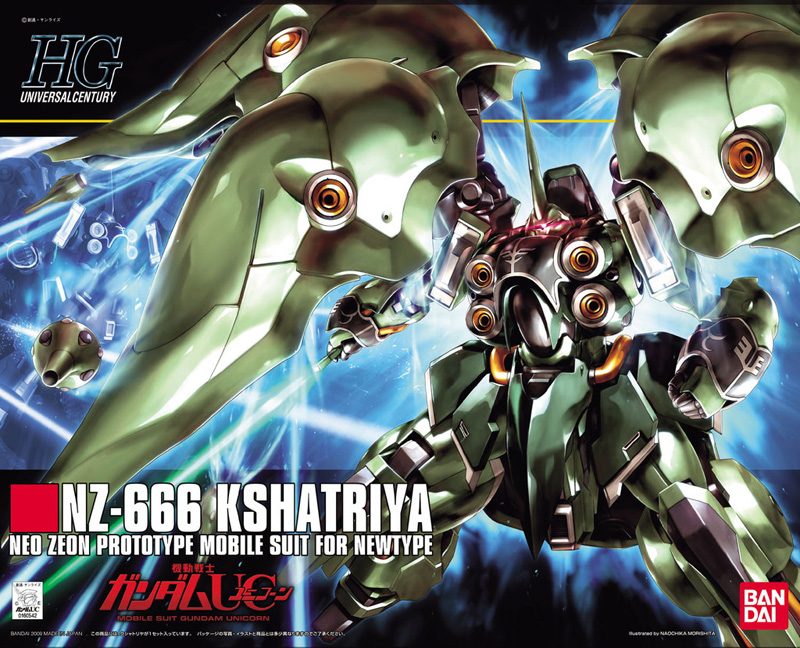 BAN175304 1/144 (14) Justice Gundam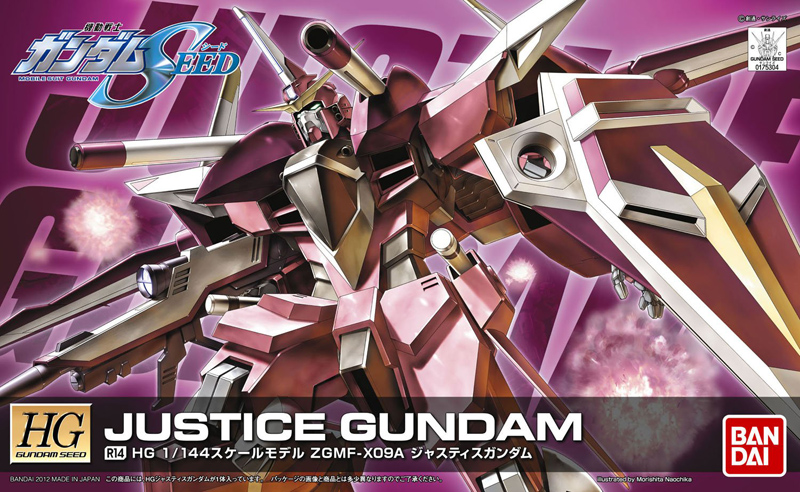 BAN175303 1/144 (13) Providence Gundam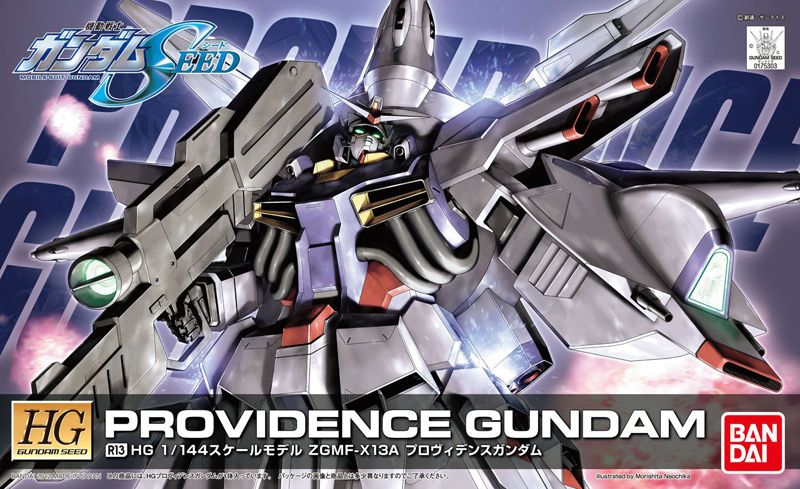 BAN175305 1/144 (15) Freedom Gundam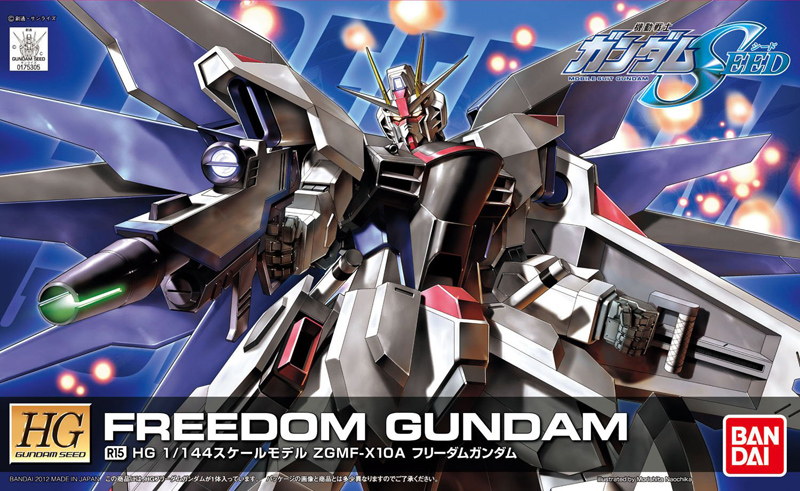 BAN171077 1/144 (130) RGM-96X Jesta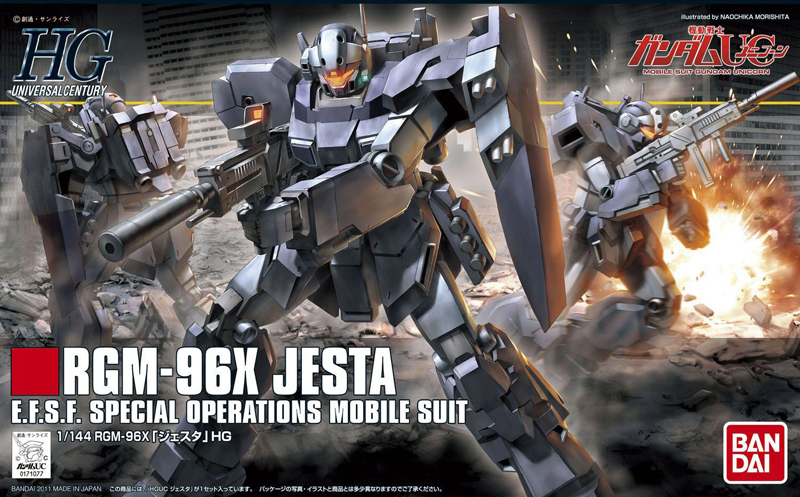 BAN159943 1/144 (98) FA-78-3 Full Armor Gundam 7th