| What's New | Current Price List | Dealer Information | Chat Now | Contact Us |
To Order: Reply to Email indicating
I would like to order [ ] Set (40% off)
50% Off (8 Set)
*each Set = 1 each (10 planes)

Wing Kit Collection 7
August 2011
Get ready to fly back in time with the premier of F-Toy's newest Wing Kit Collection 7 featuring the celebrated P-40 Warhawk, P-39 Airacobra, and the Luftwaffe's notorious Bf-109 E-4. As always each fighter is freshly tooled in meticulous detail and beautifully hand painted for a finish that's gonna leave you drowning in your own drool! This is a must have collection for any 1/144 scale fanatic, war-gamer, or just plain airplane freak! Wait! there's more, each plane also comes with a 1/144 scale decal sheet of accurate markings and a display stand!
Measurements: Fighters measure approximately 4" in length
Packaging: Individually labeled
Price: $11.95 Retail/plane
Do you have a question? Chat Instantly right now!
| | | |
| --- | --- | --- |
| Wing Kit Collection 7 | Retail | |
| | | |
| FTC331 1/144 (1a) Bell P-39Q Airacobra (82nd RS) | $11.95 | Images |
| FTC332 1/144 (1b) Bell P-39Q Airacobra (ICAF/VVS) | $11.95 | Images |
| FTC333 1/144 (1c) Bell P-39Q Airacobra (601 Squadron RAF) | $11.95 | Images |
| FTC335 1/144 (2a) Curtiss P-40E Warhawk (Flying Tigers) | $11.95 | Images |
| FTC336 1/144 (2b) Curtiss P-40E Warhawk (Aleutian Tigers) | $11.95 | Images |
| FTC337 1/144 (2c) Curtiss P-40E Warhawk (112 Squadron RAF) | $11.95 | Images |
| FTC339 1/144 (3a) Messerschmitt Bf-109 E-4 (I./JG 27) | $11.95 | Images |
| FTC340 1/144 (3b) Messerschmitt Bf-109 E-4 (III./JG 27) | $11.95 | Images |
| FTC341 1/144 (3c) Messerschmitt Bf-109 E-4 (Romanian Air Force) | $11.95 | Images |
FTC335 1/144 (2a) Curtiss P-40E Warhawk (Flying Tigers)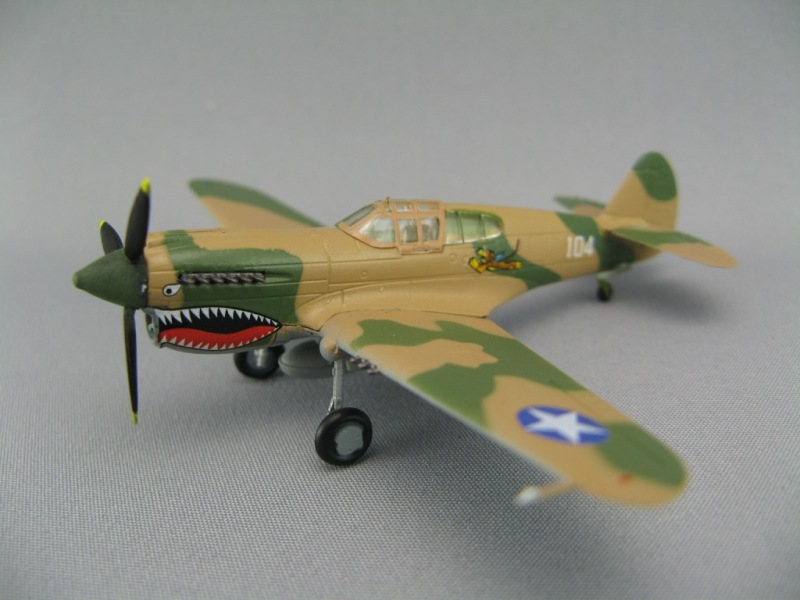 FTC332 1/144 (1b) Bell P-39Q Airacobra (ICAF/VVS)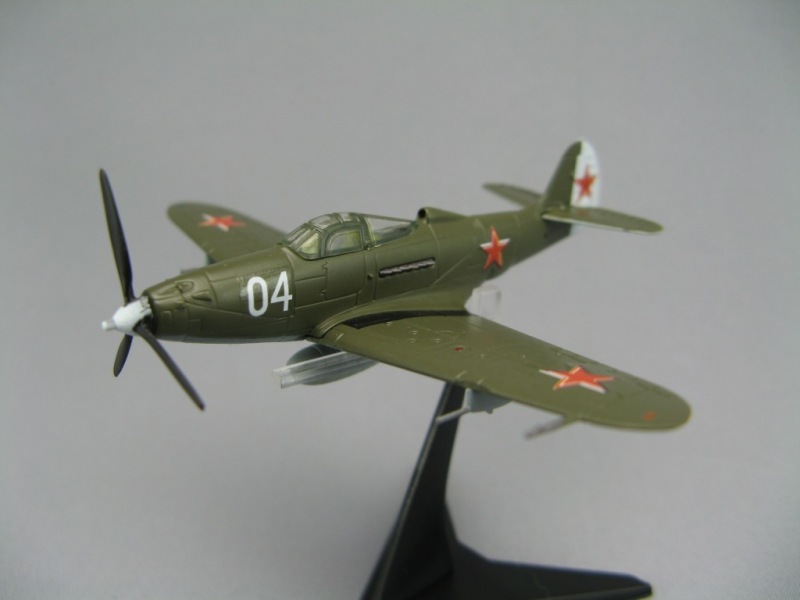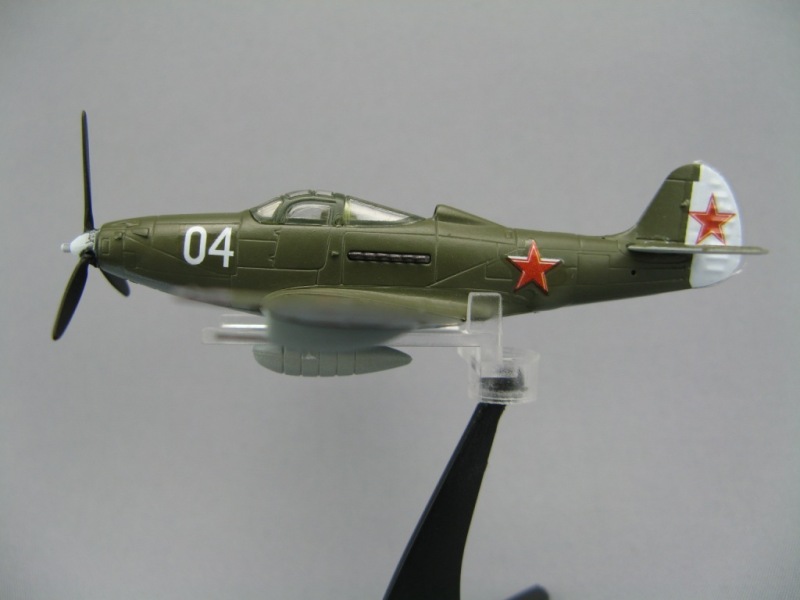 FTC339 1/144 (3a) Messerschmitt Bf-109 E-4 (I./JG 27)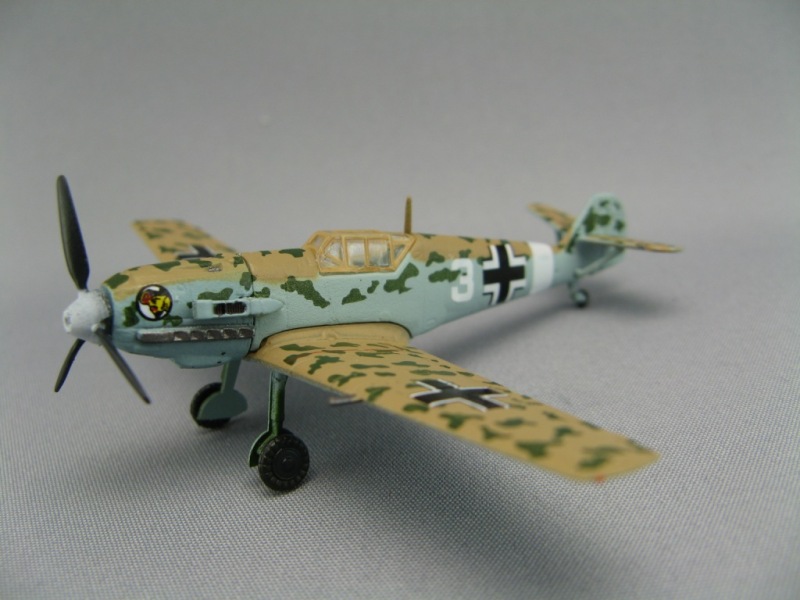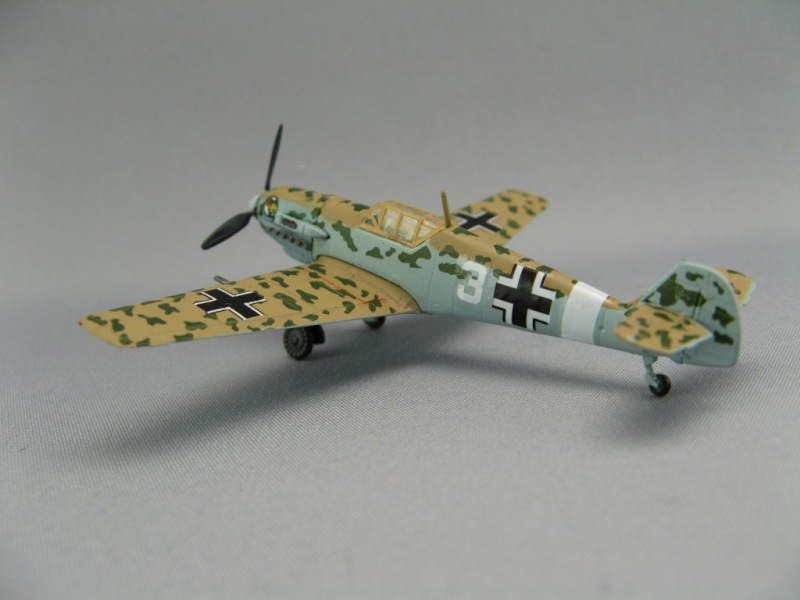 Wing Kit Collection 7