| What's New | Current Price List | Dealer Information | Chat Now | Contact Us |
To Order: Reply to Email indicating
I would like to order [ ] Set (40% off)
50% Off (8 Set)
*each Set = 1 each (10 planes)

Wing Kit Collection 6
August 2011
Buckle up and hang on tight for the premier of F-Toy's newest Wing Kit Collection 6 featuring the mighty F4U-4 Corsair, A-1H Skyraider, and the Hawker FB-11 Sea Fury in beautiful 1/144 scale. Each model is freshly tooled in meticulous detail and beautifully hand painted for a finish that's gonna leave you smelling like diesel. This is a must have collection for any 1/144 fanatic, war-gamer, or just plain airplane freak! Wait! there's more, each plane also comes with a 1/144 scale decal sheet of accurate markings and a display stand!
Measurements: Fighters measure approximately 4" in length
Packaging: Individually labeled
Price: $11.95 Retail/plane
Do you have a question? Chat Instantly right now!
| | | |
| --- | --- | --- |
| Wing Kit Collection 6 | Retail | |
| | | |
| FTC318 1/144 (1a) Douglas A-1H Skyraider (VA-176) | $11.95 | Images |
| FTC319 1/144 (1b) Douglas A-1H Skyraider (VA-115) | $11.95 | Images |
| FTC320 1/144 (1c) Douglas A-1H Skyraider (1st SOS) | $11.95 | Images |
| FTC322 1/144 (2a) Hawker Sea Fury FB.11 (805 Squadron) | $11.95 | Images |
| FTC323 1/144 (2b) Hawker Sea Fury FB.11 (Royal Netherlands Navy) | $11.95 | Images |
| FTC324 1/144 (2c) Hawker Sea Fury FB.11 (805 Squadron) | $11.95 | Images |
| FTC326 1/144 (3a) Vought F4U-4 Corsair (VMFA-323) | $11.95 | Images |
| FTC327 1/144 (3b) Vought F4U-4 Corsair (VF-713) | $11.95 | Images |
| FTC328 1/144 (3c) Vought F4U-4 Corsair (USN Reserve Olathe) | $11.95 | Images |
FTC326 1/144 (3a) Vought F4U-4 Corsair (VMFA-323)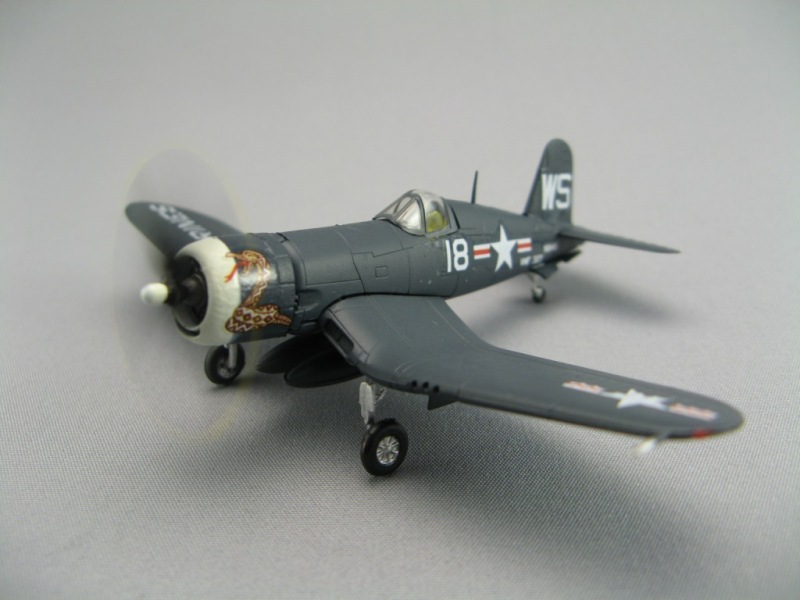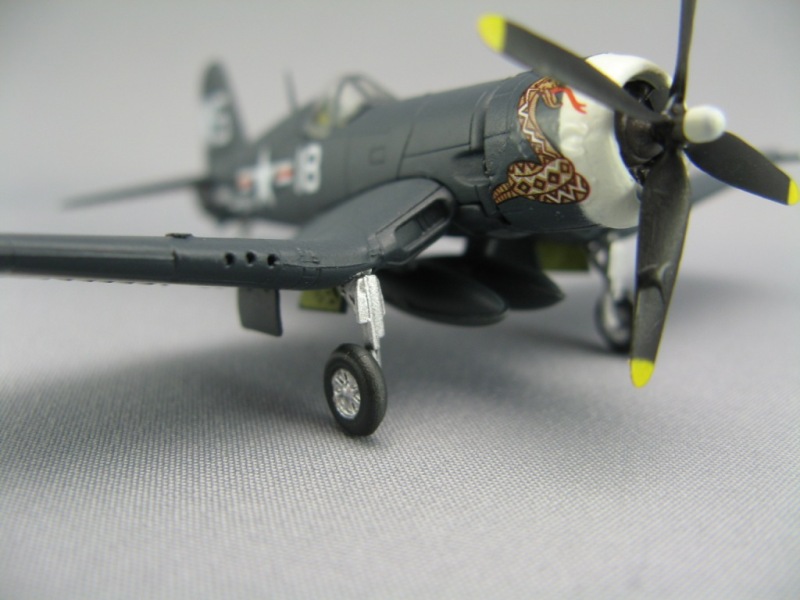 FTC319 1/144 (1b) Douglas A-1H Skyraider (VA-115)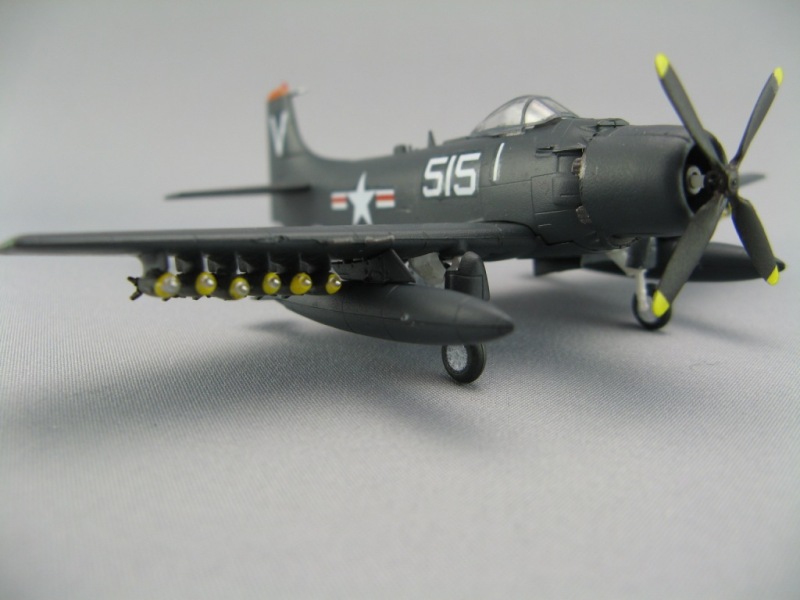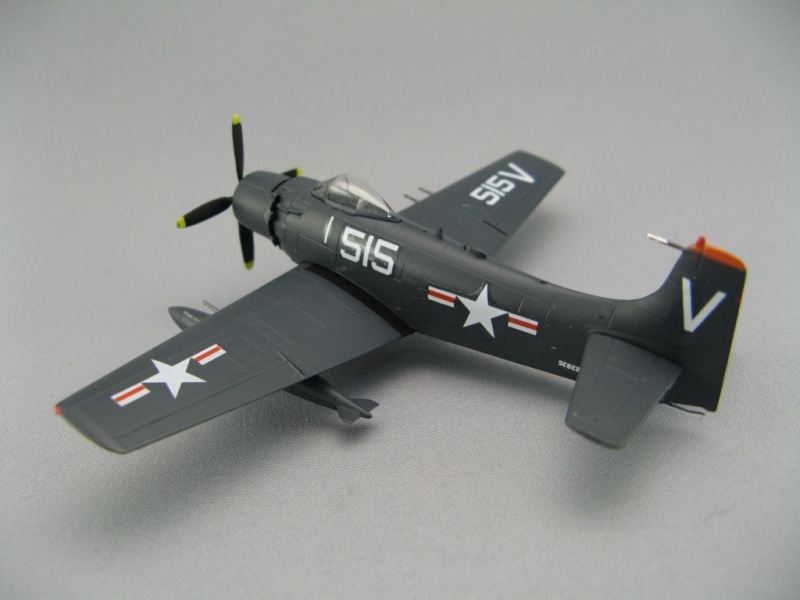 FTC324 1/144 (2c) Hawker Sea Fury FB.11 (805 Squadron)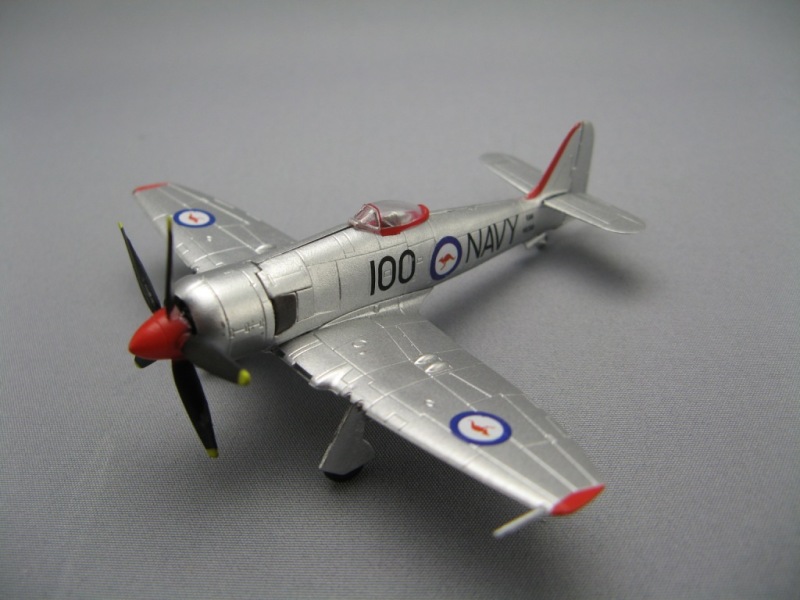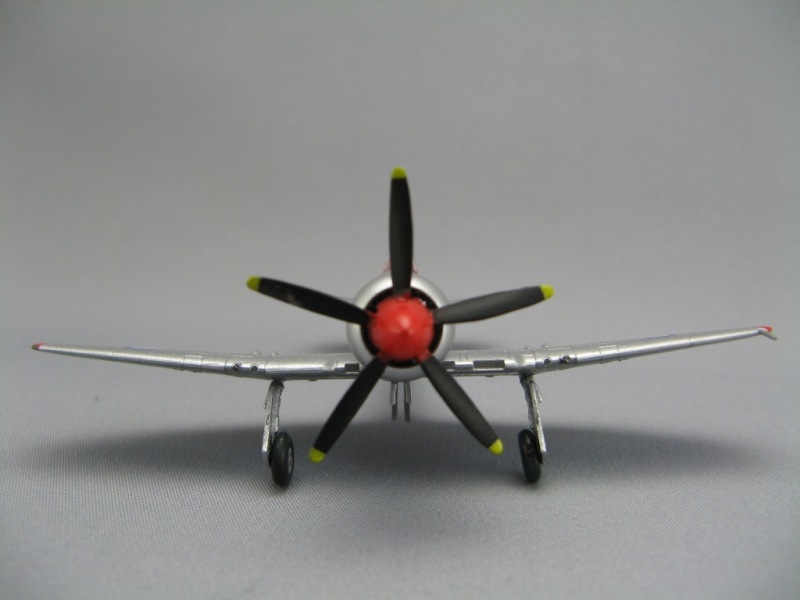 Wing Kit Collection 6