| Online Catalog | Current Price List | Dealer Information | Chat Now | Contact Us |
To Order: Reply to Email indicating
I would like to order [ ] Sets (40% off)
*each set ≈ 2 each (10 vehicles)

Star Wars Vehicle Collection 5
September 2012
The Empire is Back and so are We! We just spent the last 90 days throughout Asia tracking down some of the rarest and most sought-after toys. Along the way we rummaged through dark and dirty warehouses, toured factories, discovered new suppliers, rain or shine, to bring you awesome toys just in time of the holidays!
Without further ado, we present F-Toys' latest Star Wars Vehicle Collection 5! From the Red Leader X-Wing Fighter to Han Solo's Millennium Falcon, each of the 5 vehicles are sculpted in extraordinary detail and beautifully hand painted for a museum quality finish. There are plenty of surprises hidden throughout the collection that will have you 'playing' with them for weeks on end (hint: the X-Wing has collapsible wings). Once you're done playing with them the display possibilities for these are virtually endless thanks to the unique posable display base. This is a must have for any Star Wars collector especially if they already have the first 4 collections!
Measurements: Vehicles measure approx. 4-5"
Packaging: Beautiful box art (see below); individually labeled
Suggested Retail: $13.95 each
| | | |
| --- | --- | --- |
| Star Wars Vehicle Collection 5 | Retail | |
| | | |
| FTC389 (01) 1/350 Millennium Falcon | $13.95 | Images |
| FTC390 (02) 1/144 X-Wing Fighter (Red Leader) | $13.95 | Images |
| FTC391 (03) 1/144 TIE Interceptor | $13.95 | Images |
| FTC392 (04) 1/144 Naboo N-1 Starfighter | $13.95 | Images |
| FTC393 (05) 1/144 ETA-2 Jedi Starfighters | $13.95 | Images |
| FTC394 (S) 1/350 Millennium Falcon (Ep.III) | $13.95 | Images |
FTC389 (01) 1/350 Millennium Falcon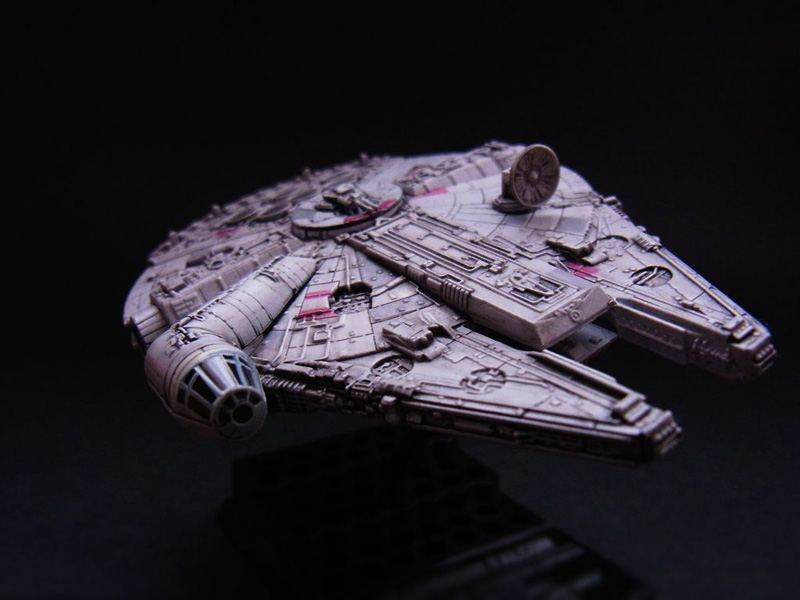 FTC390 (02) 1/144 X-Wing Fighter (Red Leader)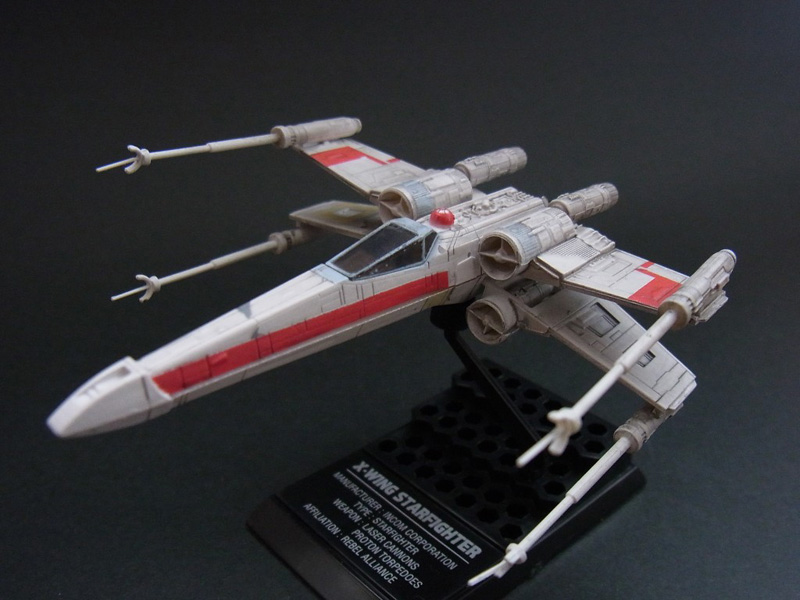 FTC394 (S) 1/350 Millennium Falcon (Ep.III)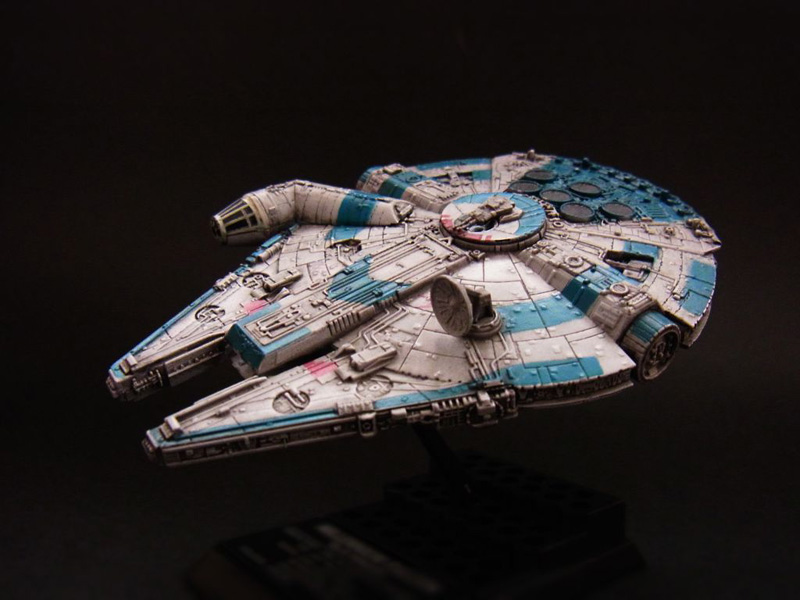 FTC391 (03) 1/144 TIE Interceptor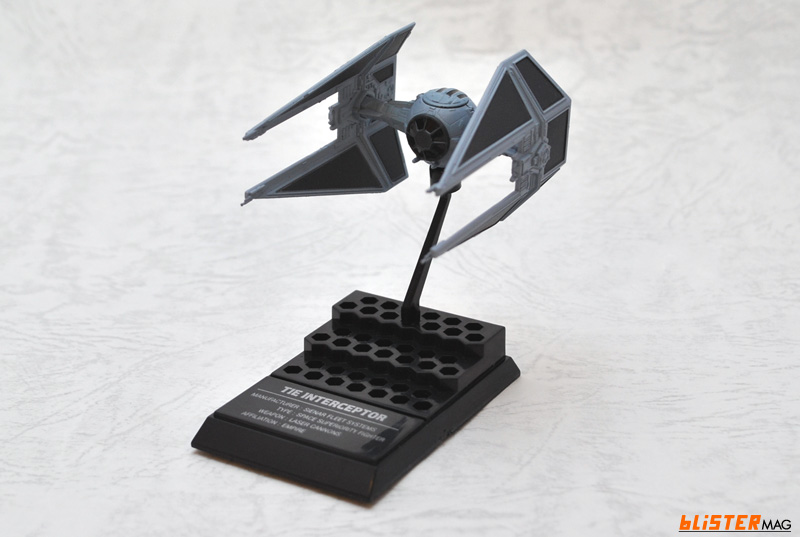 FTC392 (04) 1/144 Naboo N-1 Starfighter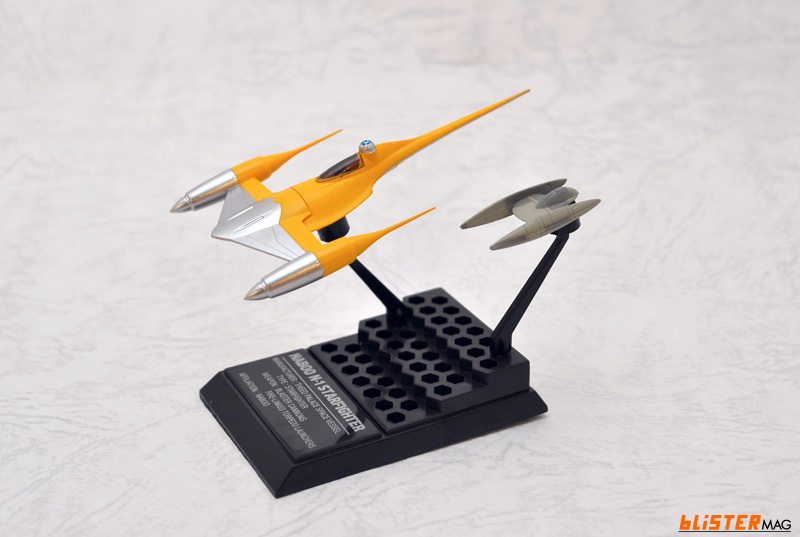 FTC393 (05) 1/144 ETA-2 Jedi Starfighters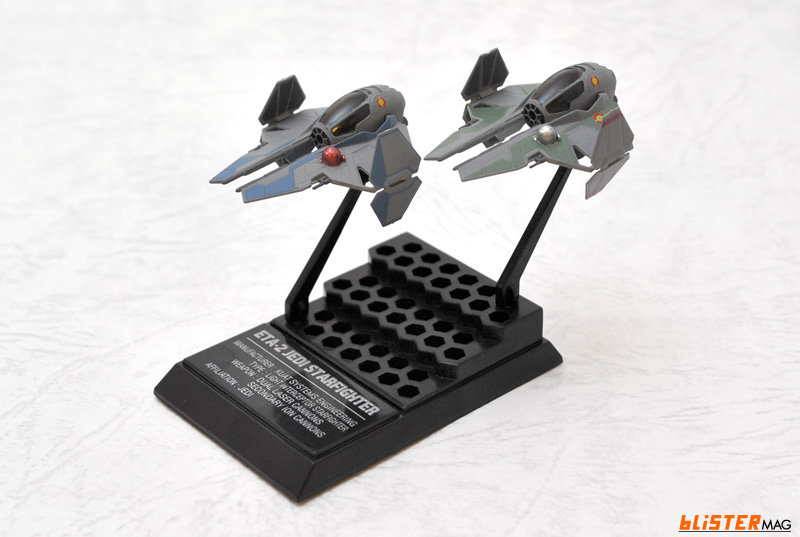 Star Wars Vehicle Collection 5