| What's New | Current Price List | Dealer Information | Chat Now | Contact Us |
To Order: Reply to Email indicating
I would like to order [ ] Set (40% off)
50% Off (4 Set)
*each Set = 13 characters

Disney Pixar Figure Collection
August 2011
What does Toy Story, Monster Inc., and Finding Nemo all have in common?... They're all heartwarming tales beautifully told through animation by Disney Pixar. Furuta from Japan presents an exceptional collection featuring the main characters from each of those movie. From Woody to Sulley to Nemo each figure is masterfully sculpted and vibrantly hand painted down to the last detail. This is a must-have collection for young and old who still believe in the magical world of Disney.
Measurements: Figures measure approx 2" tall
Packaging: Blind (13pcs/Display Box)
Price: $4.95 Retail/Figure
Do you have a question? Chat Instantly right now!
| | | |
| --- | --- | --- |
| Disney Pixar Collection | Retail | |
| | | |
| FRT085 Disney Pixar Collection (13pcs/Display) | 4.95 Each | Images |
Disney Pixar Figure Collection

Woody & Buzz Lightyear (Toy Story)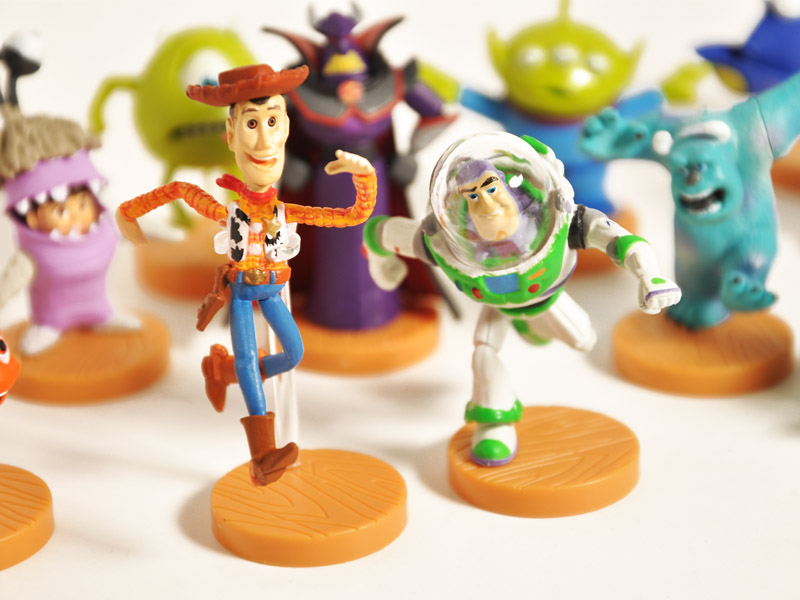 Sulley & Boo (Monsters Inc.)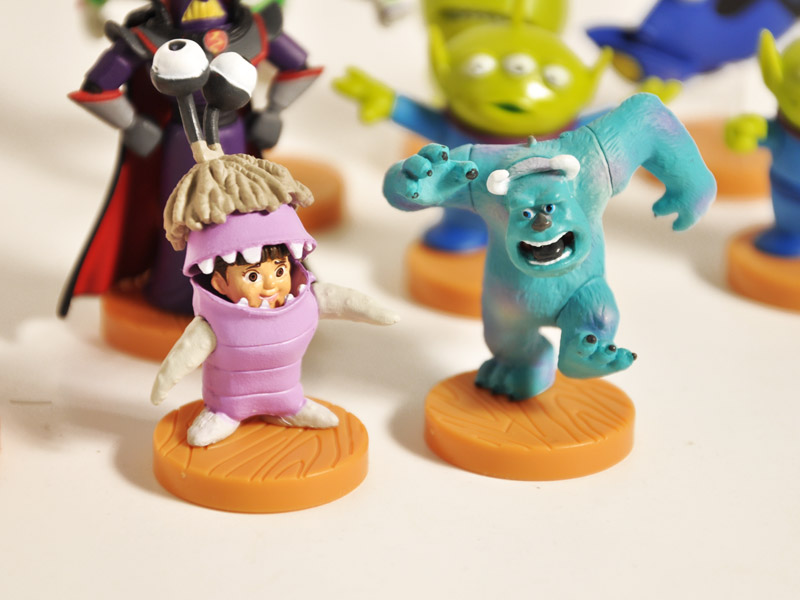 Nemo & Dory (Finding Nemo)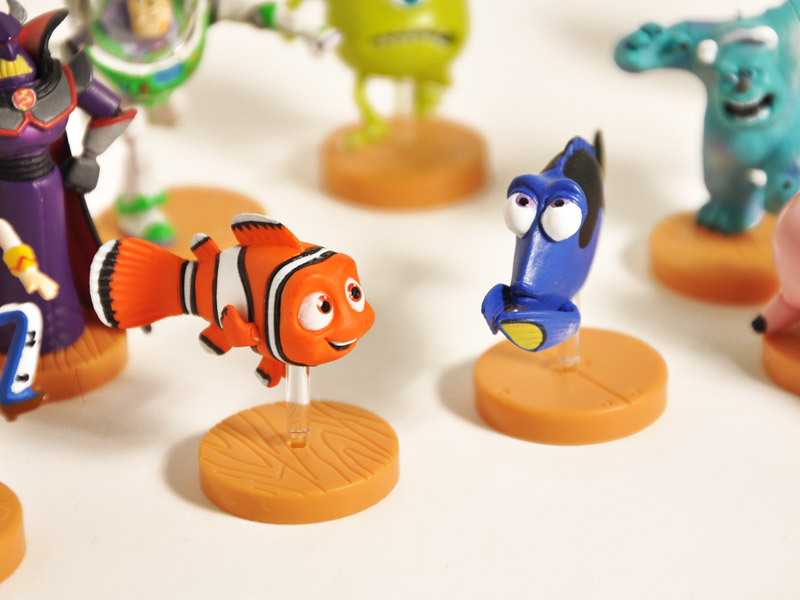 Rex & Hamm (Toy Story)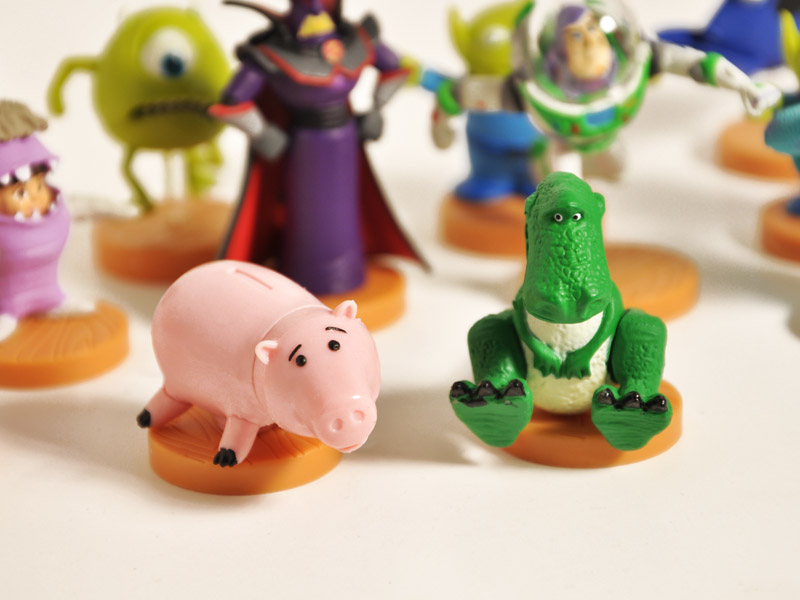 Zurg & Jesse (Toy Story)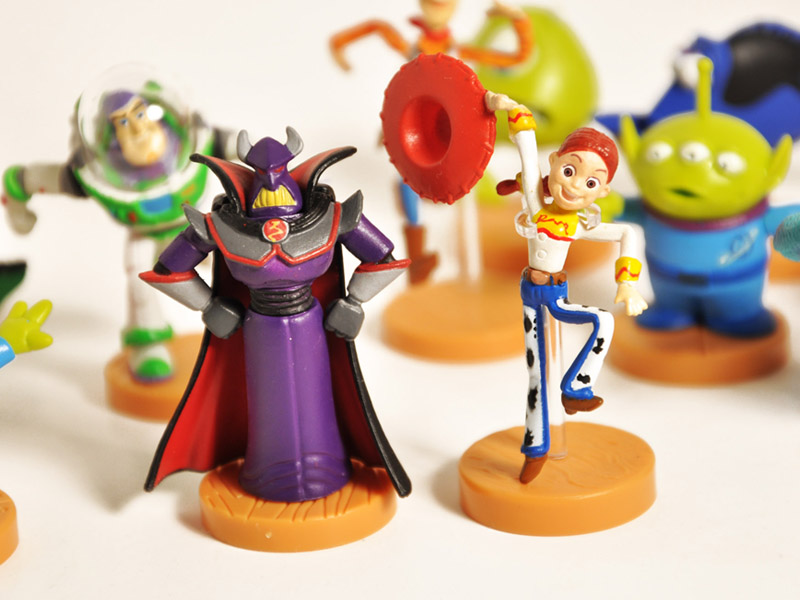 Aliens (Toy Story)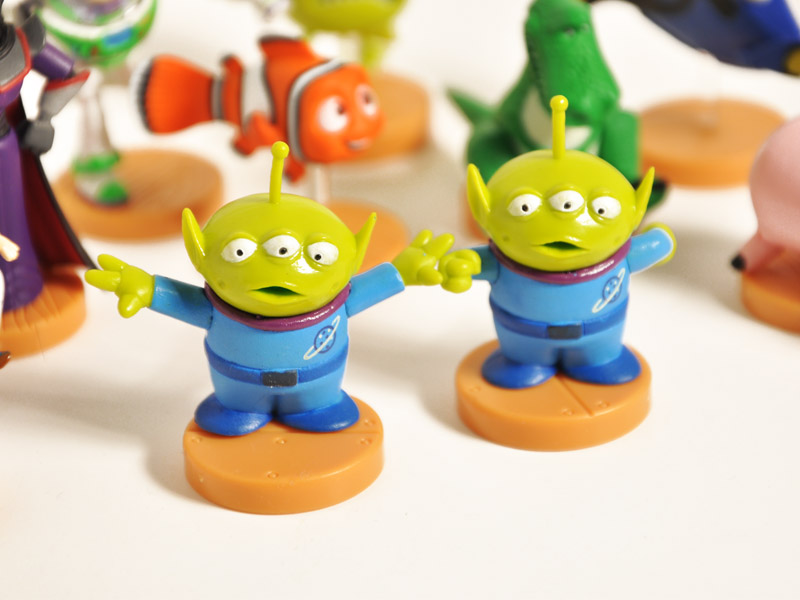 Blind Box Packaging