| Online Catalog | Current Price List | Dealer Information | Chat Now | Contact Us |
To Order: Reply to Email with order QTY (see below)
In Stock & Ready to Ship
Discount: (40% off)
50% off (8 of each dice)
Starter Suggestion: The NET cost for 1 each below is $177.75

D100 Polyhedral Dice
October 2019
Attention all Hardcore Gamers: We bring you something truly exciting to add to your dice bags. Drumroll please.... prepare yourself for the elusive, the mysterious, the endlessly rolling, 100 sided, D100 polyhedral dice! Each D100 is beautiful designed and carefully crafted for an elegant finish that will turn heads each time you roll! With the holidays fast approaching, these D100's will make the perfect present for that special gamer who has already seen everything else.
*please note: while these are high quality dice, these are not 100% statistically perfect
Measurements: Each D100 measure approx. 1.75"
Packaging: PVC peg bag
Suggested Retail: $18.95-$21.95 per D100
Starter Suggestion: The NET cost for 1 each below is $177.75
| | | | |
| --- | --- | --- | --- |
| D100 Polyhedral Dice | Retail | | QTY |
| | | | |
| DAD001 D100 Dice [Black] | $18.95 | Images | |
| DAD002 D100 Dice [White] | $18.95 | Images | |
| DAD003 D100 Dice [Red] | $18.95 | Images | |
| DAD004 D100 Dice [Blue] | $18.95 | Images | |
| DAD005 D100 Dice [Yellow] | $18.95 | Images | |
| DAD006 D100 Dice [Green] | $18.95 | Images | |
| DAD007 D100 Dice [Orange] | $18.95 | Images | |
| DAD008 D100 Dice [Purple] | $18.95 | Images | |
| DAD009 D100 Dice [Transparent Teal] | $18.95 | Images | |
| DAD010 D100 Dice [Transparent Amber] | $18.95 | Images | |
| DAD011 D100 Dice [Transparent Magenta] | $18.95 | Images | |
| DAD012 D100 Dice [Green Glow in the Dark] | $21.95 | Images | |
| DAD013 D100 Dice [Blue Glow in the Dark] | $21.95 | Images | |
| DAD014 D100 Dice [Yellow Glow in the Dark] | $21.95 | Images | |
| DAD015 D100 Dice [Orange Glow in the Dark] | $21.95 | Images | |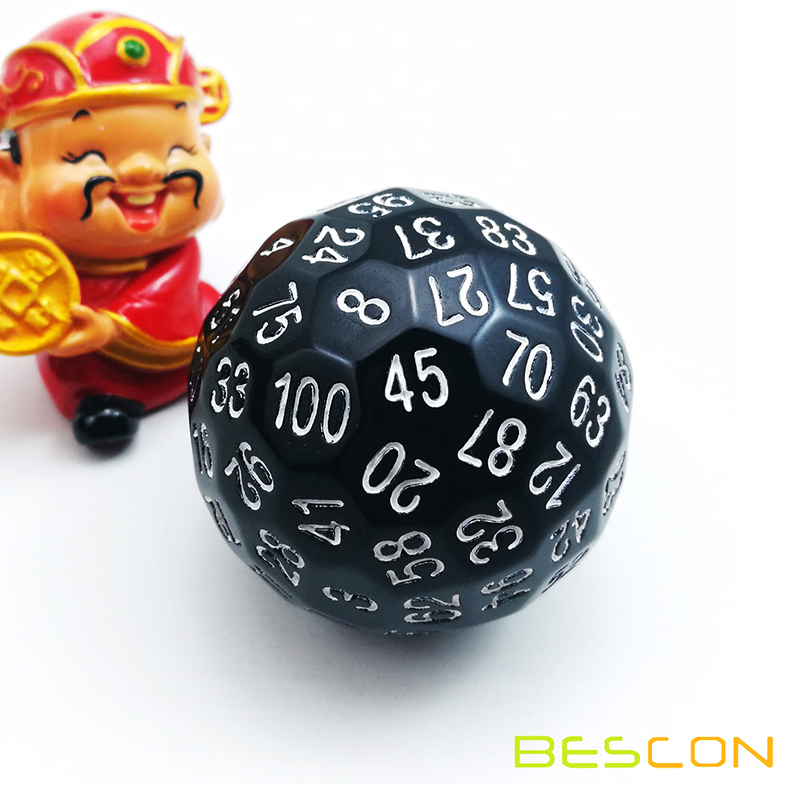 DAD002 D100 Dice [White]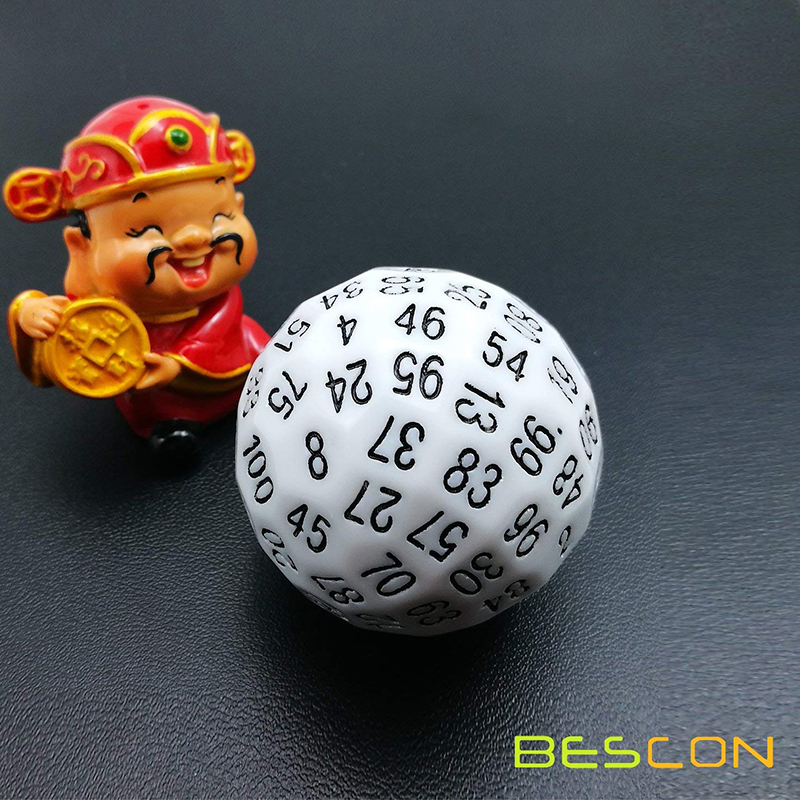 DAD003 D100 Dice [Red]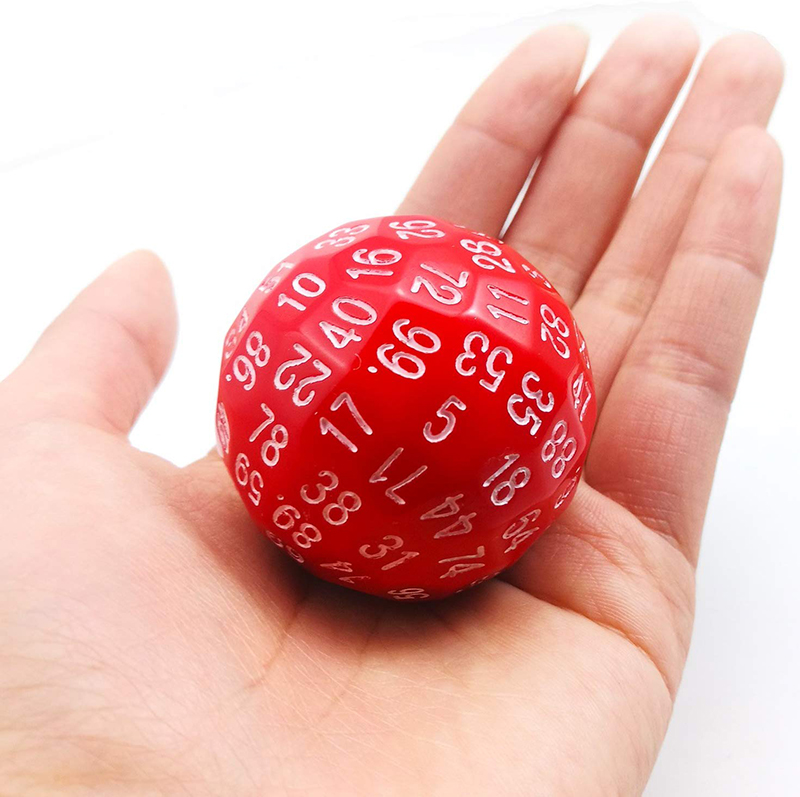 DAD004 D100 Dice [Blue]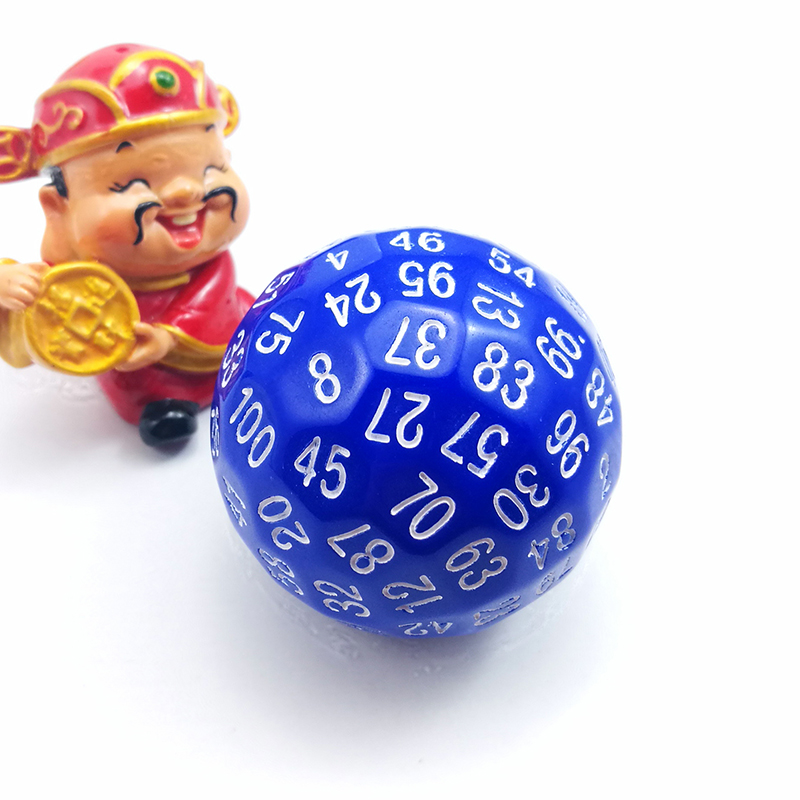 DAD005 D100 Dice [Yellow]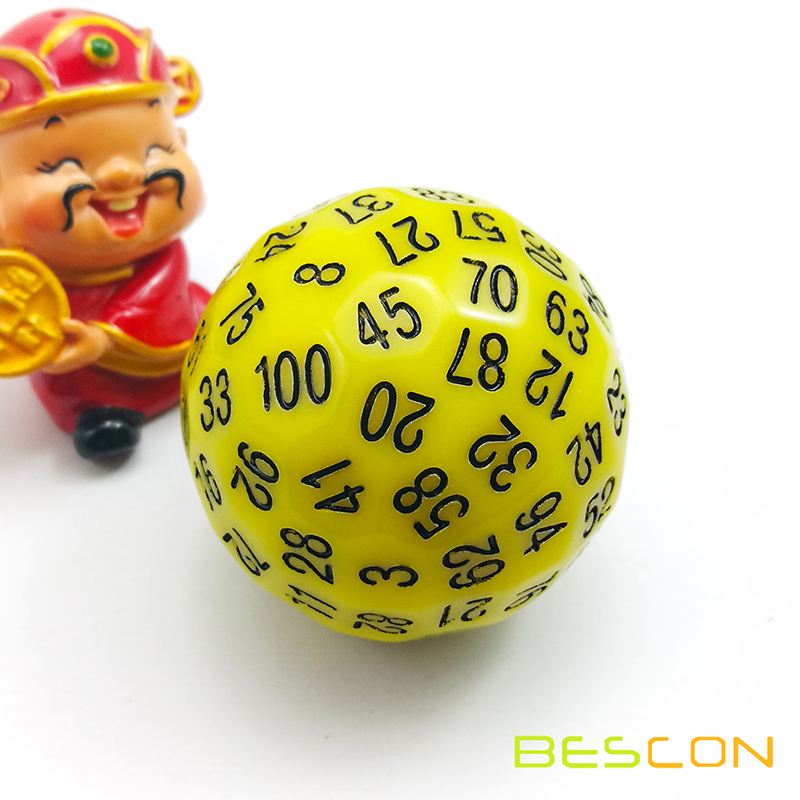 DAD006 D100 Dice [Green]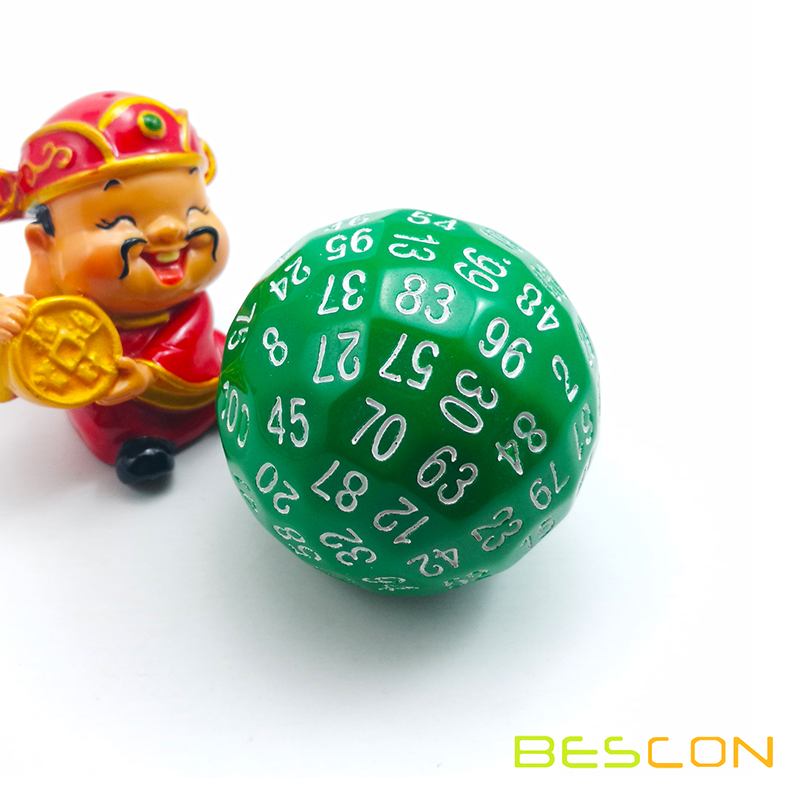 DAD007 D100 Dice [Orange]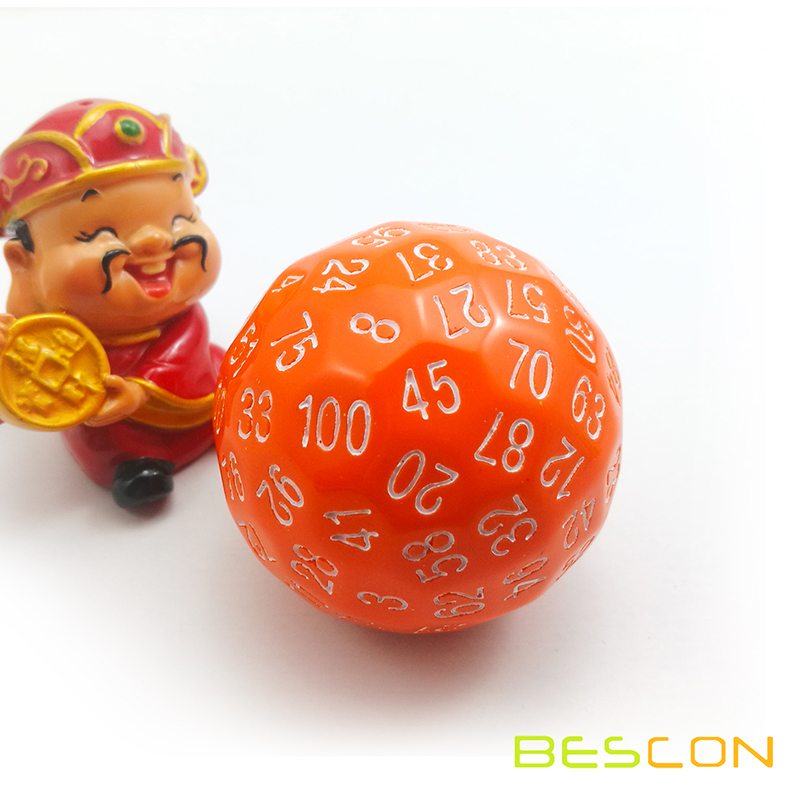 DAD008 D100 Dice [Purple]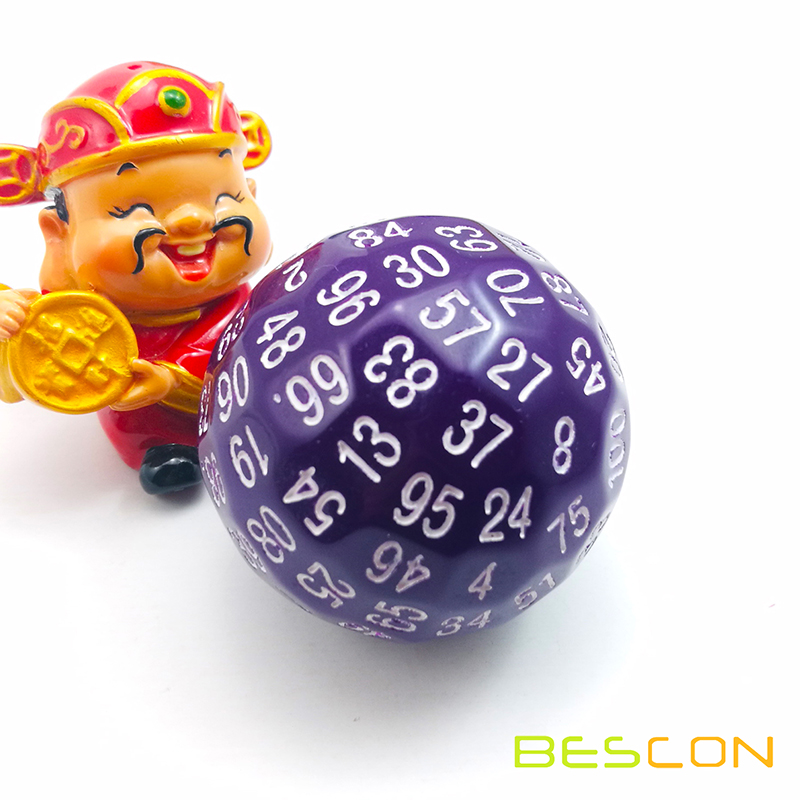 DAD009 D100 Dice [Transparent Teal]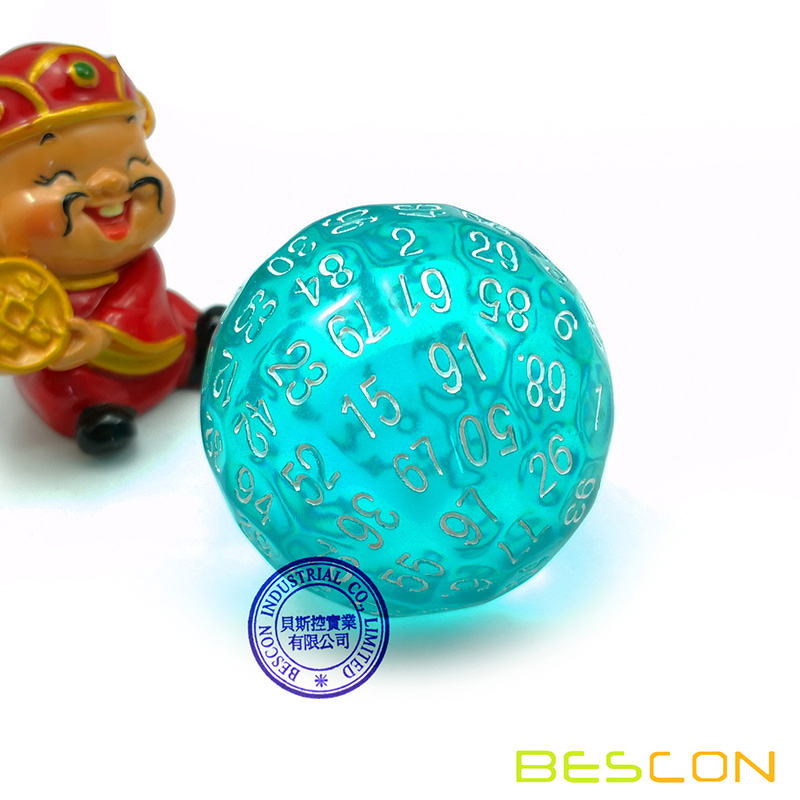 DAD010 D100 Dice [Transparent Amber]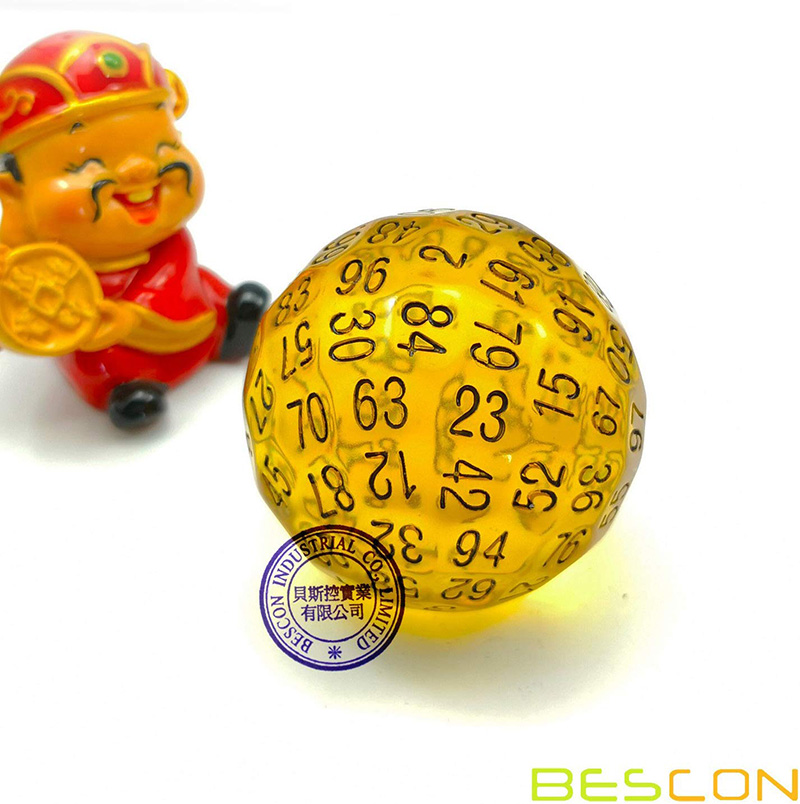 DAD011 D100 Dice [Transparent Magenta]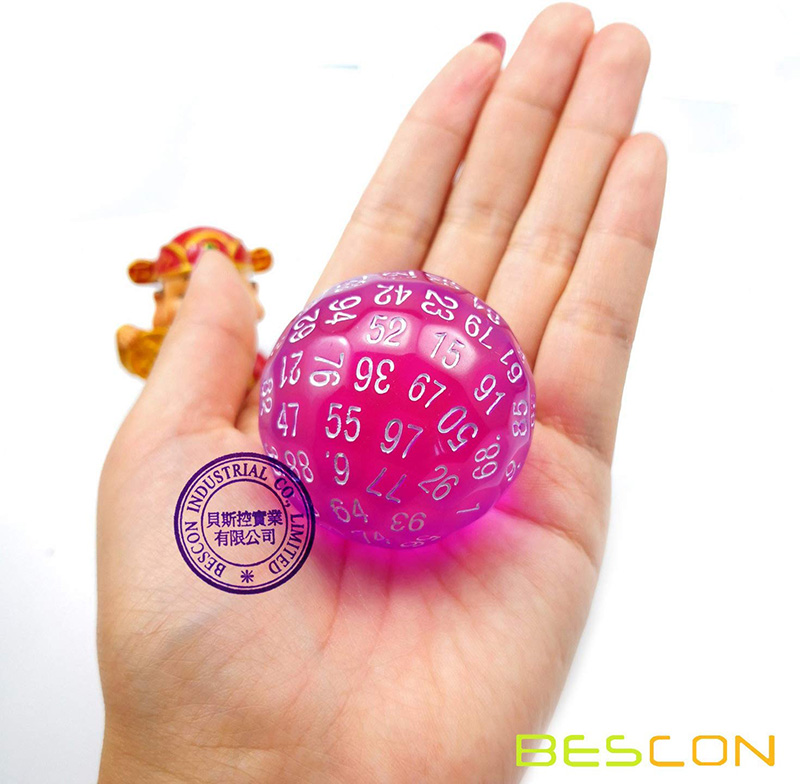 DAD012 D100 Dice [Green Glow in the Dark]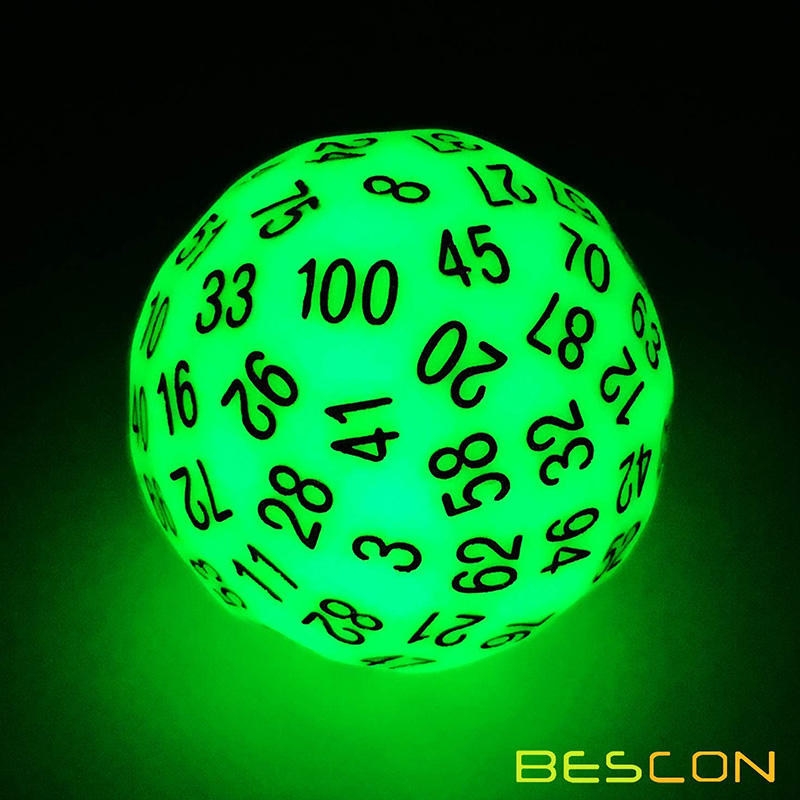 DAD013 D100 Dice [Blue Glow in the Dark]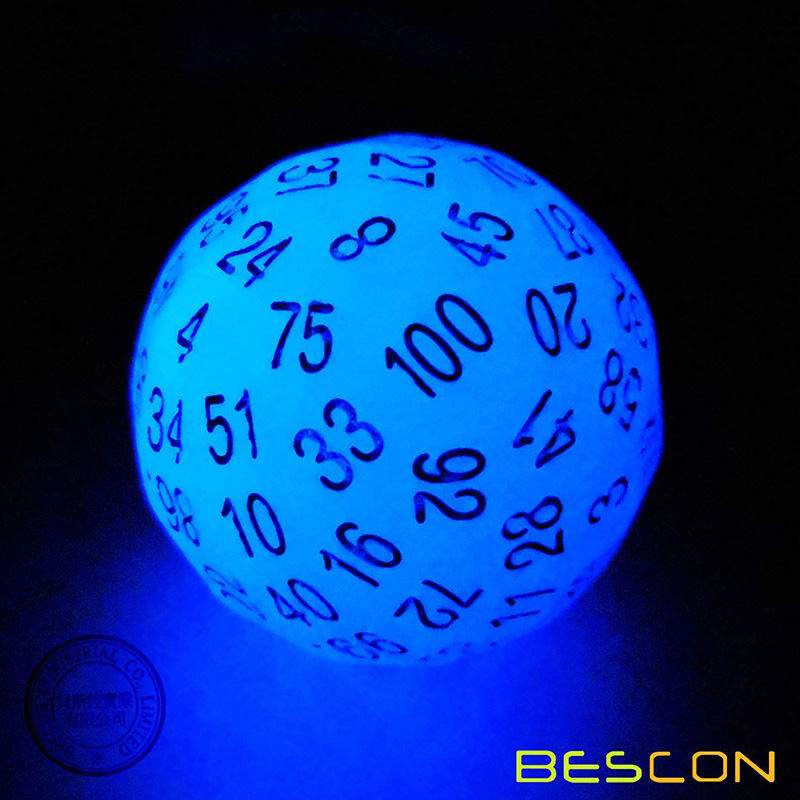 DAD014 D100 Dice [Yellow Glow in the Dark]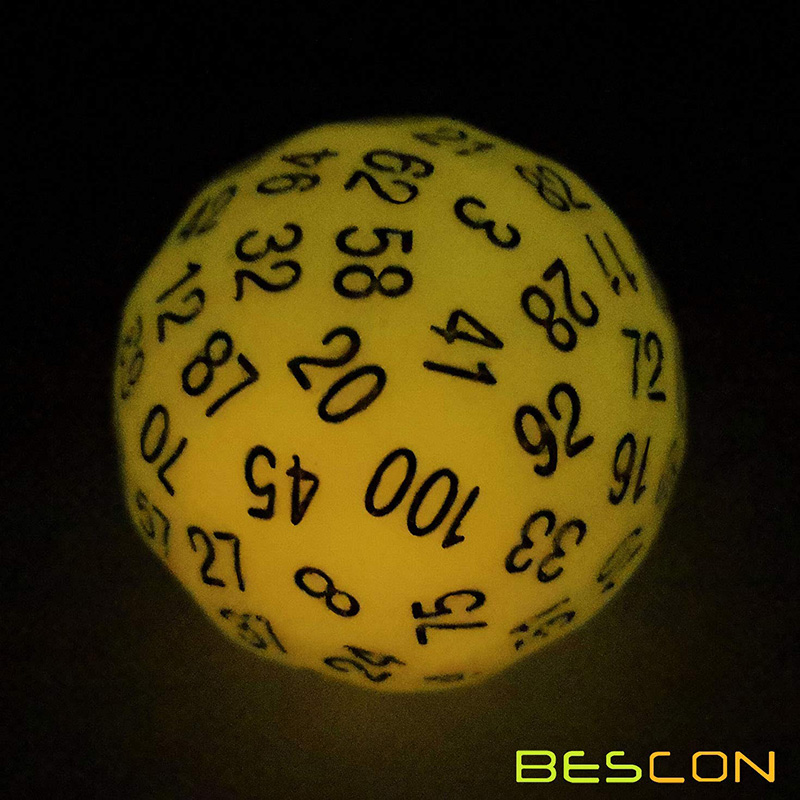 DAD015 D100 Dice [Orange Glow in the Dark]